Today I gave a speech about 'The role of Customs in the development of economy at the Baku Higher Oil School.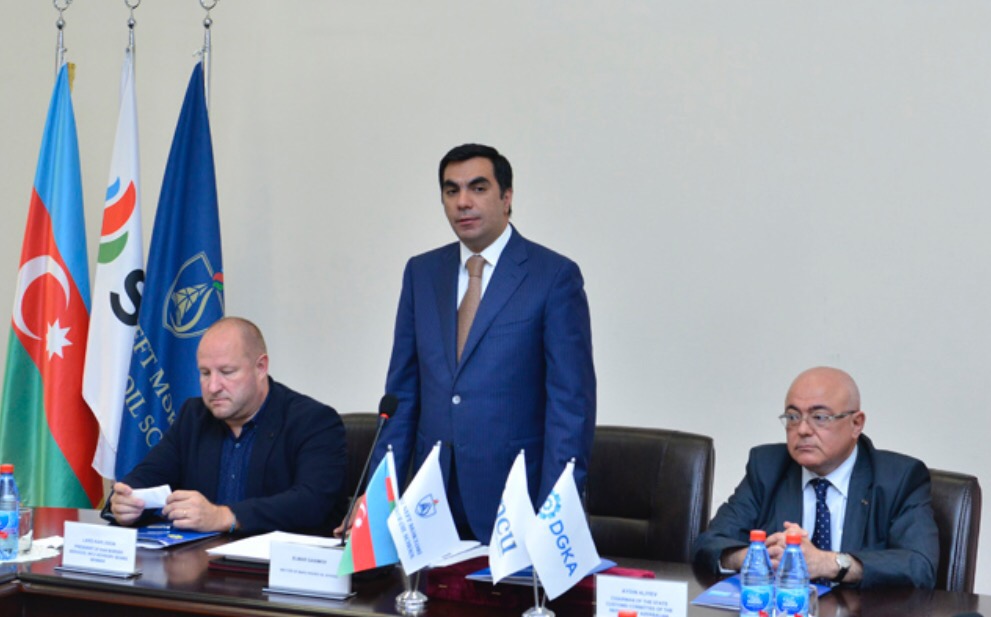 Great participation from professors and students. Also a lot of media coverage. You can find one of the articles below.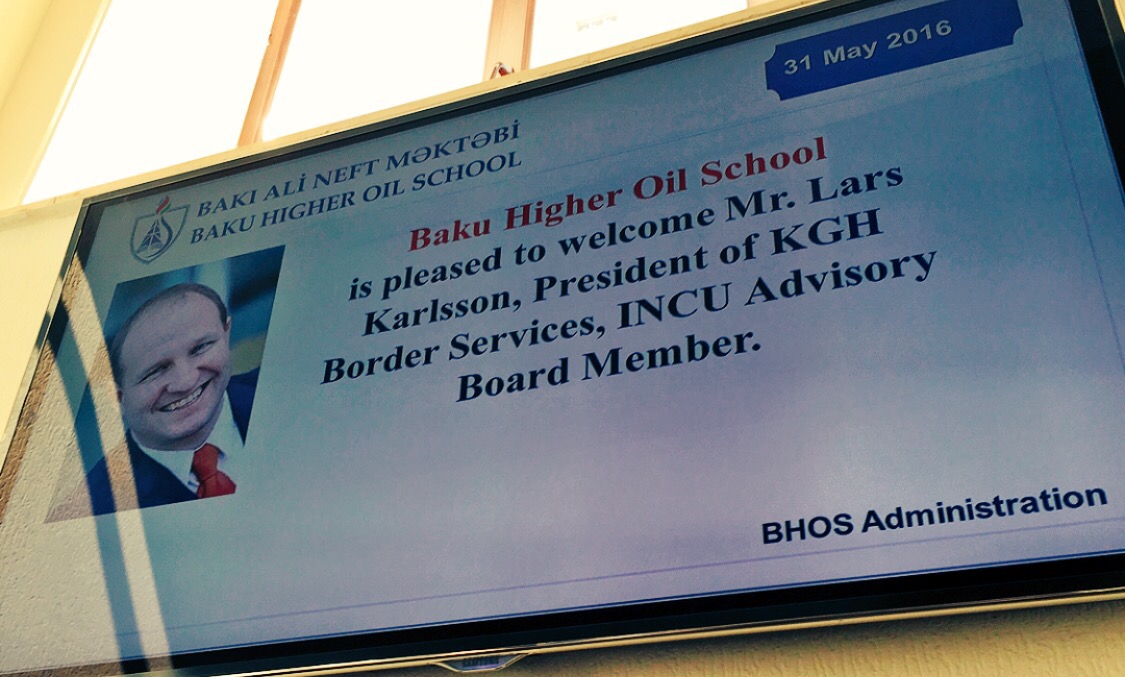 It was fun talking the students, future engineers in the oil iandustry, the most important business in the country.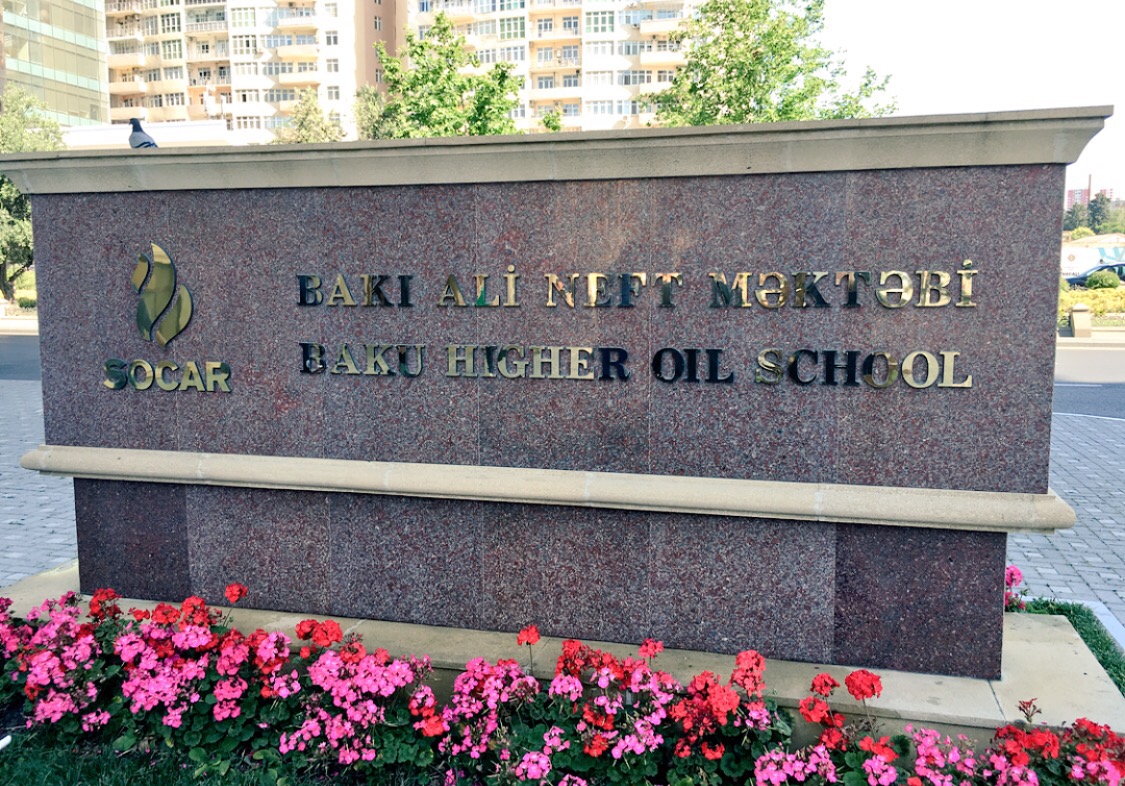 I love doing this type of lectures and speeches.