This week Swedish Prime Minister Stefan Löfven appointed a new Swedish Trade Minister.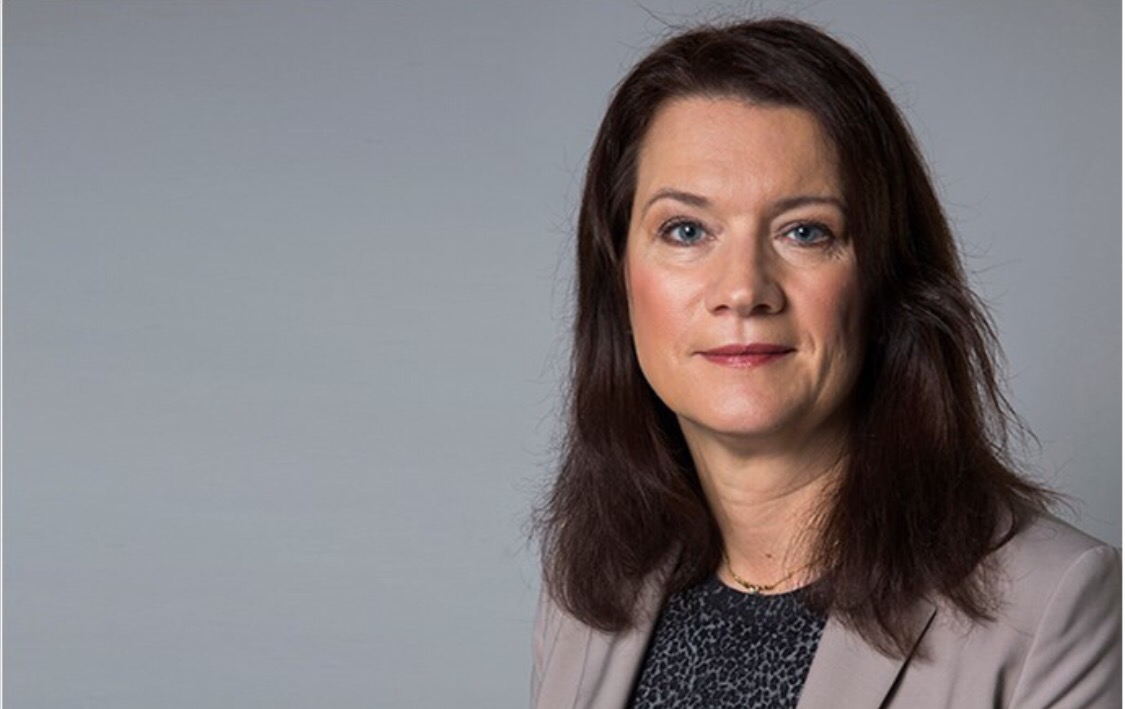 The new Trade Minister Ann Linde is one of the most experienced Swedish politicians in international affairs. She has a long successful political career representing the leading and ruling Social Democratic Party.
Linde will also have responsibility for European Union Affairs and she has outstanding experience and knowledge of EU affairs and trade issues. She also has a very large international network which now come in handy.
The appointment of Ann Linde, a very competent and strong politician, as dedicated Trade Minister is another strategic move by Government to further strenghten the Swedish position on the international arena and to improve our representation in international organizations and institutions.