Brandon Lewis, the Northern Ireland Secretary, is right now giving a statement to UK Parliament in which he threatens to tear up post-Brexit trading arrangements if the EU doesn't show more flexibility. Lord Frost will today publish a "command paper" setting out the UK's stance.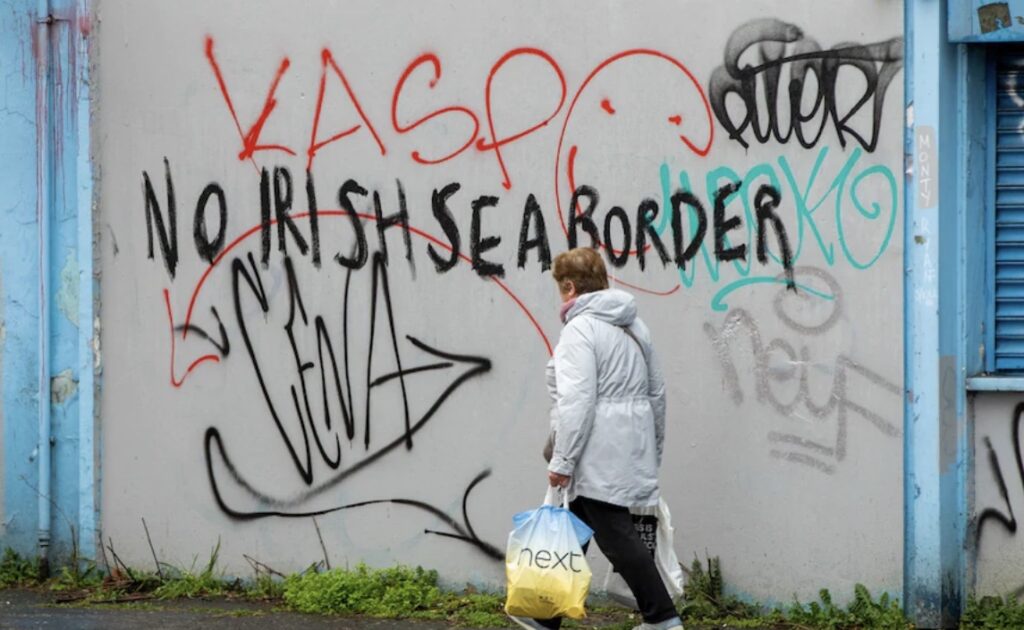 Brandon Lewis says the UK and EU have not been able to "unlock" the full potential of their new partnership since Brexit and this is in large part due to the Northern Ireland Protocol.
He tells the Commons it is "clear" that there has been "considerable disruption" to lives and livelihoods in Northern Ireland and this will only persist if things aren't changed.
"We cannot go on as we are." Mr Lewis says the government is stopping short of activating Article 16 and suspending the measures, however.
The Northern Ireland Secretary calls on the EU to agree a "standstill period" to give both sides time to discuss the UK's proposals and sort out the issues London sees with the Protocol.
"It is the time to work to establish a new balance."
You can an article from The Guardian about the matters her: UK says it wants to substantially rewrite Northern Ireland Brexit protocol