Andy Jassy is the new CEO of Amazon, the former deputy replacing the founder Jeff Bezos. Jassy is worth around $500 million and will have some catching up to do with Bezos on that, too.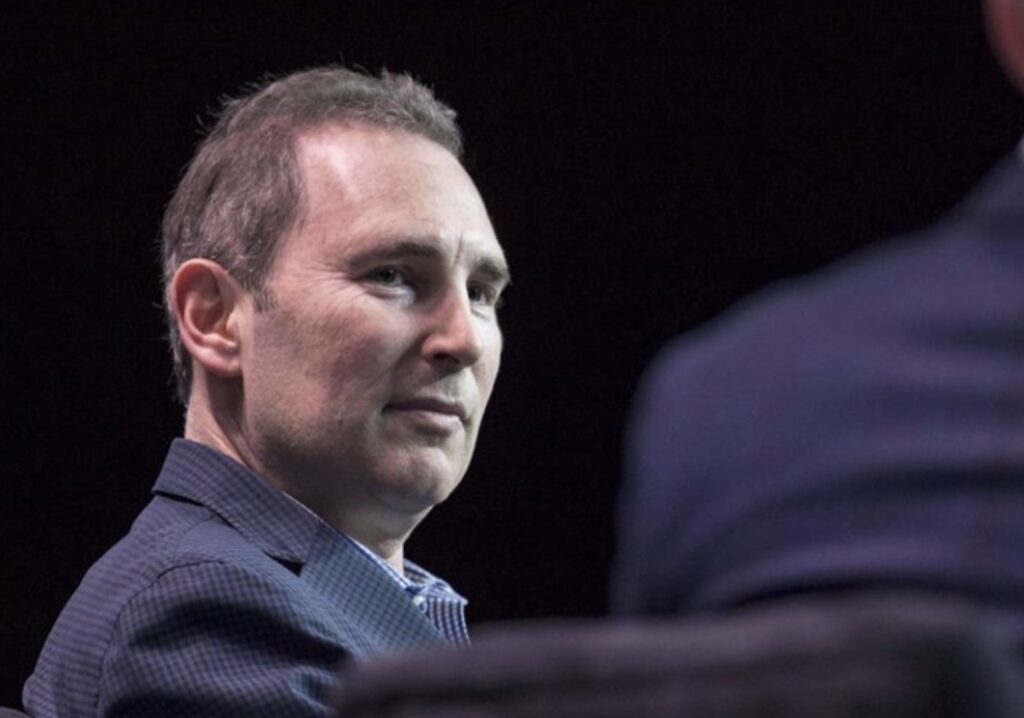 It falls on Andy Jassy to continue Amazon's track record of stellar growth and innovation, which extends from cloud-computing and smart speakers to the heavily automated warehouses that enable one-day shipping. The 53-year-old executive will also dictate Amazon's response to regulators around the world who are probing whether big US tech companies have become too powerful.
The new CEO grew up in the affluent New York suburb of Scarsdale. His father led a prominent Manhattan law firm. Jassy was a skilled youth tennis player and played soccer. He did not read outside of his studies. "School was a bit of a game to me," he said in a speech at the Scarsdale school.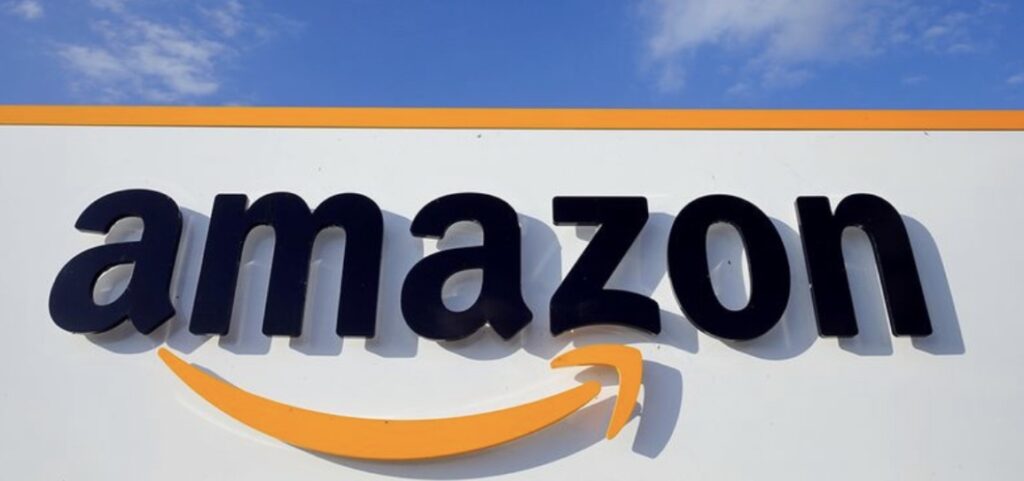 Following his father to Harvard and earning a degree in government, Jassy moved to New York to pursue a career as a sportscaster. He later worked for a collectibles company and co-founded a short-lived startup. Jassy figured he was in the running for a job in San Francisco. That's when Amazon's marketing chief spotted his resume in a pile from the business-school career office. Jassy took his final exam on a Friday in May 1997 and joined Amazon in Seattle the next Monday, a week before the company's initial public offering.
Shortly after the dot-com bust, Bezos asked Jassy to become his shadow. For about 18 months, Jassy followed the boss around every day, sitting with him in meetings and serving as his ears in rooms where Bezos' presence could throw discussions off track. Bezos was already a Jassy fan, even saving his job during a round of layoffs in the marketing department.
At about this time, Amazon was starting to reorganize its technology infrastructure. New initiatives were getting bogged down. In 2003, Jassy left the shadow job to outline how such a business might work and, when the board approved his proposal, bring it to market before a high-tech rival like Microsoft or Google. Amazon Web Services launched its first major offerings three years later.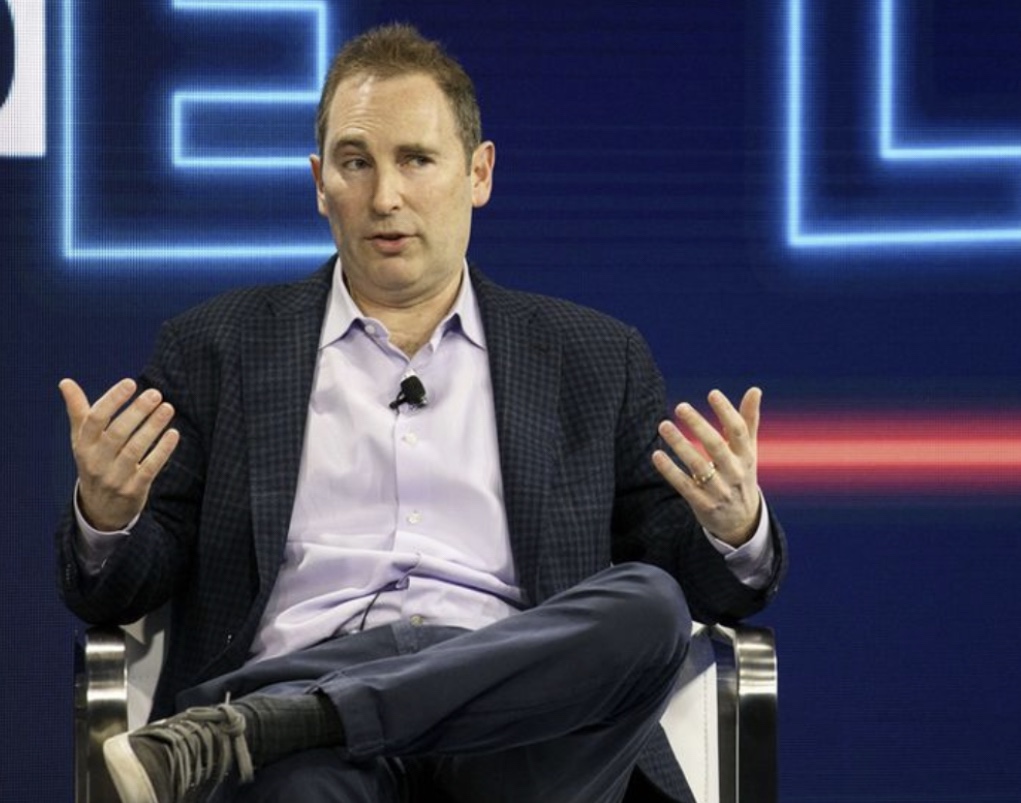 Jassy is nn unknown quantity outside technology circles, giving Amazon an opportunity to introduce him to the public. Jassy's work with AWS, a business he steered from 57 employees to tens of thousands and annual revenue of more than $50 billion, is already the subject of reverent business-school case studies. While Bezos is an idea-a-minute machine whose musings led to the Alexa digital assistant and cashierless Amazon Go stores, Jassy is better known as a facilitator of creative thinking in others.
Source:GulfNews