One of the unique facets of The Beatles during their pomp in the 1960s was their ability to tell sweet and soulful stories in the guise of pop songs. Credited always to Lennon-McCartney, the real write of most of these "story songs" was, in fact, Paul McCartney.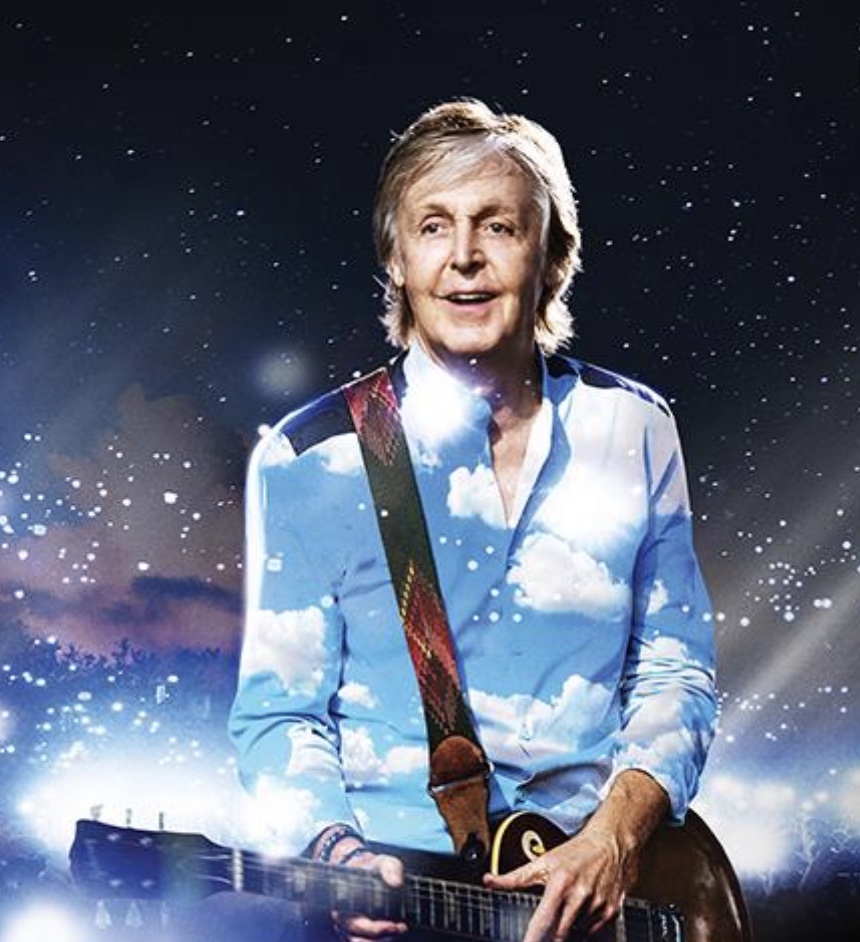 Happier to employ a sense of whimsy than his bespectacled counterpart, Macca saw the value in leading the audience through a nuanced tale. One of the singer's most famous attempts at this style was 'Eleanor Rigby' which told the tale of a parking inspector looking for love.
In an interview with Uncut for their September issue, McCartney has suggested he has countless more songs like 'Eleanor Eigby', which featured on The Beatles LP Revolver, but they will remain in his archives.
"I've still got a few that I haven't released," he said. "Because I don't think they're that good." While we'd imagine his standards are pretty high, one must still respect the authentic artistry McCartney uses.
"It's quite a fun thing to do," McCartney continued, "to just dream up a name of a character and try and write the story of that character and then make it fit with another character. 'Eleanor Rigby', I did it with just the few. Father McKenzie and Eleanor."
McCartney also had a theory as to why 'Eleanor Rigby' stands out as one of his best "story songs" sharing, "With my story songs, a lot of them, besides 'Eleanor Rigby', tend to be comedy. It's me doing the tongue-in-cheek thing, whereas 'Eleanor Rigby' was more serious. I think that's why it was more successful."