BBC News writes, that iNcreased cross-border trade in Ireland as a result of the Northern Ireland Protocol is "in many ways a problem", UK Brexit Minister Lord Frost has said.

The protocol makes it harder for businesses in either part of Ireland to import goods from Great Britain.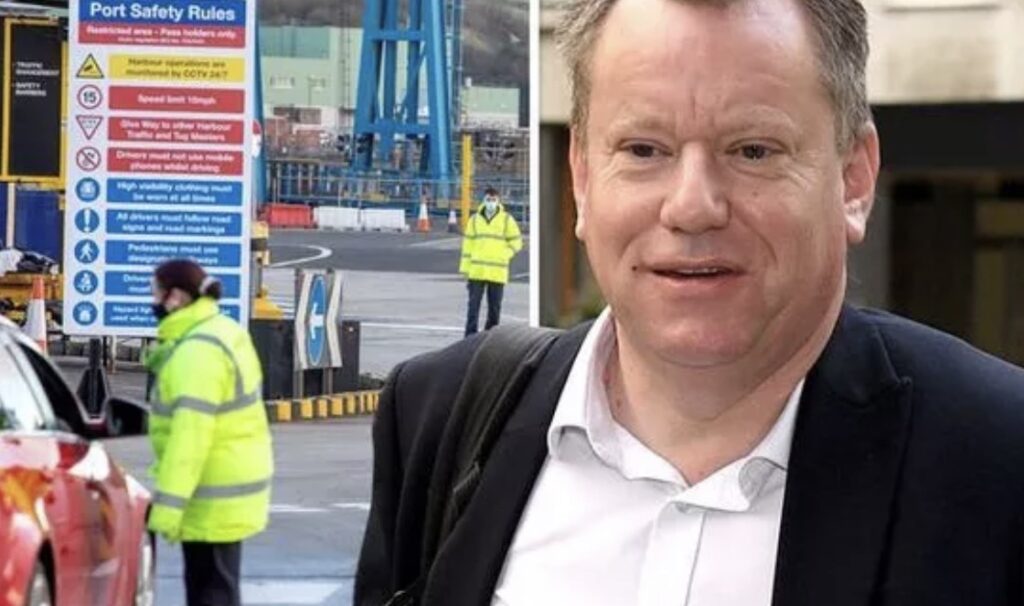 That has contributed to a surge in trade between Northern Ireland and the Republic.
Lord Frost said this was a problem as it showed Northern Ireland firms cannot use their first choice suppliers.
"I don't think it totally makes sense for us to encourage more of that development, rather than deal with the consequences of it," he told a House of Lords Committee.
The protocol, which Lord Frost negotiated, keeps Northern Ireland in the EU's single market for goods, which means that products arriving from Great Britain are subject to new checks and controls.
Goods arriving from Great Britain into the Republic of Ireland face similar processes.
However, goods trade across the Irish border remains as it was before Brexit, with no new checks and controls.
That has prompted some businesses to source more products on the island of Ireland rather than from Great Britain.
In the first quarter of 2021, Northern Ireland exports to the Republic of Ireland were up by 60% to more than €1bn (£859m).
The value of trade in the other direction was up by 40% to €977m (£841m).
Source, BBCNews