Today June 6 is the national day of Sweden, my home country. i am a proud Swedish citizen.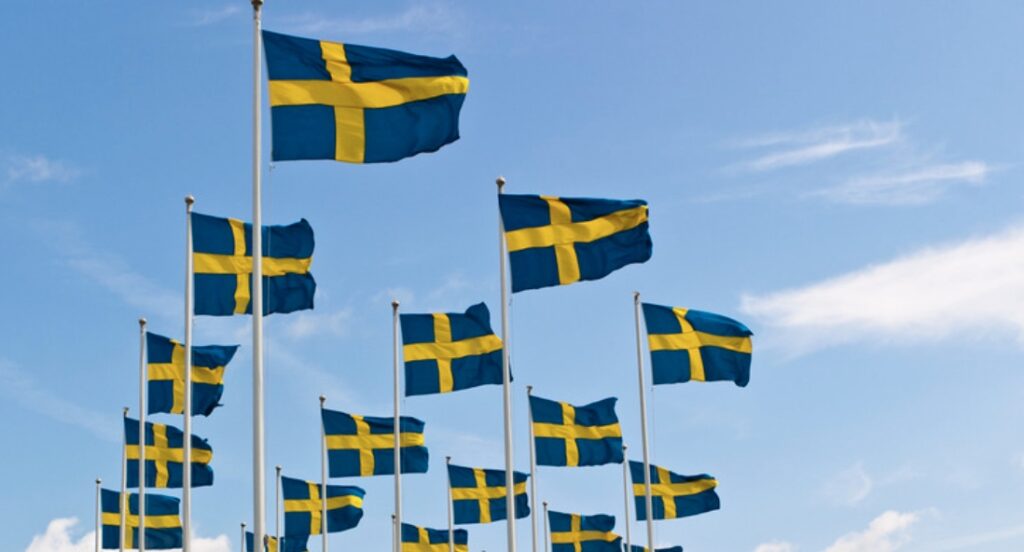 We celebrate our country, the Kingdom of Sweden.
At 450,295 square kilometres (173,860 sq mi), Sweden is the largest country in Northern Europe, the third-largest country in the European Union, and the fifth largest country in Europe.
The capital city is Stockholm. Sweden has a total population of 10.4 million.