The UK and Serbia have signed a Partnership, Trade and Cooperation Agreement to ensure £682m trade can continue and grow between the two countries.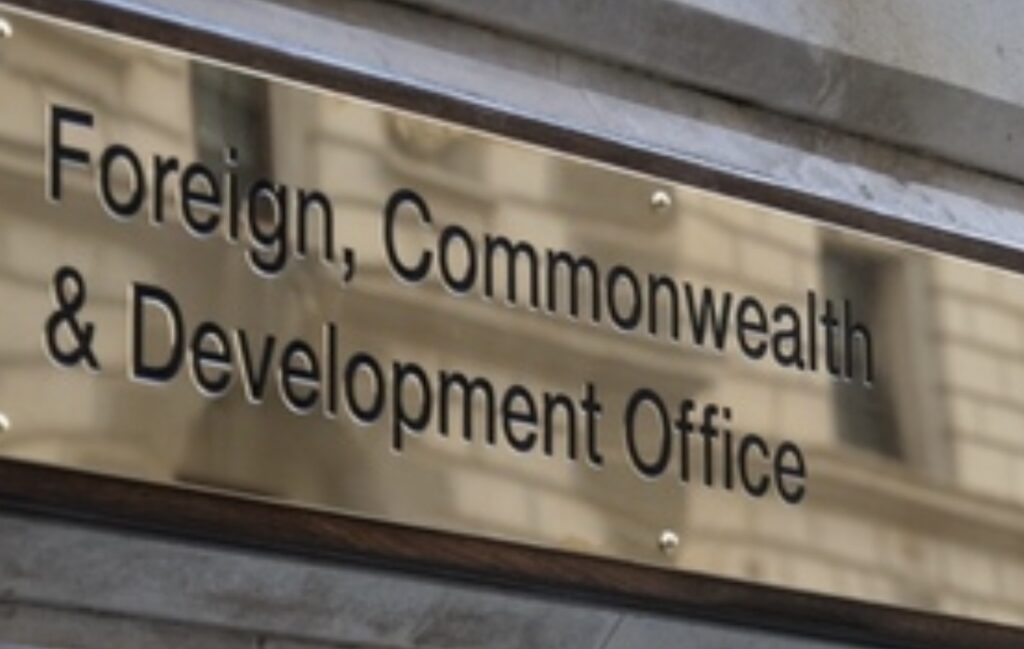 The Agreement secures continued preferential trade access between the UK and Serbia with significant savings for business to support jobs and the wider economy. It also sets out how the two countries will strengthen political, economic, security and cultural ties, and reaffirms the UK's support for governance reform in Serbia that will safeguard its competitive business environment and open, democratic society.
The preferential trading terms secured by the Agreement will enable British business to trade as they did before 1 January 2021.
British businesses such as Unilever, AstraZeneca, JCB and Jaguar Land Rover are flourishing in Serbia, and companies such as Rio Tinto have invested significant amounts into large scale initiatives that will drive forwards production of electric vehicles and help to cut carbon emissions around the world.
It was signed by Her Majesty's Ambassador to Serbia Sian MacLeod and Serbian Minister of Trade, Tourism and Telecommunications Tatjana Matić in Belgrade.