Former EU Commissioner Cecilia Malmström is one of two remaining candidates in the fight to become the new head of the OECD, reports international media.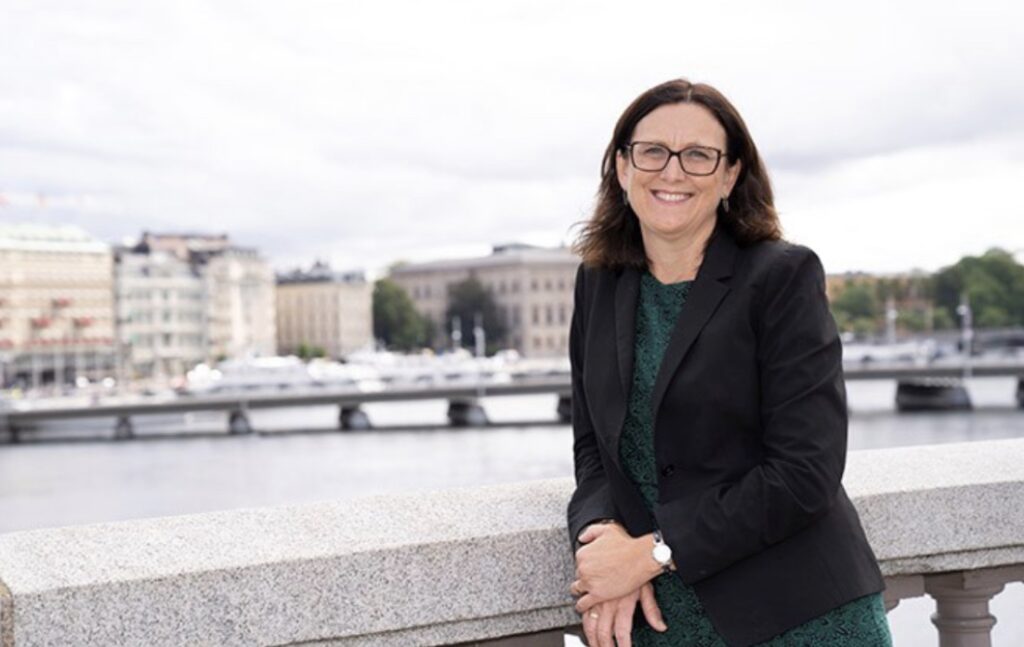 Over the weekend, two of the finalists, Anna Diamantopoulou and Philipp Hildebrand, dropped out due to weak support among OECD countries. In addition to Malmström, Australia's former finance minister Mathias Cormann now remains.
"Now I concentrate on persuading as many as possible and I also have strong support from the Swedish government", says Cecilia Malmström in a comment.
Malmström can become the first woman to hold the post. Personally I am convinced that Cecilia Malmström would be a fantastic Secretary General for OECD.