The next phase of the customs grant scheme is now open for applications and sees a record £50 million investment as part of the measures to accelerate growth of the customs intermediary sector and help meet the increased demand it will see from traders at the end of the transition period.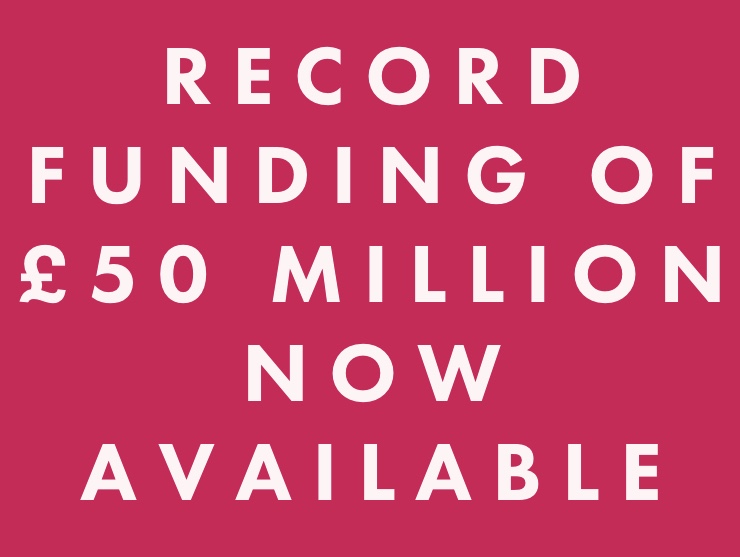 Customs intermediaries – including customs brokers, freight forwarders and express parcel operators – as well as traders who complete their own declarations, are among those who can now apply for grant funding to support with recruitment, training and IT to handle customs declarations.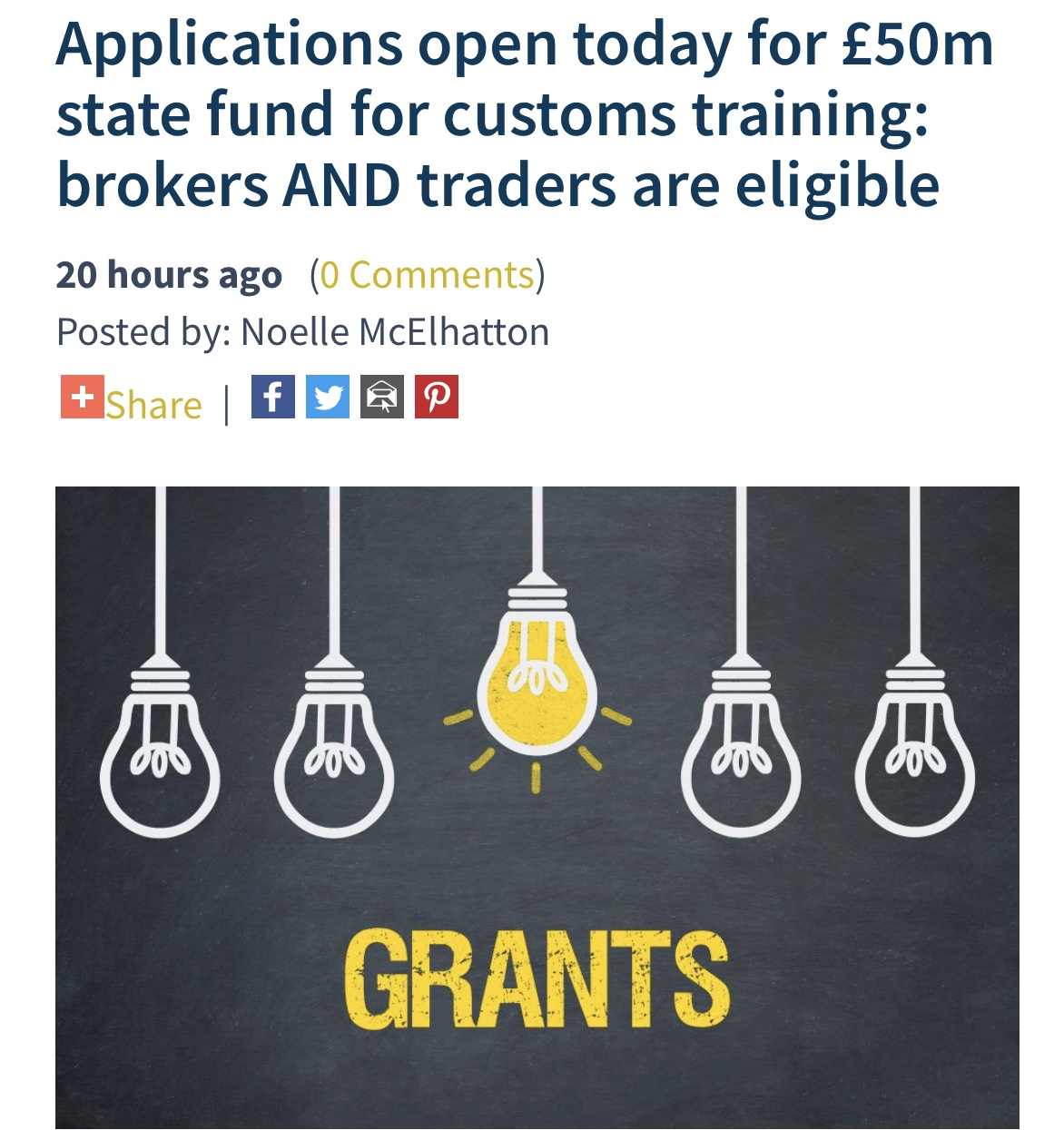 Grants will be issued on a first come, first served basis. Applications will close on 30 June 2021, or earlier if all funding is allocated.

Don't miss the opportunity to study on the UK Customs Academy: UK Customs Academy
You can read more about the grant here: Apply for grants if your business completes customs declarations
Source: HMRC