Just participated in an expert panel in a CPS-Global Economic Neural Networks (GENN) webinar on 'Free Ports, Nodes, and Networks: Harnessing Trade After The Pandemic'.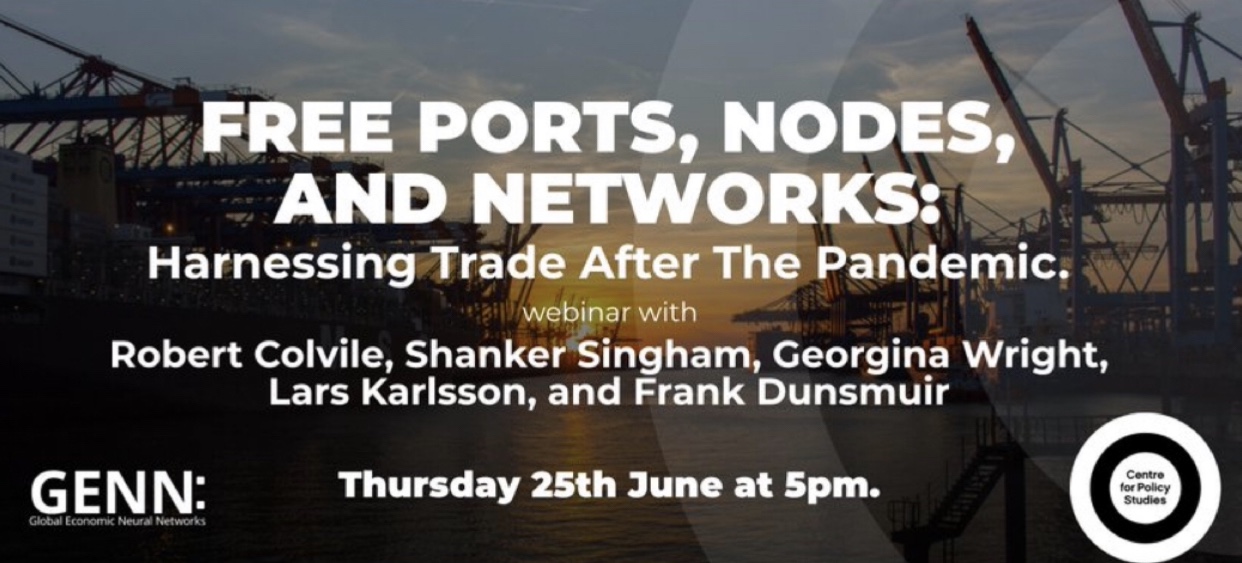 As said during the webinar, we see a new generation of safe, transparent & voluntarily compliant free zones incorporating best practices from innovative industry parks – now evolving into modern Specialized Economic Zones. These SEZs can be connected creating Trade SuperHighways.
Existing technology solutions & information management models, including blockchains, can support the network of SEZ, making them nodes, routers & engines of a new global trade environment in the new normal, post c-This new 'Premiere League of Special Economic Zones, can be inclusive for emerging economies, becoming an important instrument in trade recovery after the pandemic.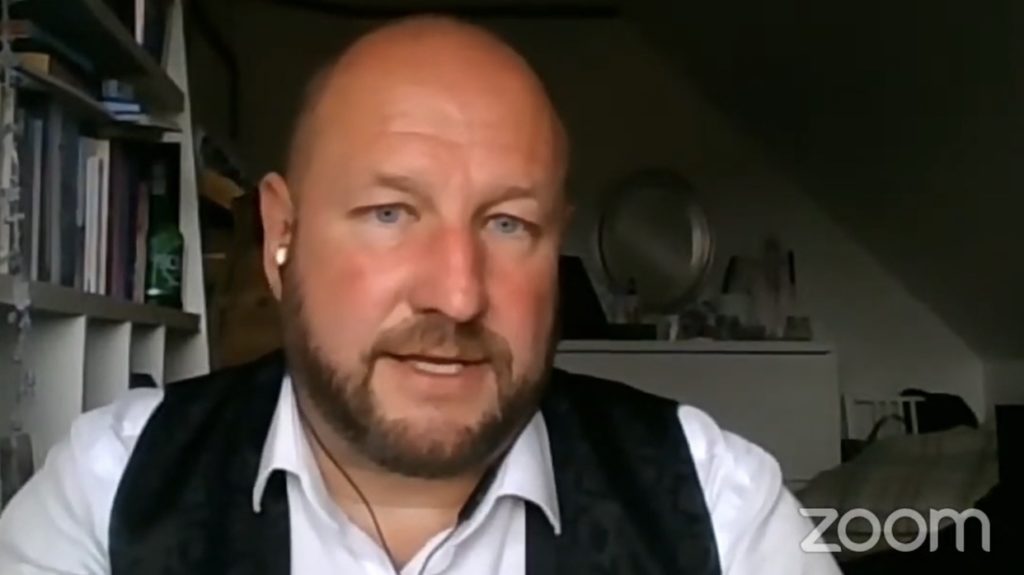 United Kingdom has a great opportunity with the UK Freeport initiative to take a leading role in this development & within the new Trade Super Highways, if designing the UK freezones as top level Safe Zones. This could become one the lead drivers of UK Global Vision.
To watch a video from the webinar, click here: Free ports, nodes, and networks: harnessing trade after the pandemic