Today, a few minutes ago, Minister Michael Gove in the House of Commons presented a paper setting out the UK's approach to the Northern Ireland Protocol.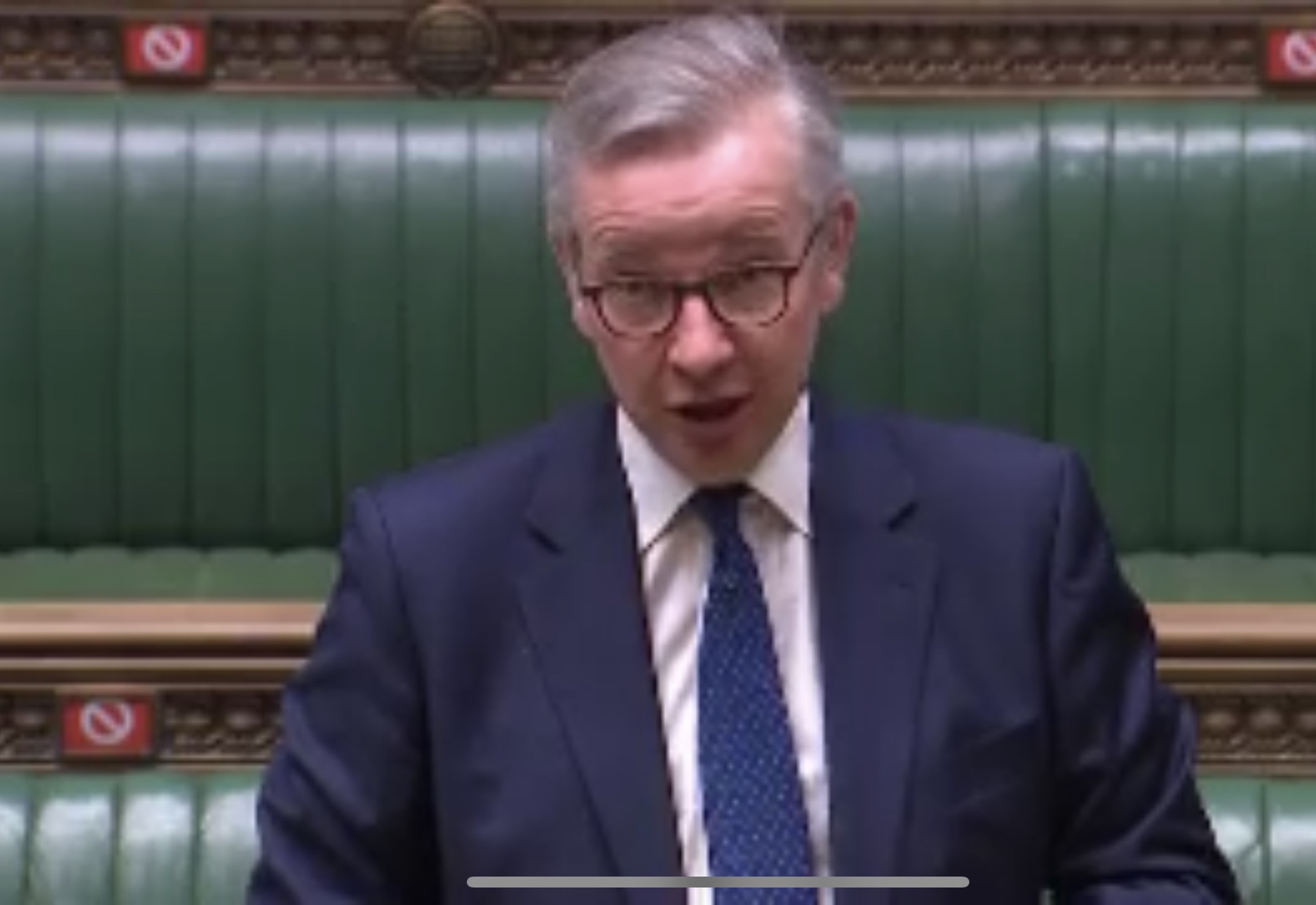 Minister Gove outlined in his presentation – and answers to MPs – a clear approach to the implementation of the NI protocol.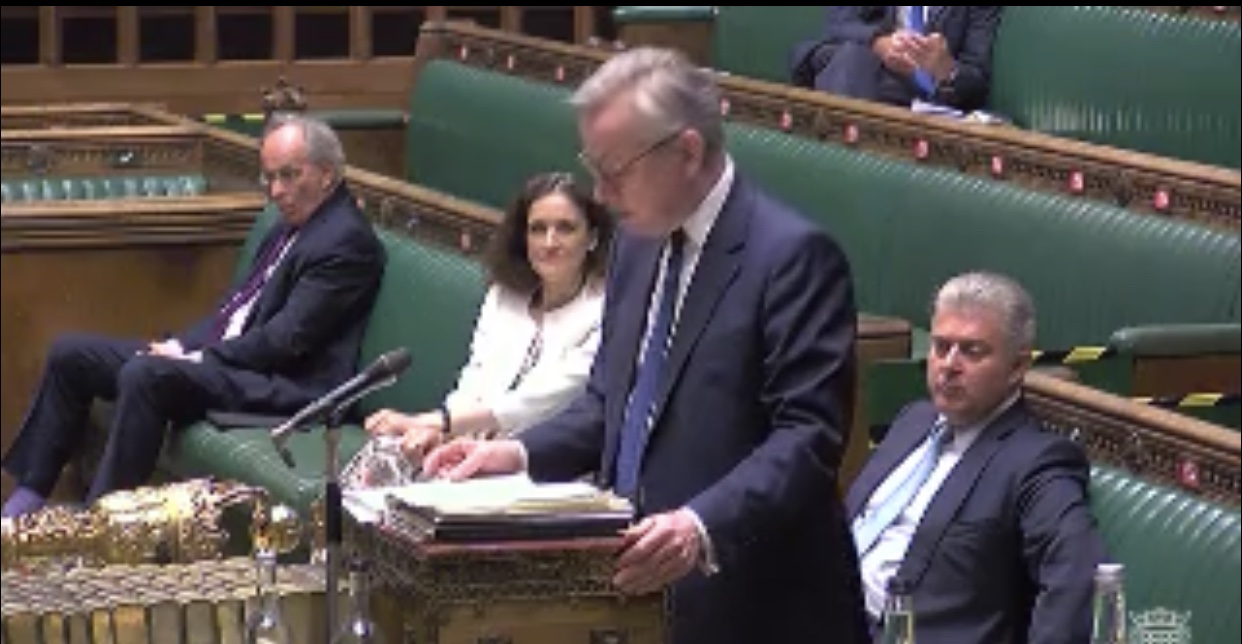 The model in the paper presented is fully in line woth my professional view and what I have argued in public to House of Common Committees and in written consultation.
The paper presented today sets out how the UK will implement the Northern Ireland Protocol while upholding Northern Ireland's place in the UK and respecting the Belfast (Good Friday) Agreement.
You can read the document here: The UK's Approach to the Northern Ireland Protocol