Every day when I wake up I think about Customs. I know, it is probably strange. But it is the way it is and has been for a long time. I am passionate about customs.
Going around the world supporting countries with customs, borders and trade is a fantastic mission. Trade fosters development, cretes growth and brings poverty reduction. Customs has to work to make trade work.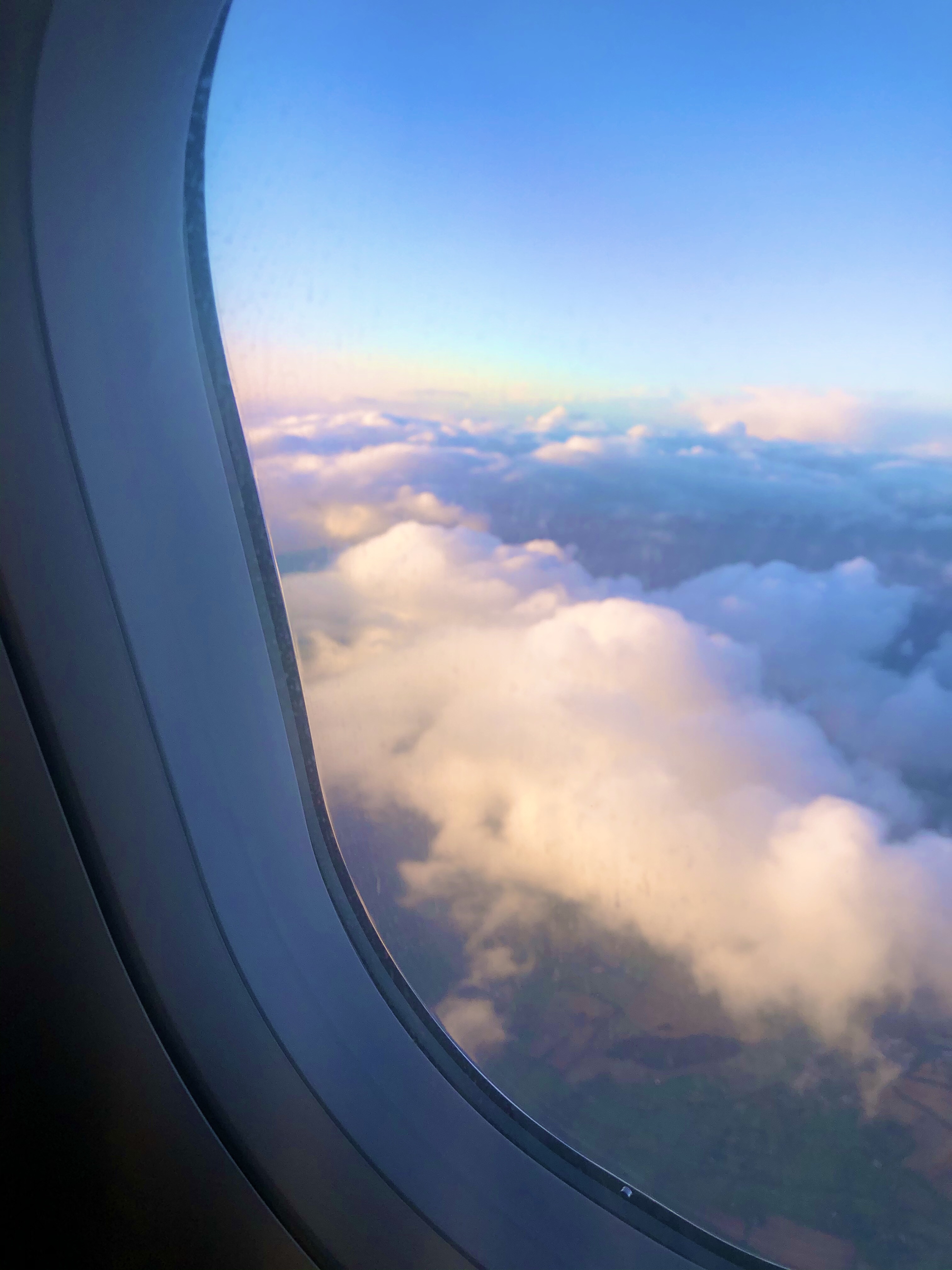 The world is my workplace, travelling is my office.
I have a mission.