The trade war is over, trade peace is here. At least for now.
President Donald Trump signed off on a so-called phase-one trade deal with China, averting the Dec. 15 introduction of a new wave of U.S. tariffs on about $160 billion of consumer goods from the Asian nation, according to people familiar with the matter.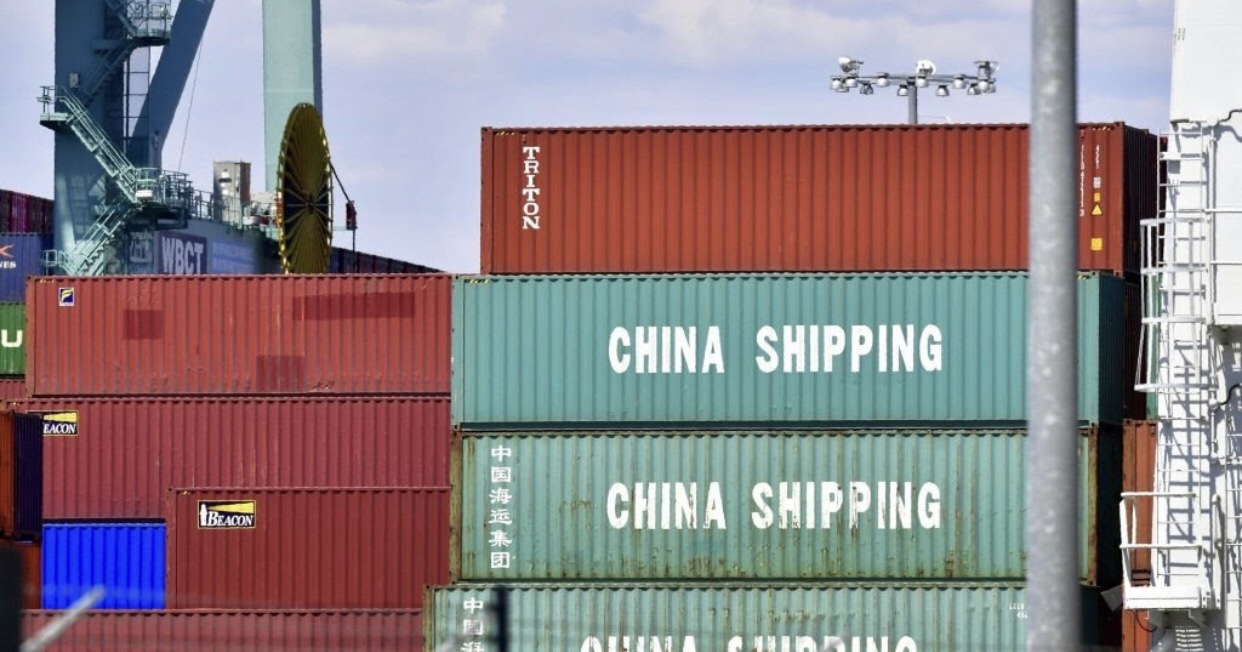 The deal presented to Trump by trade advisers Thursday included a promise by the Chinese to buy more U.S. agricultural goods, according to the people. Officials also discussed possible reductions of existing duties on Chinese products, they said. The terms have been agreed but the legal text has not yet been finalized, the people said. A White House spokesperson declined to comment.
The administration has reached out to allies on Capitol Hill and in the business community to issue statements of support once the announcement is made, they said.
U.S. stocks rose to records earlier Thursday as optimism grew that there would be a deal. Trump tweeted that the U.S. and China are "VERY close" to signing a "BIG" trade deal, also sending equities higher.
"They want it, and so do we!" he tweeted five minutes after equity markets opened in New York, sending stocks to new records.
This is great news for the global community and the world economy,