The draw for the UEFA EURO 2020 final tournament took place in Bucharest yesterday.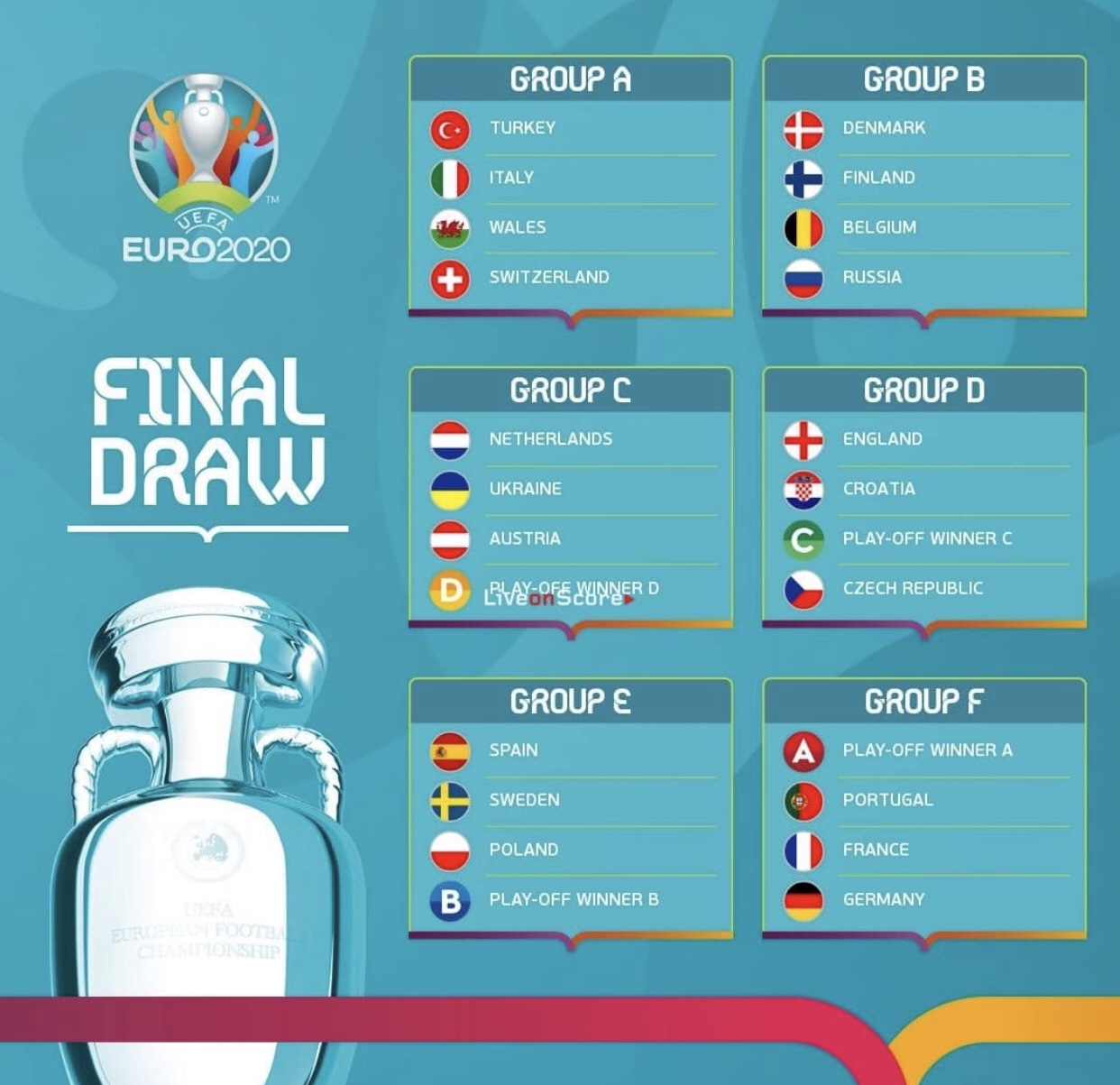 The tournament will open in Rome at 21:00 CET on 12 June. The group stage runs, with up to four matches a day, until 24 June (last matches in each group played simultaneously).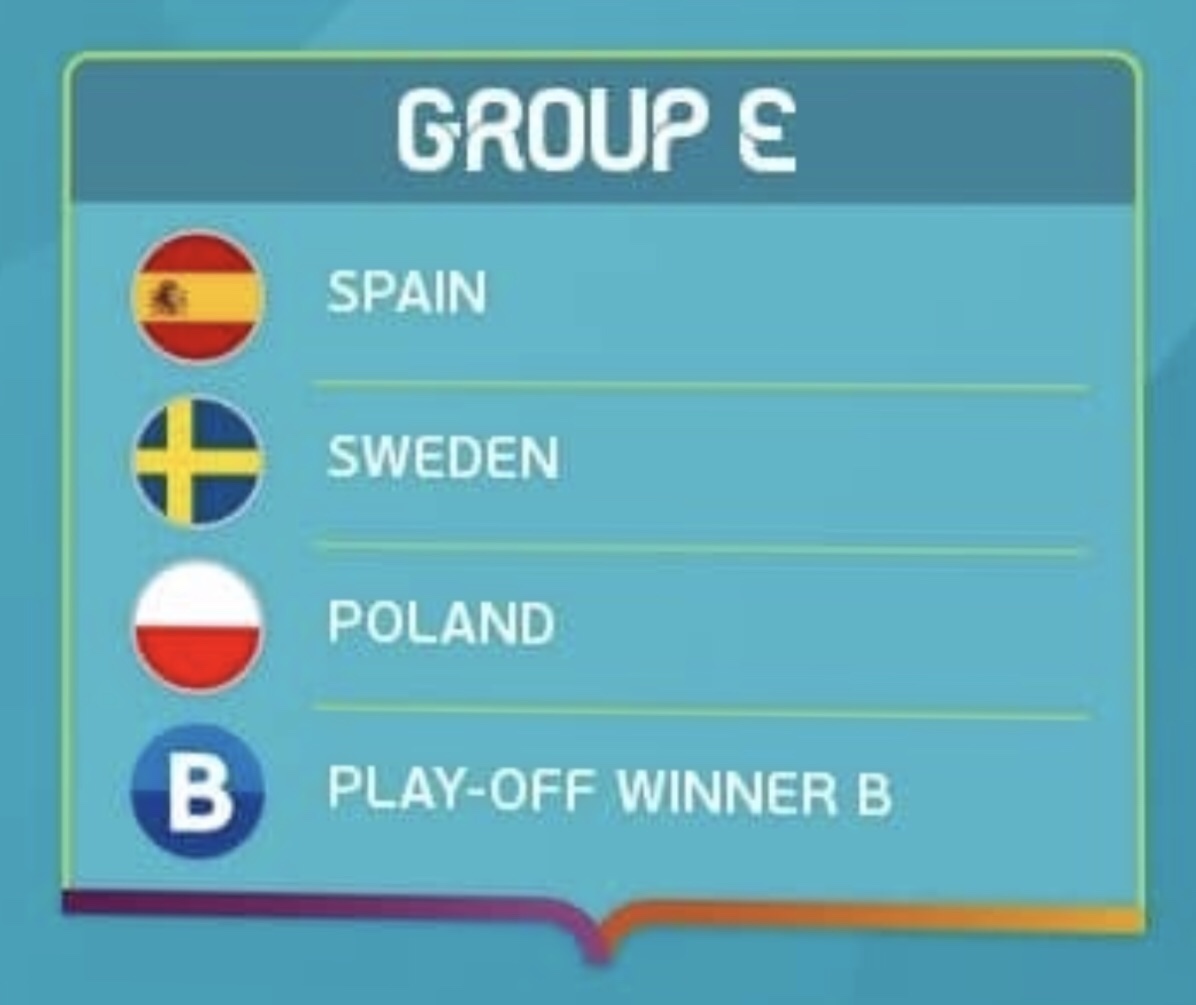 Sweden will play Spain and Poland in the group round with one ganenin Zargosa and two ganes in Dublin.
The final and fourth group member is decided in a play-offs in April 2020. On our group we will get the winner of; Bosnia and Hercegovina, Northern Ireland, Republic of Ireland and Slovakia.
The most interesting group was without a doubt, Group F with European Champions Portugal, World Champions France and Germany. This is what experts call a group of death.
We have an interesting new young team. We have with this team beaten Italy, France, Mexico and played draws against Spain and Netherlands.
It will be another great football summer 2020.