This morning I attended a brekfast meeting in Gothenberg arranged by MAQS Law Form and the SEB bank.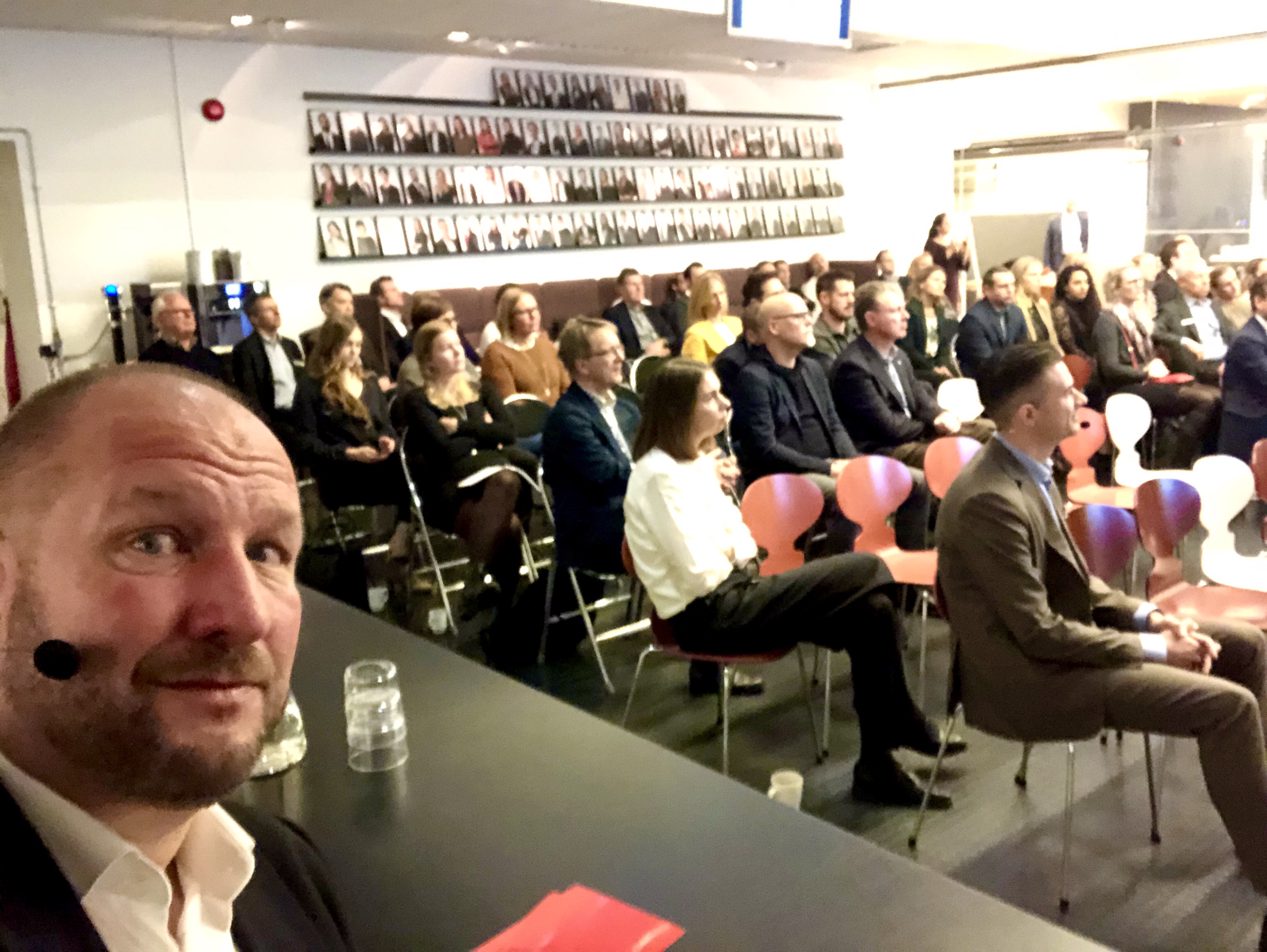 The topic was Brexit and I, together with Richard Falkenhäkk from SEB, were asked to deliver our latest news about Brexit to a large number of Swedish businesses.

I opened with my estimation of the Withdrawal Agreement Bill, potential Customs and Border solutions, alternative attangements, the political situation, business preparations and different scenarios, while Richard talked about macro economic estimations for different scenarios and much more.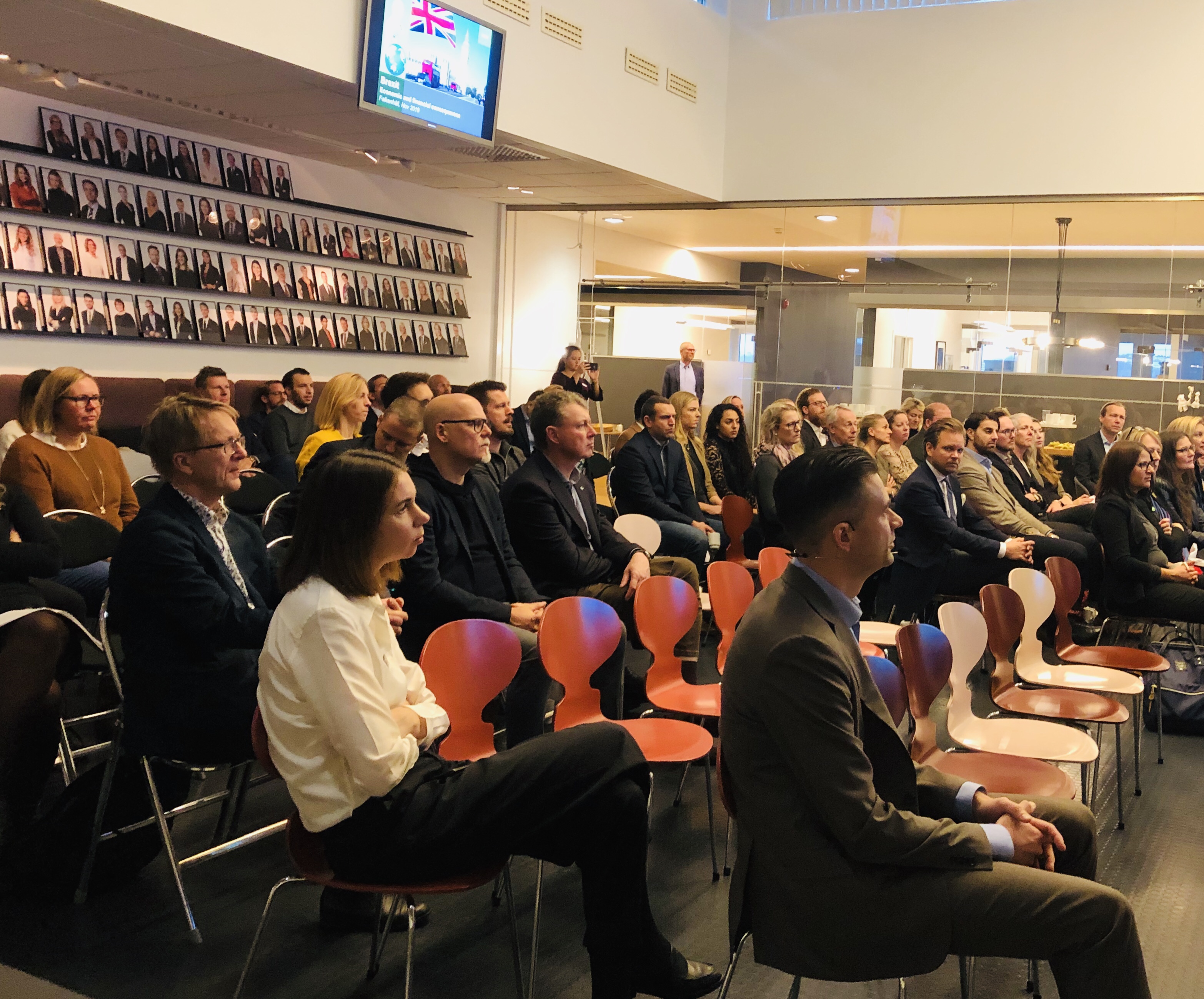 It was a great meeting arranged by Michael Åström from MAQS Law Firm.