The Rugby World Cup 2019 in Japan is coming to an end.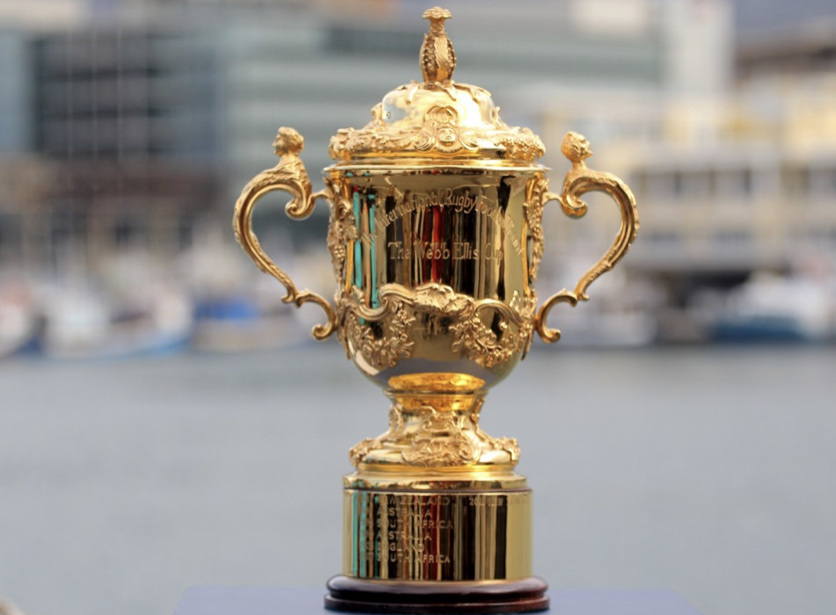 It is often said that this is the third largest sports event globally after the FIFA Soccer World Cup and the Olympic Games.
In some countries it is certainly bigger.
For us outside the Commonwealth country area, without rugby traditions it is sometimes difficult tonudnerstand how big the sport of rugby really is.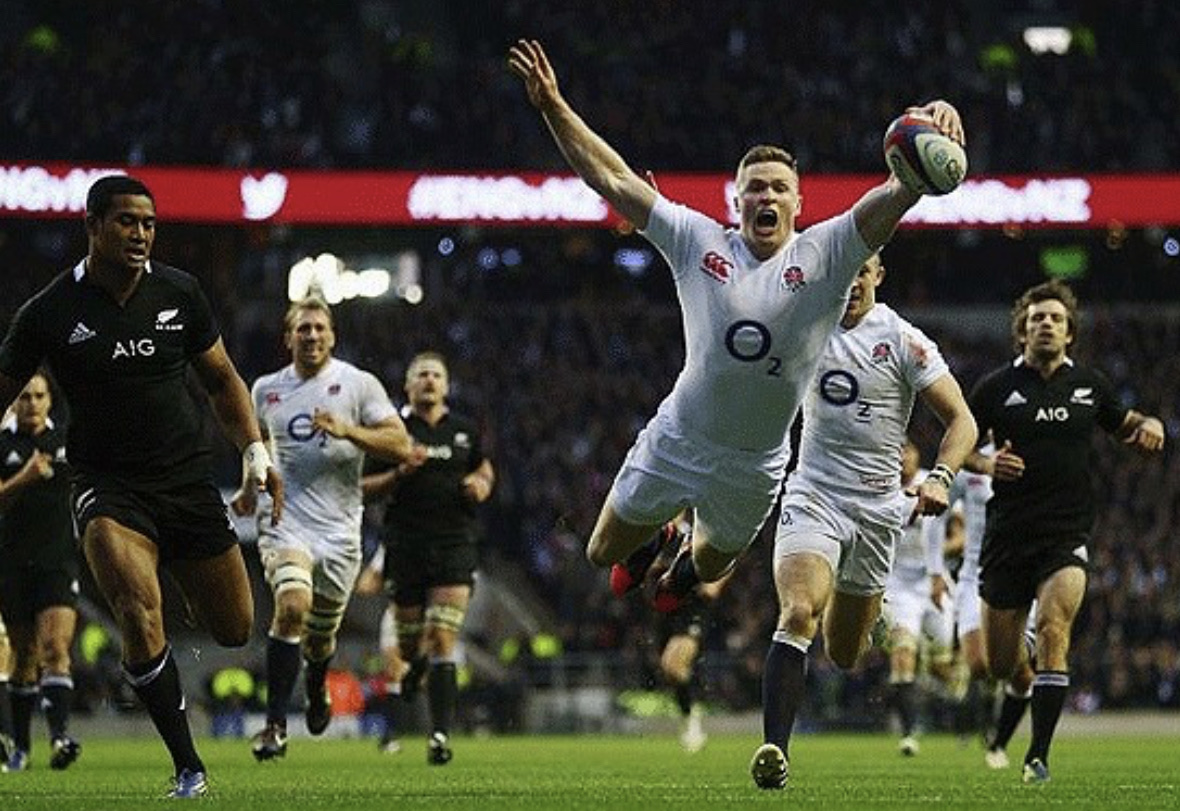 I have always loved rugby. Since I started working internationally and living abroad, I have had – and still have – so many Aussie, Kiwi, South African, England, Irish, French, Argentinian colleagues and friends that have tought me everything about this sport.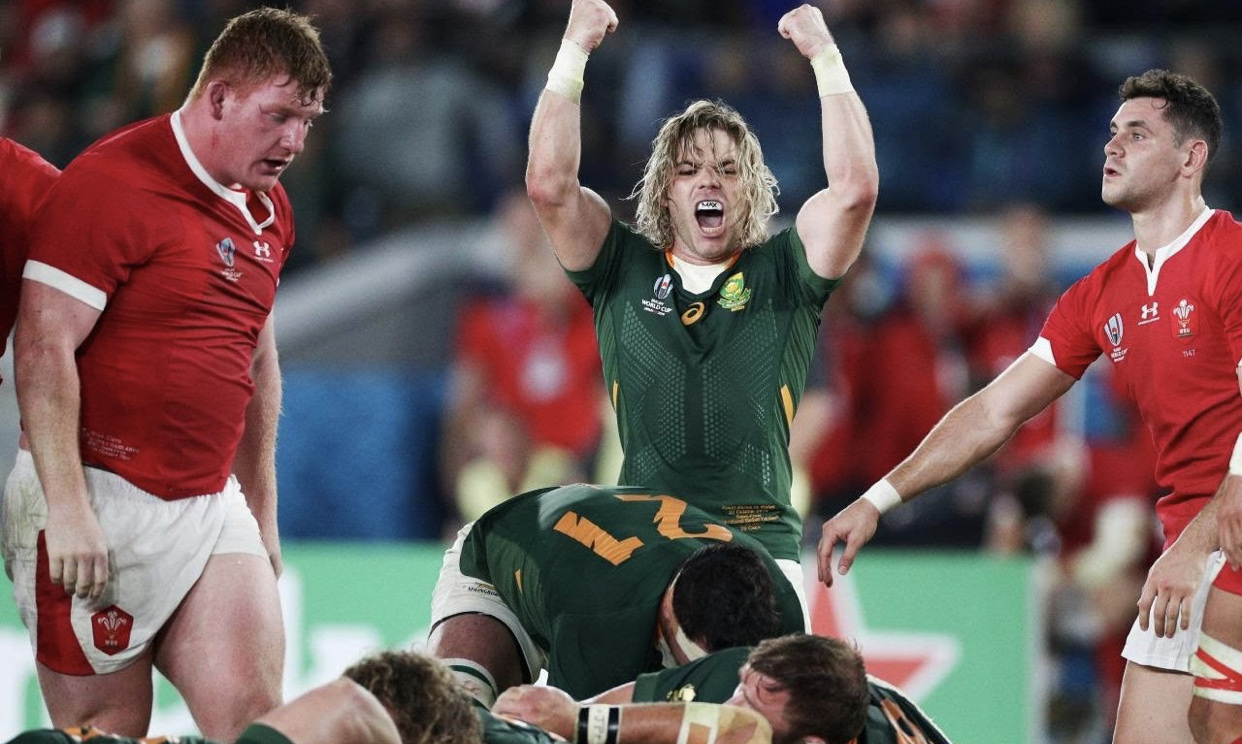 I do three things when travelling, I eat local food, I drink loval drinks and I watch a soccer game. I also collect soccer shirts from all around the world. I have some impressive ones, like signed shirts from Pele, Maradona, Beckenbaur, Cruyff, Messi and Zlatan Ibrahimovic.
But my most valued shirt is a rugby shirt. An All Blacks shirt with Jonah Lumos autograph…
Having played Olympic Handball on highest level, I certainly understood rugby from day one. The two sports are very alike. I have often said that if I would have been born in a Commonwealth country I would definitely have played rugby instead.
Now it is England against the South African Springboks in the final. Since England beat the almost inbeatable All Black in the semi, I think that they are the favourites. But South Africa is good,
It will be a great final.