Soon it is over. Our best and most important player ever will end his career in a few games.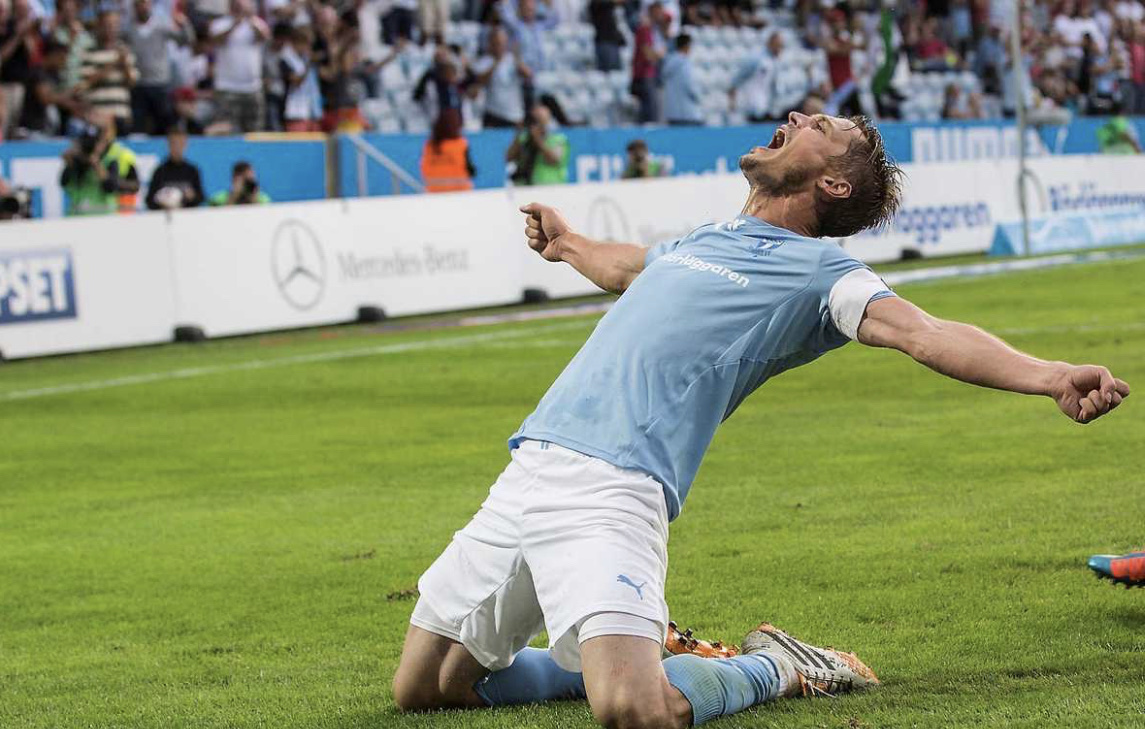 I love my club, Malmö FF. We have had players like Bosse Larsson, Zlatan Ibrahimovic, Krister Kristensson, The Andersson Brothers. But Markus Rosenberg, the Captain of Captains, is the best ever.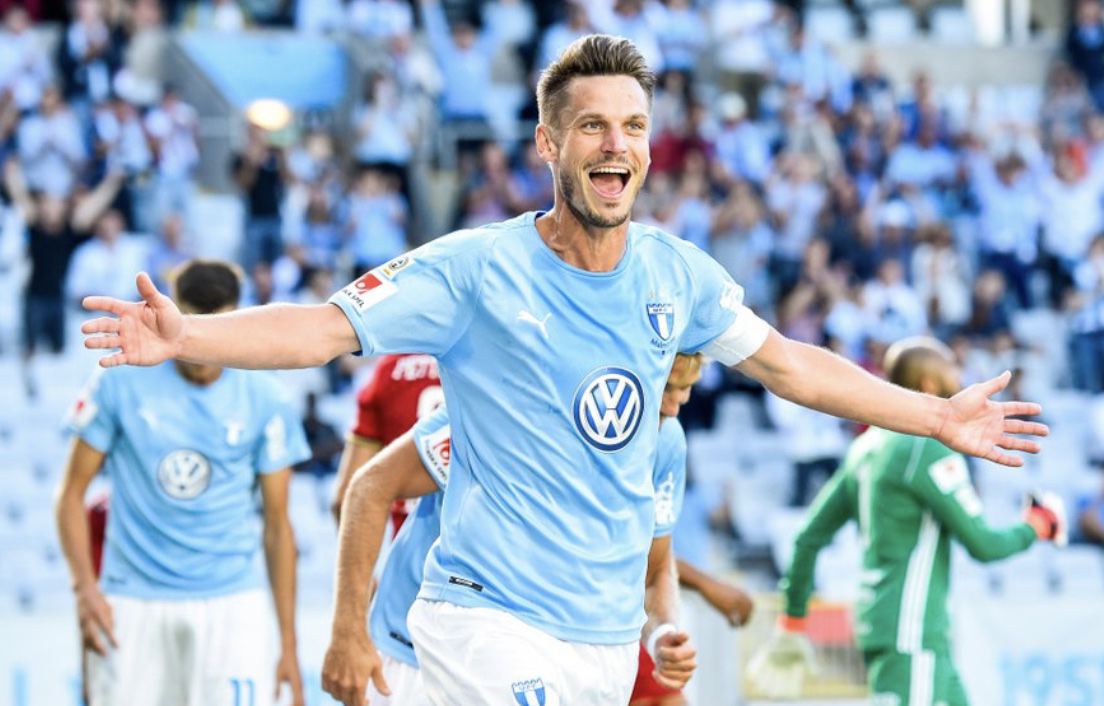 Markus Rosenberg is born in Malmö FF and he symbolizes the atitude of our club, of our town. Markus Rosenberg is Malmö.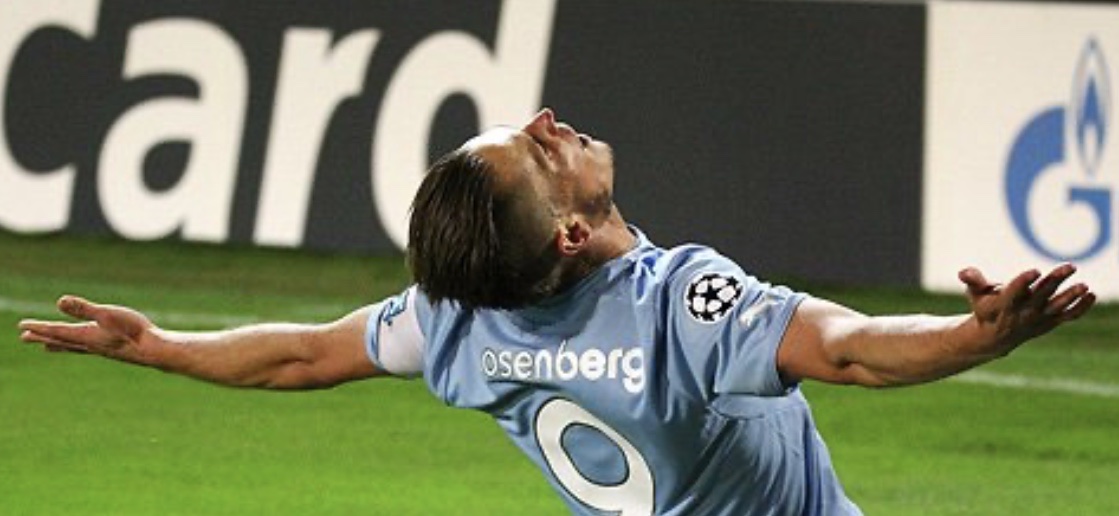 He also chose to come back. When he returned at the age of 32 in 2014, he cane from a successful career in top clubs abroad. Since his return Malmö FF has won the Championship three times, we habe qualified for the UEFA Champions League group round two times and the UEFA Europa Legaue group round two times. Nobody has ever meant more to a club in Sweden or to the Swedish League than this player.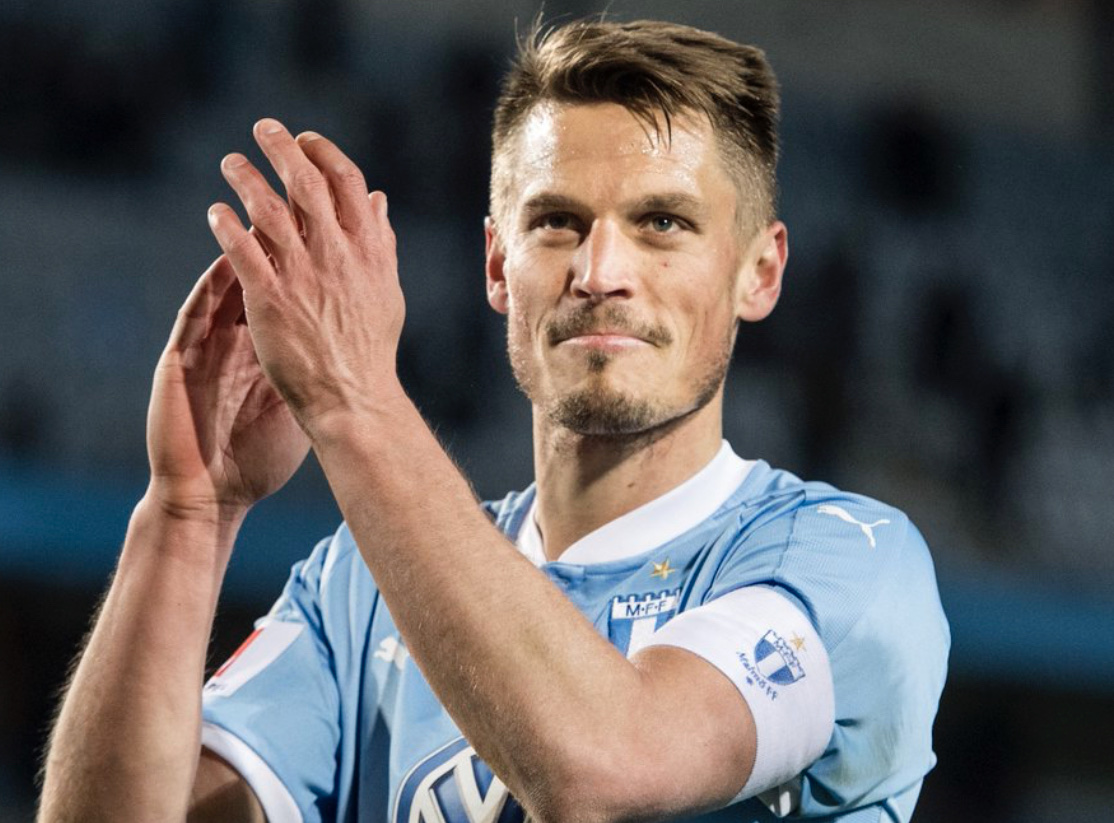 His #9 shirt should be in the roof of the stadium, never to be used again. That is how good our captain, Markus Rosenberg 37 years old – still is.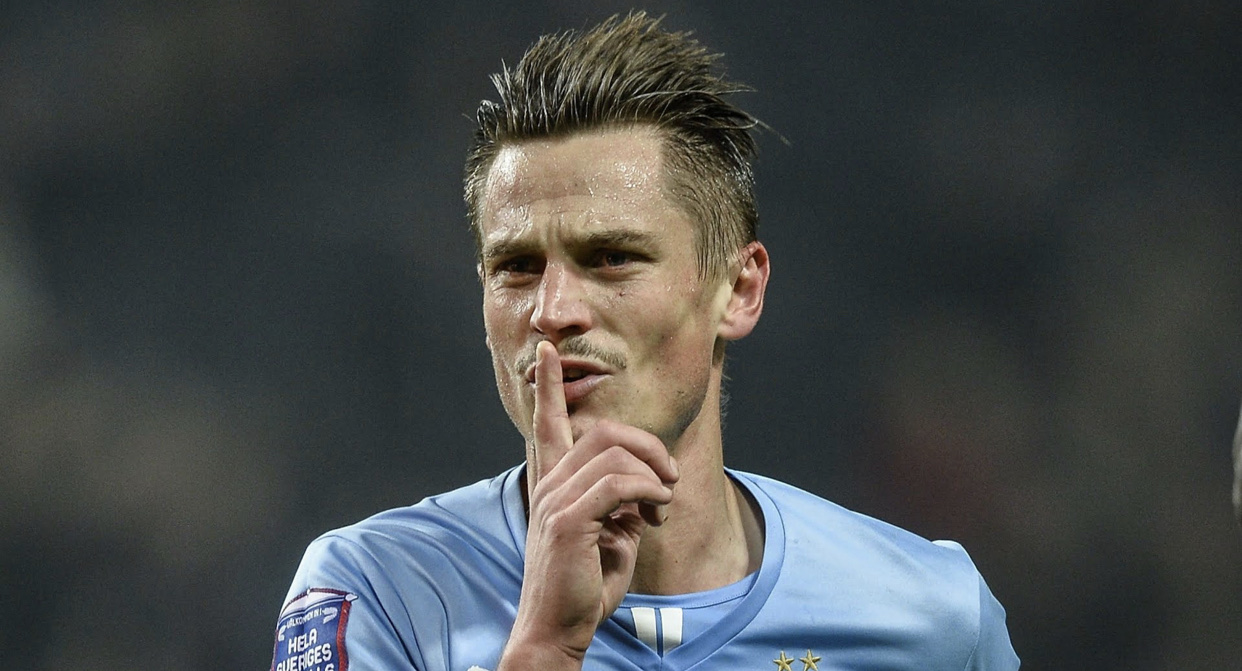 Tonight Markus Rosenberg plays his career last home game in the national Swedish league.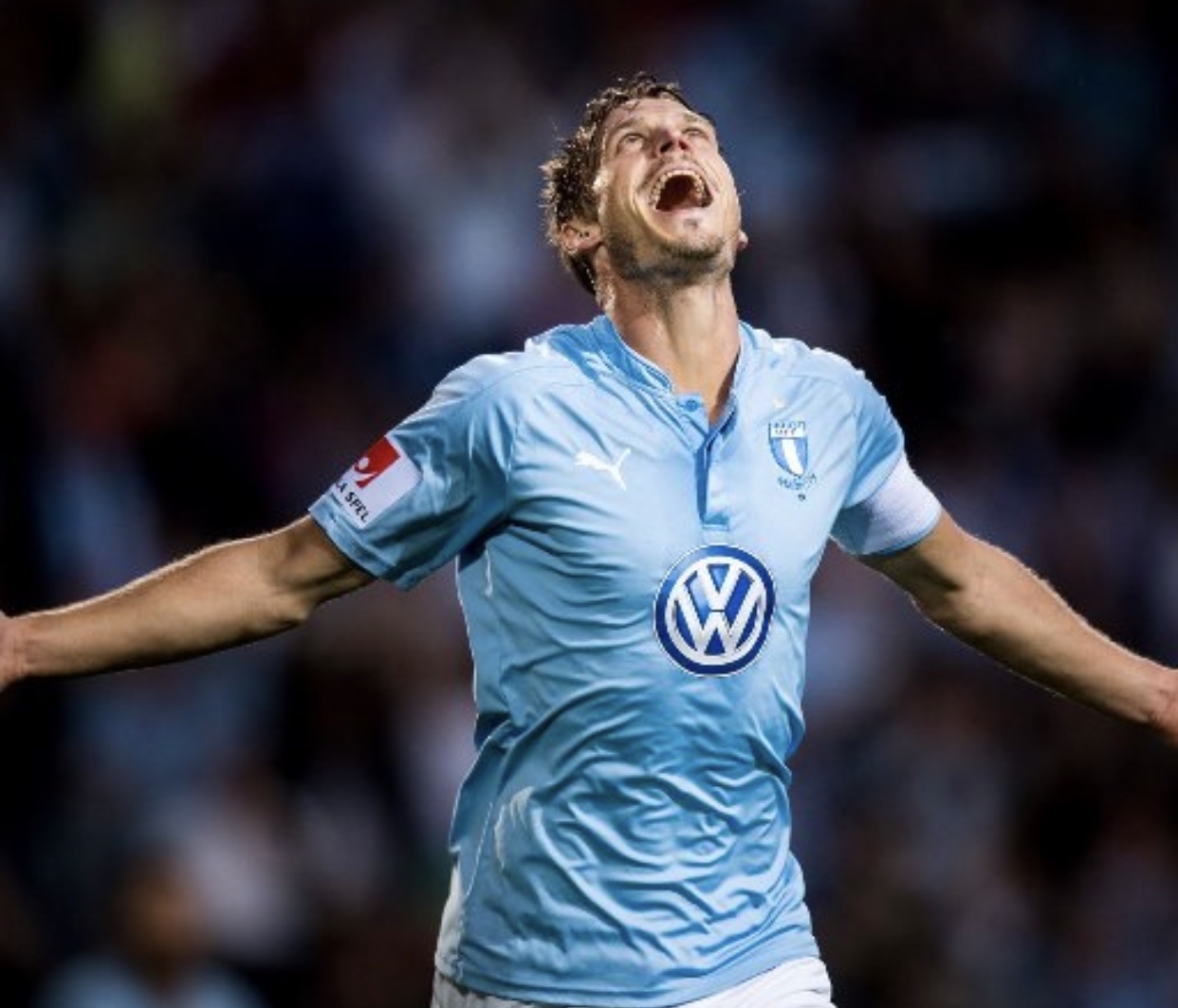 Markus Rosenberg started as 5 years old in Malmö FF and he has played 207 games for us in the first division scoring 73 goals so far with two lore ganes to go. He also played on loan as very young 26 games for Halmstad in the first Swedish division, scoring 14 goals. Plus 42 caps for Sweden (9 goals). He has played 28 Champions League ganes scoring 12 goals for Malmö FF. He has played 19 Europa League games scoring 9 goals for our club. A giant.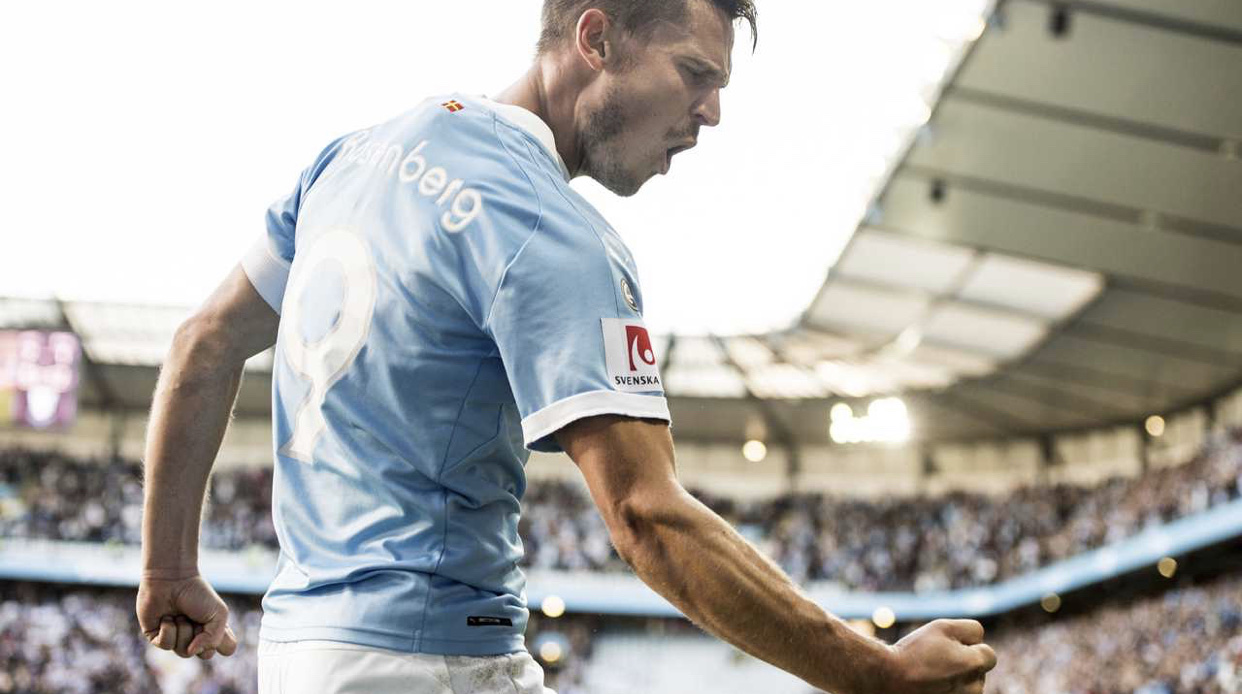 In addition he has played for Ajax, Werder Bremen, Racing Santander and West Bromwich. 207 games, scoring 62 goals abroad.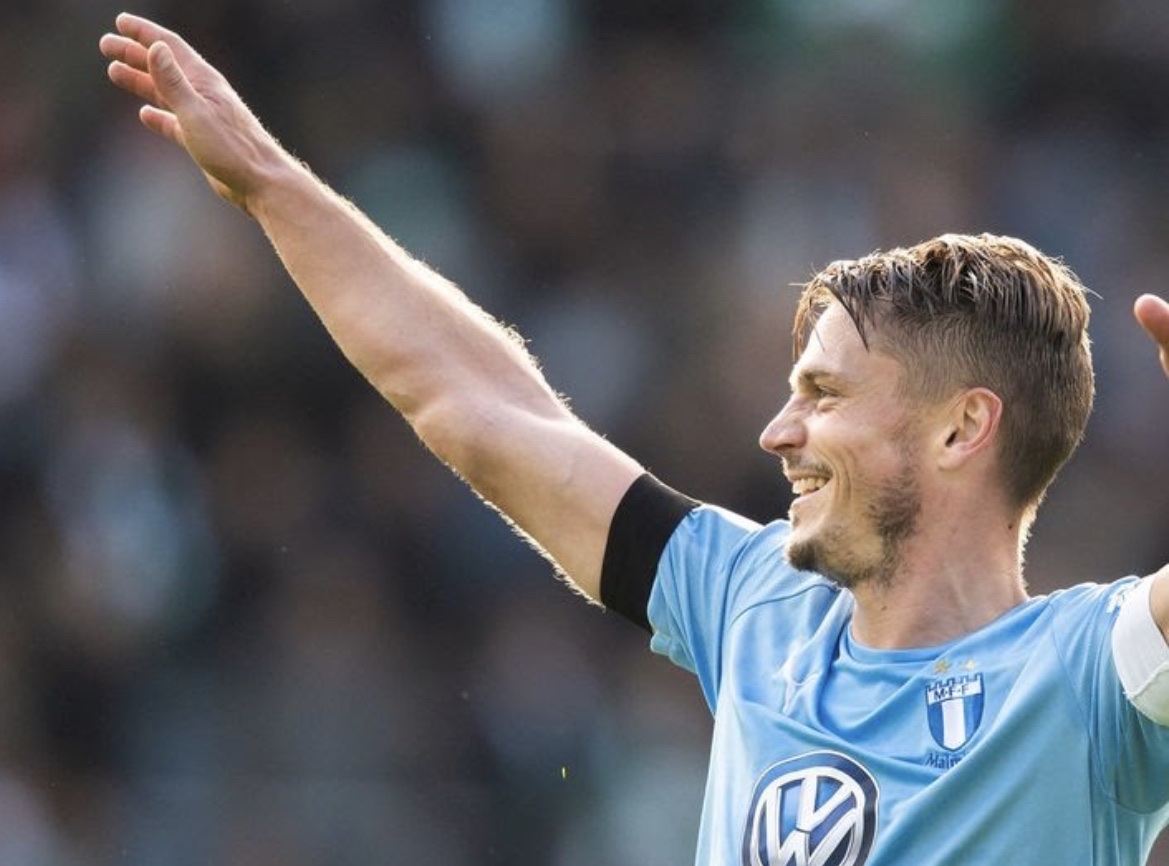 We now have a statue of the prodigal son outside our stadium.
Now it is time to pay tribute to the one that came back.