It is today 47 days until United Kingdom leaves the European Union.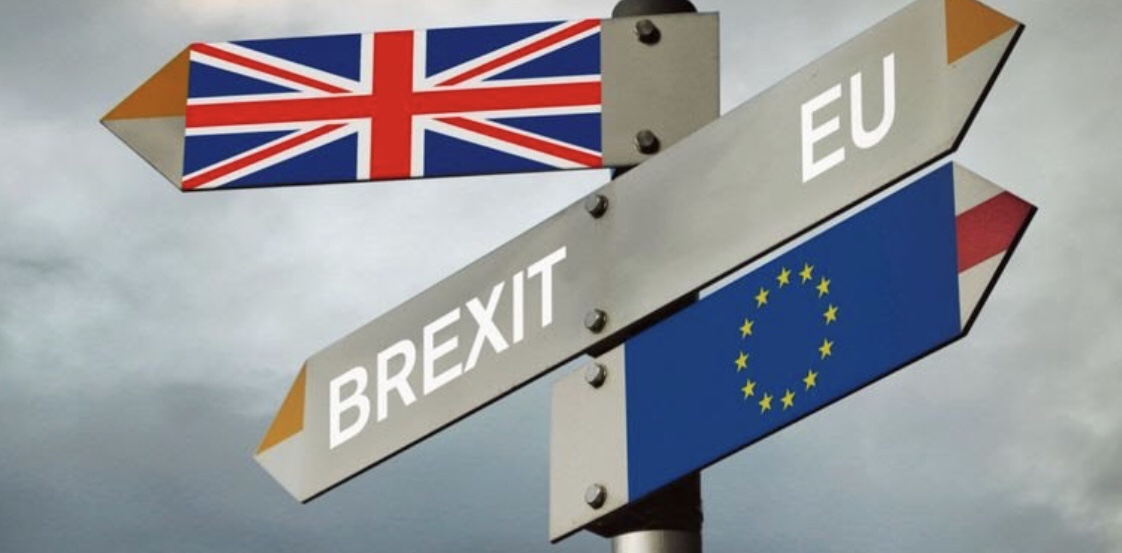 If you are involved in foreign trade between UK and EU you have to prepare for the consequences. If you prepare better than your competitors it and advantage.

It is never too late to prepare. Check-out our Brexit Service Hub here: KGH Brexot Service Hub
We have help to offer!