President-elect Ursula von der Leyen today presented her team and the new structure of the next European Commission.
The new Commission will reflect the priorities and ambitions set out in the Political Guidelines. The Commission is structured around the objectives President-elect von der Leyen was elected on by the European Parliament.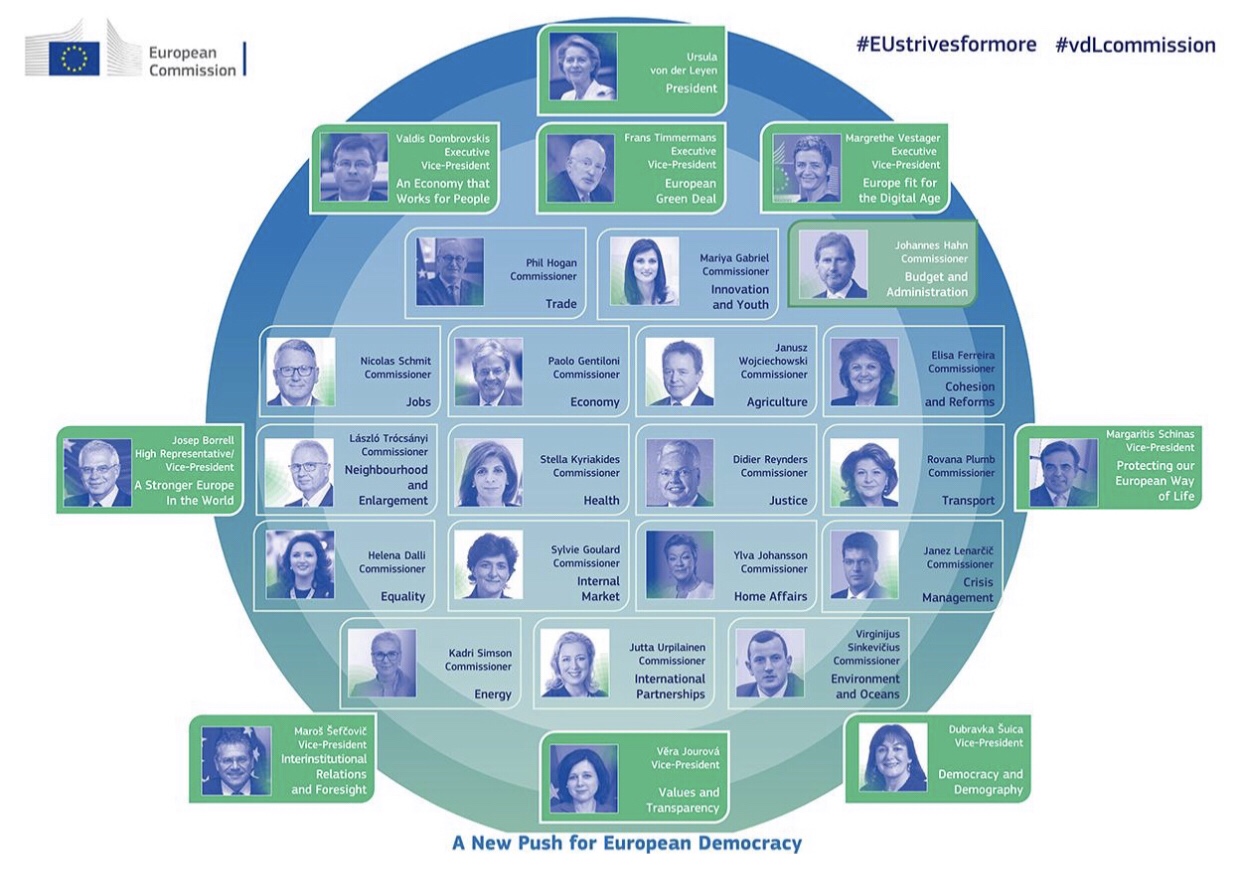 As the Commisison writes, at the heart of our work is the need to address the changes in climate, technology and demography that are transforming our societies and way of life. Existing powers are going down new paths alone. New powers are emerging and consolidating. This has left a feeling of unease and anxiety in many communities across Europe.
Commissioner Gentiloni from Italy will be responsible for Economy, which also will cover ECOFIN and TAXUD, Customs and Tax.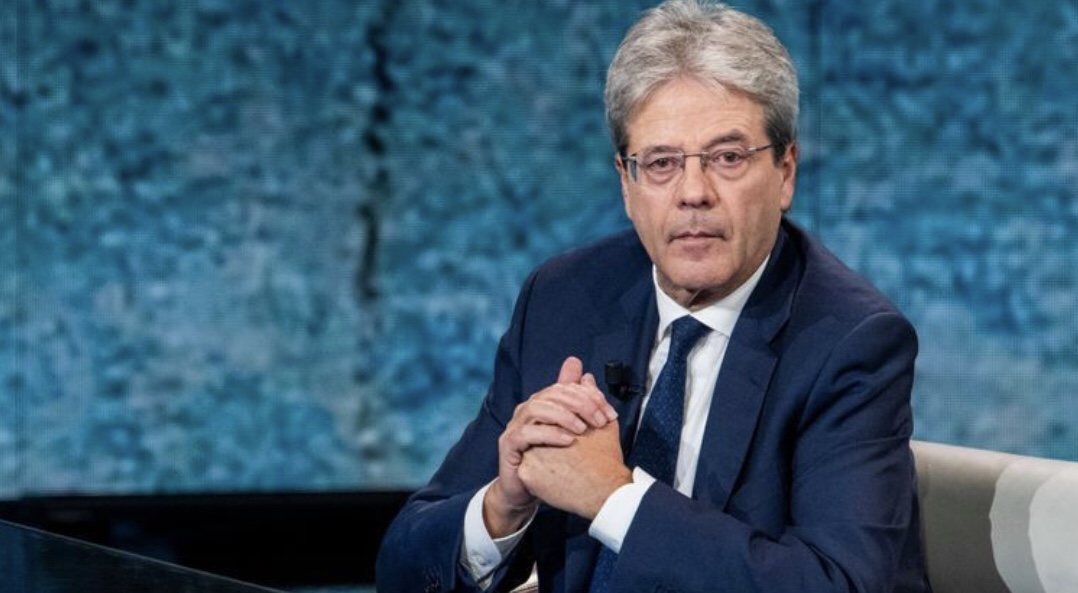 The EU must lead the transition to a healthy planet and a new digital world. But it can only do so by bringing people together and upgrading our unique social market economy to fit today's new ambitions.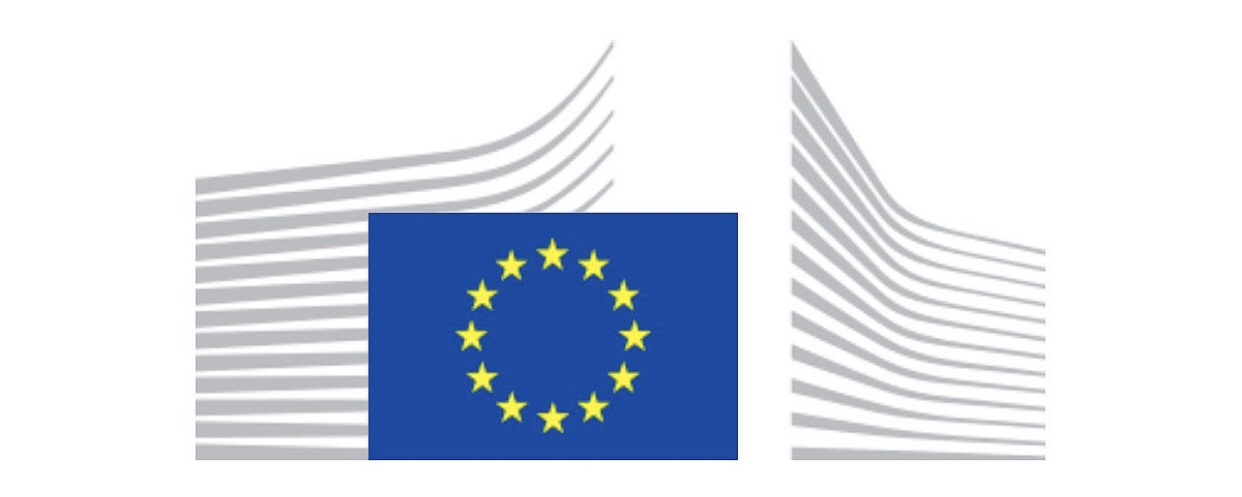 As we embark on this journey, we must make the most of all of our strengths, talent and potential. We must focus on equality and creating chances for all, whether for women or men, whether from East, West, South or North, whether young or old. We must defend our common values and uphold the rule of law. In the next 5 years all of the European institutions have to work together closely to allay fears and create opportunities.
President-elect Ursula von der Leyen said: "This team will shape the European Way: we will take bold action against climate change, build our partnership with the United States, define our relations with a more self-assertive China and be a reliable neighbour, for example to Africa. This team will have to stand up for our values and world-class standards. I want a Commission that is led with determination, that is clearly focused on the issues at hand and that provides answers. I want it to be a well-balanced, agile and modern Commission. This team will now have to gain the Parliament's confidence. My Commission will be a geopolitical Commission committed to sustainable policies. And I want the European Union to be the guardian of multilateralism. Because we know that we are stronger by doing together what we cannot do alone."
The new College will have eight Vice-Presidents, including the High-Representative of the Union for Foreign Policy and Security Policy (Josep Borrell). The Vice-Presidents are responsible for the top priorities in the Political Guidelines. They will steer our work on the most important overarching issues, such as the European Green Deal, a Europe fit for the digital age, an economy that works for people, protecting our European way of life, a stronger Europe in the world and a new push for European democracy. The Commissioners are at the centre of the structure of the new College. They will manage the expertise provided by the Directorates-General.
You can read the document about the new EU Commission here: The New EU Commission