On October 8, Zlatan Ibrahimovic returns to Malmö for the inauguration of the seven-ton Zlatan statue at Malmö Stadium. "This is where it all started and this is where I have my heart," says Ibrahimovic.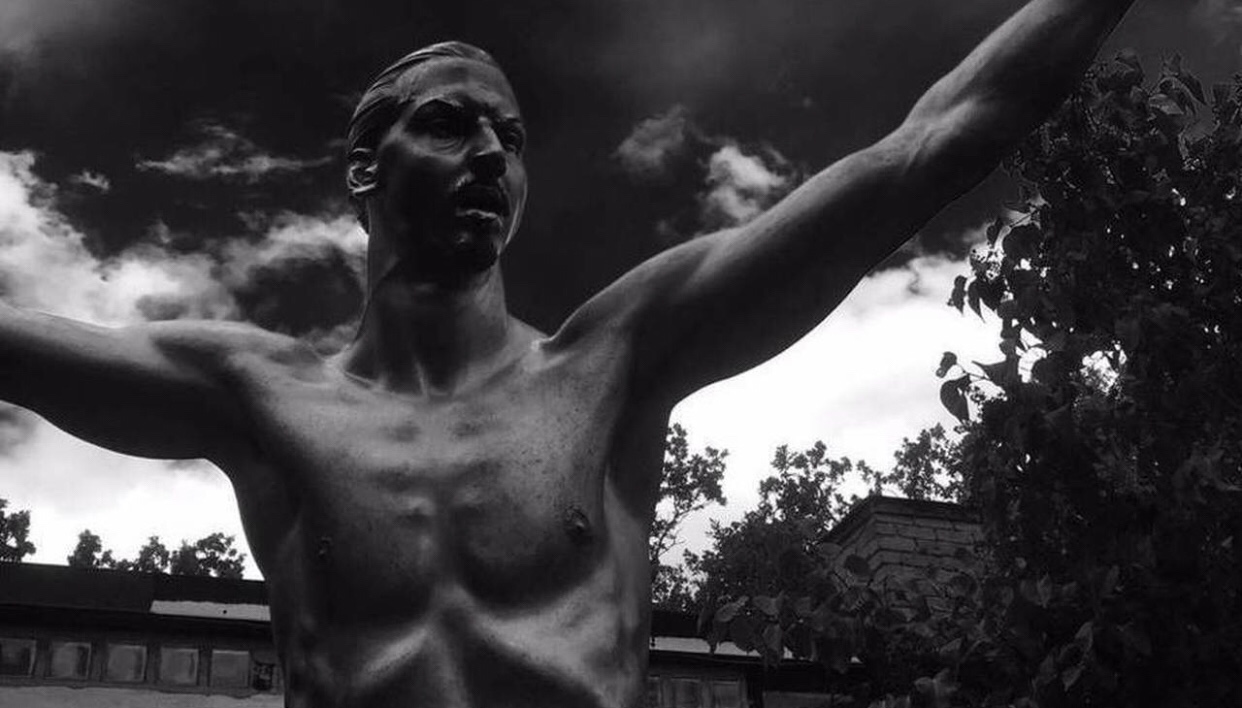 Artist artist Peter Linde was hired for the assignment. The Project became public in November 2016.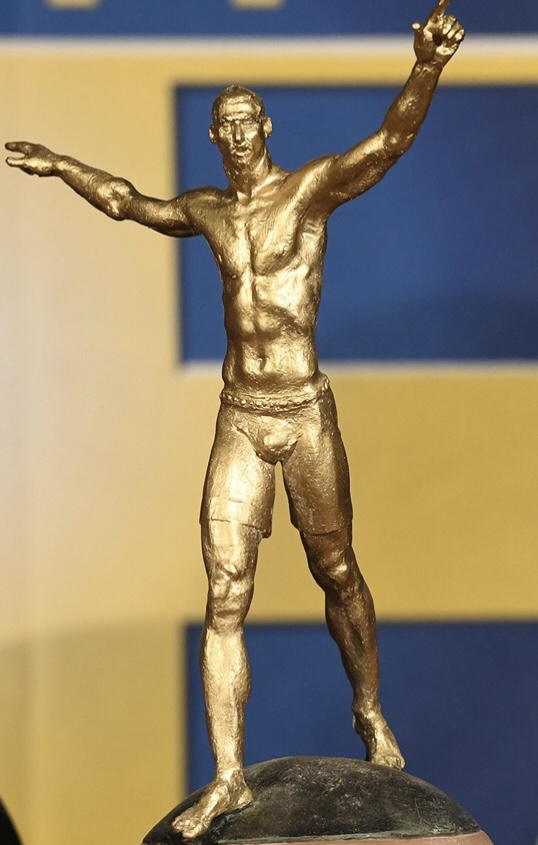 The statue will be a monument over where it all started when Zlatan Ibrahim started hos professional career in Malmö FF twenty years ago.
Around the statue will also be placed inscriptions with Ibrahimovic's titles.