On Thursday last week I was in Oslo, Norway and talked to Atle Leilvoll, from the Ministry of Foreaign Affairs – who leads the Norway Brexit negotiation team.
It was great to listen to Atle who used to be the Norway Ambassador to the European Union stationed in Brussels.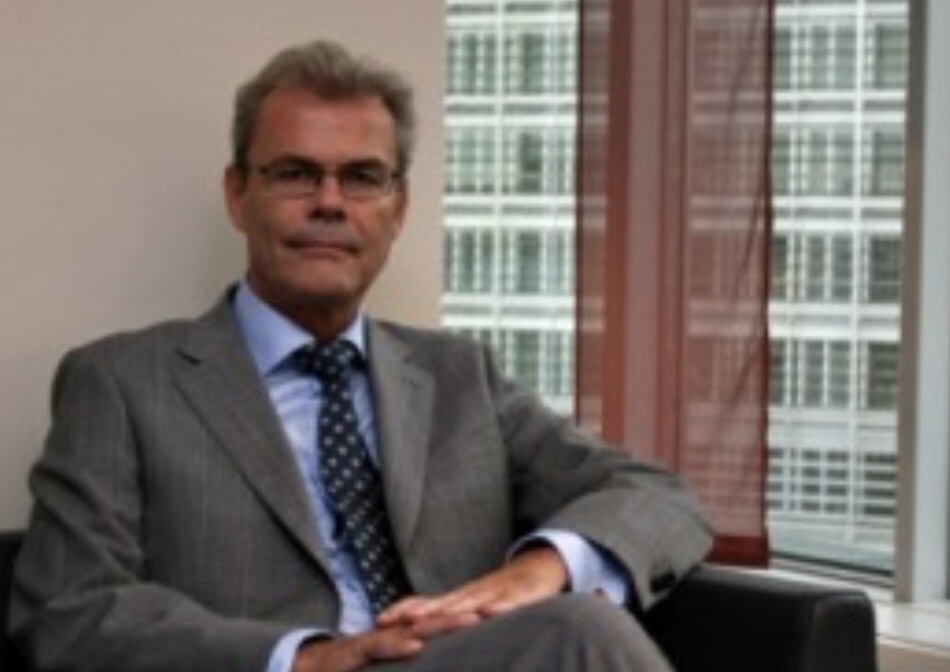 Norway is a very close partner to both EU and UK (second largest export market) and thus very much impacted by Brexit. Norway will need new agreements with UK post-Brexit. Leivoll explaned the status of the negotiations and what is remaining to agree on in the ongoing talks. Very interesting indeed.