European leaders have approved Brexit deal.
It's not a final of the Brexit process but a very important step on the way of setting economic conditions between EU and UK post-Brexit 29 March 2019.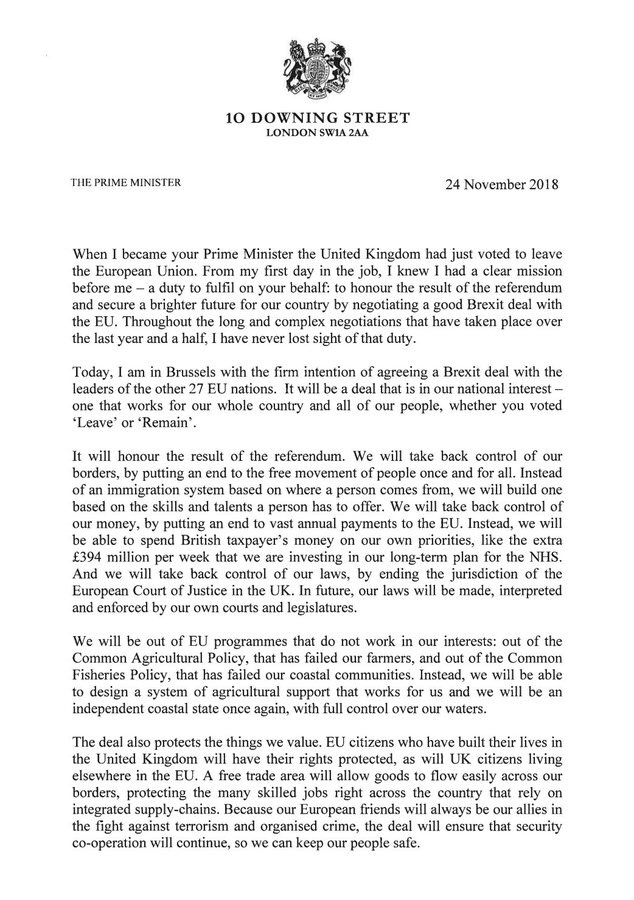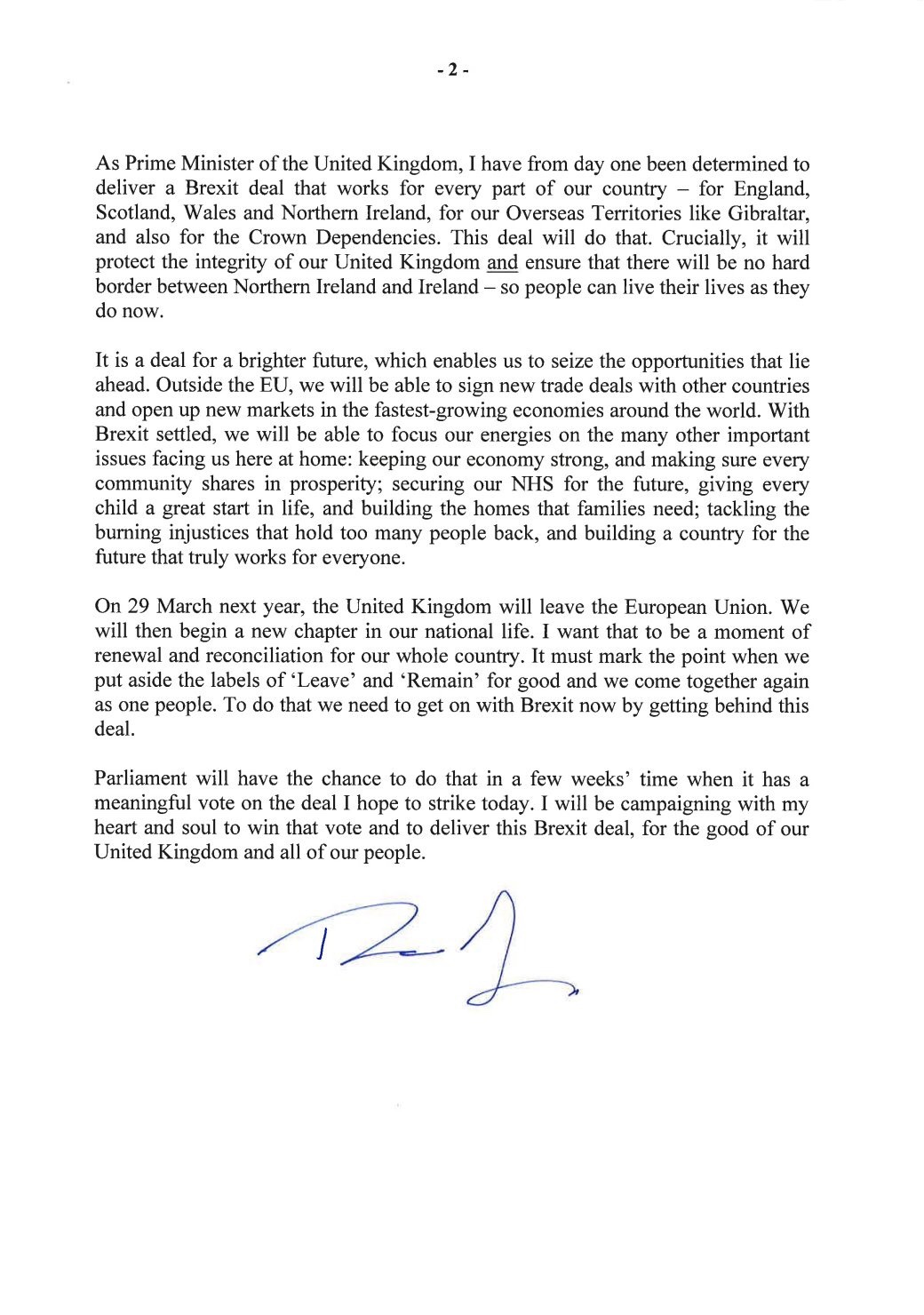 Here is the letter from UK PM Theresa May to the Bristish prople explaining her view about the proposal.