There are few people who has been so close to flying free in the air as snowboard and skateboard superstar Shaun White from United States.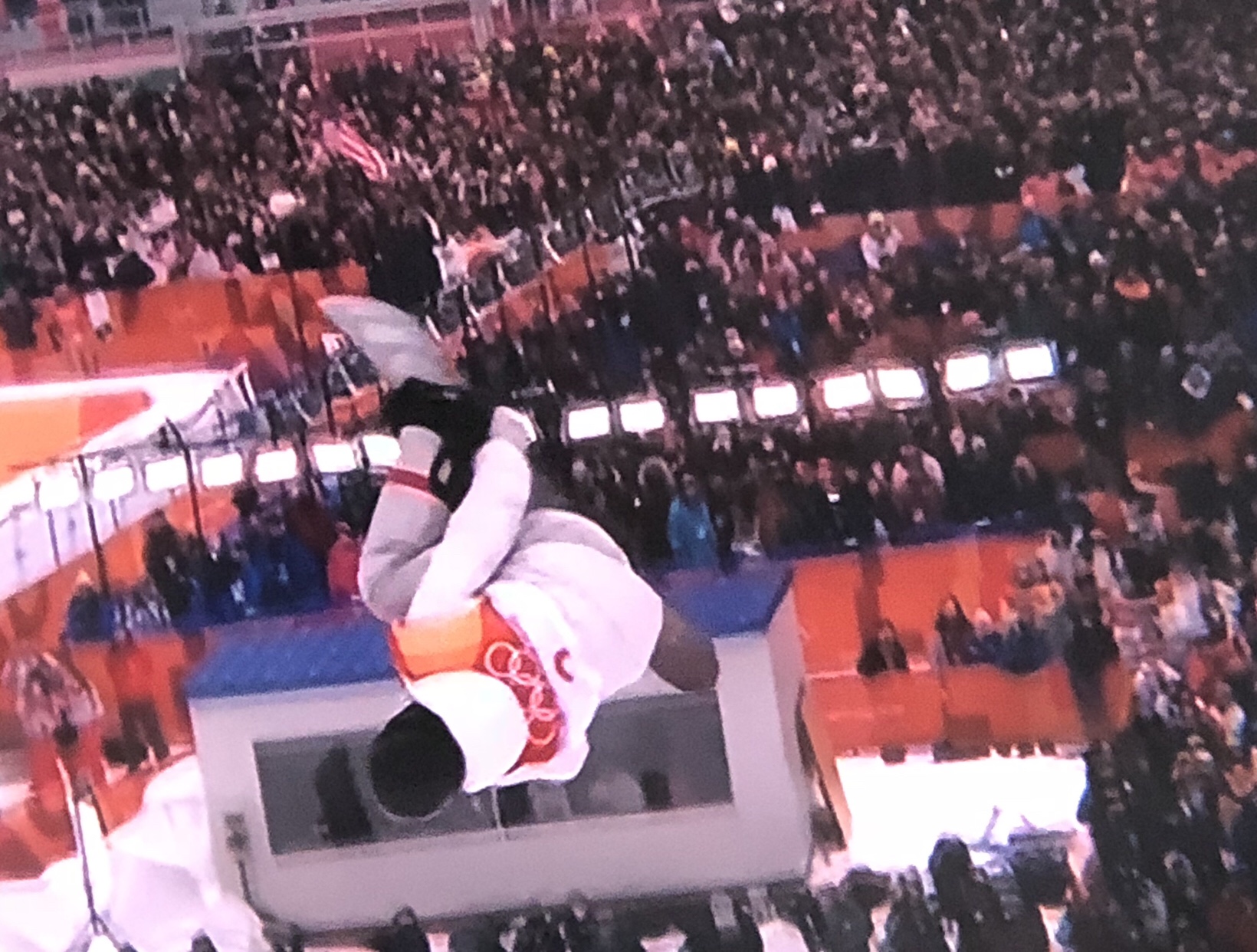 The highlight of the winter Olympics so far, is that today Tony Hawks' disciple Mr. 100 (the only 100 points man in the sport) – Shaun White – won his third Olympic Gold Medal in Halfpipe. Amazing.
it should be said that Shaun White is very controvercial and has been involved in numerous cases of harassment and other very questionable behaviour in his private life. He has so far not been tested for this in court. True or not i have no idea. I do condemn all bad behaviour. But as an athlete in his field he is outstanding.