The secret of Ikea's hot dog with five-span bread is written down in Ingvar Kamprad's testament – and behind the low price is a philosophy hidden.
"I proposed to the Executive Board that we would sell sausages for five kronor (approx 50 cents). They looked at me with anxiety and amazement, Ingvar Kamprad told in the book "The History of Ikea".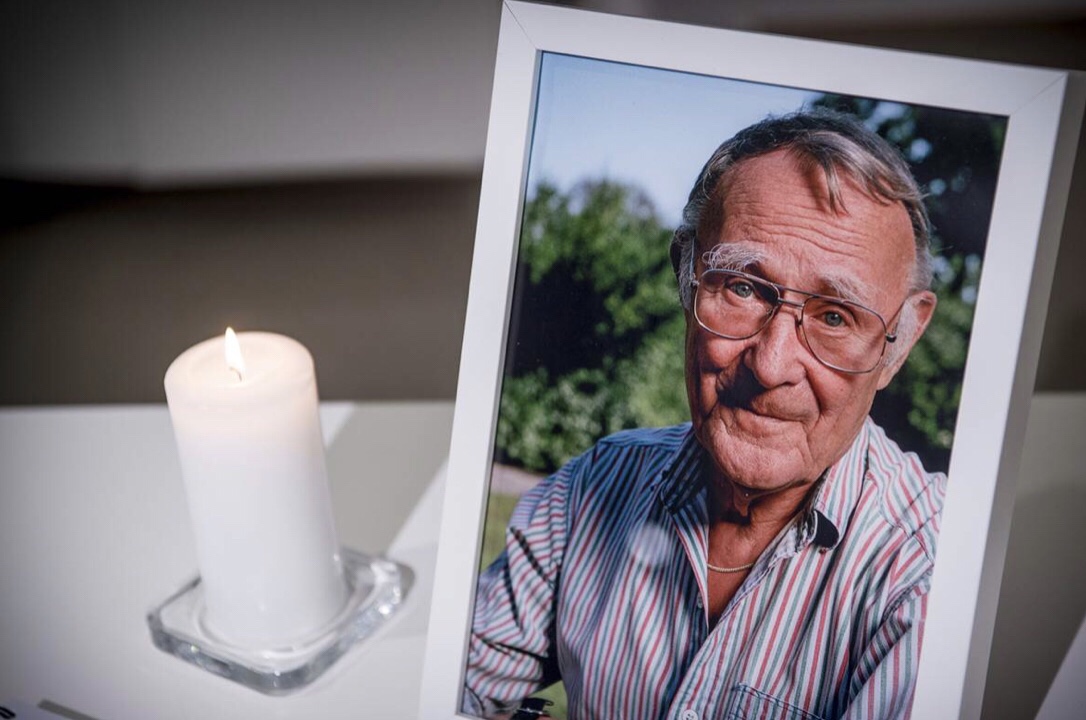 The IKEA founder and strong man Ingvar Kamprad passed away this week, age 91
Hot dog with bread for a five kronas. The offer meets all customers, adjusted to suit each market, in the Ikea department stores around the world.
The idea was Ingvar Kamprad's own, and behind it, it hides so much more than just cropping large volumes of sausage to a low profit margin.
After the death of the Ikea founder this weekend, the philosophy behind the hot dog lives on in the department stores. It was 1995 when Ikeagrundaren decided to sell hot dogs at a price that would leave customers astonished. The idea behind the sausage sale is based on a basic principle from the first bid in "A Furniture Dealers' Testament", Ingvar Kamprads "Bible", distributed to staff in department stores around the world: "The Reasonable Price Distance".
Because Ikea caters to many people, usually small resources, selling goods is less costly – they have to be much cheaper.
Stunningly much cheaper. To get this effect, the product must be well known to customers so that they have a clear idea of ​​the product's "normal price".
This is how how was, the super entrepreneur Ingvar Kamprad. The man who started with zero in his pocket and built an empire on his ideas. IKEA is the largest private owned company in the world that is not on the stockmarket.