We in KGH had a fantastic week at the Global Trade Development Week in Dubai, where we launched our new innovative compliance management and monitoring tool AEO360. Thanks to KW Group, the KGH Team, clients & our partners.
Opening session of GTDW.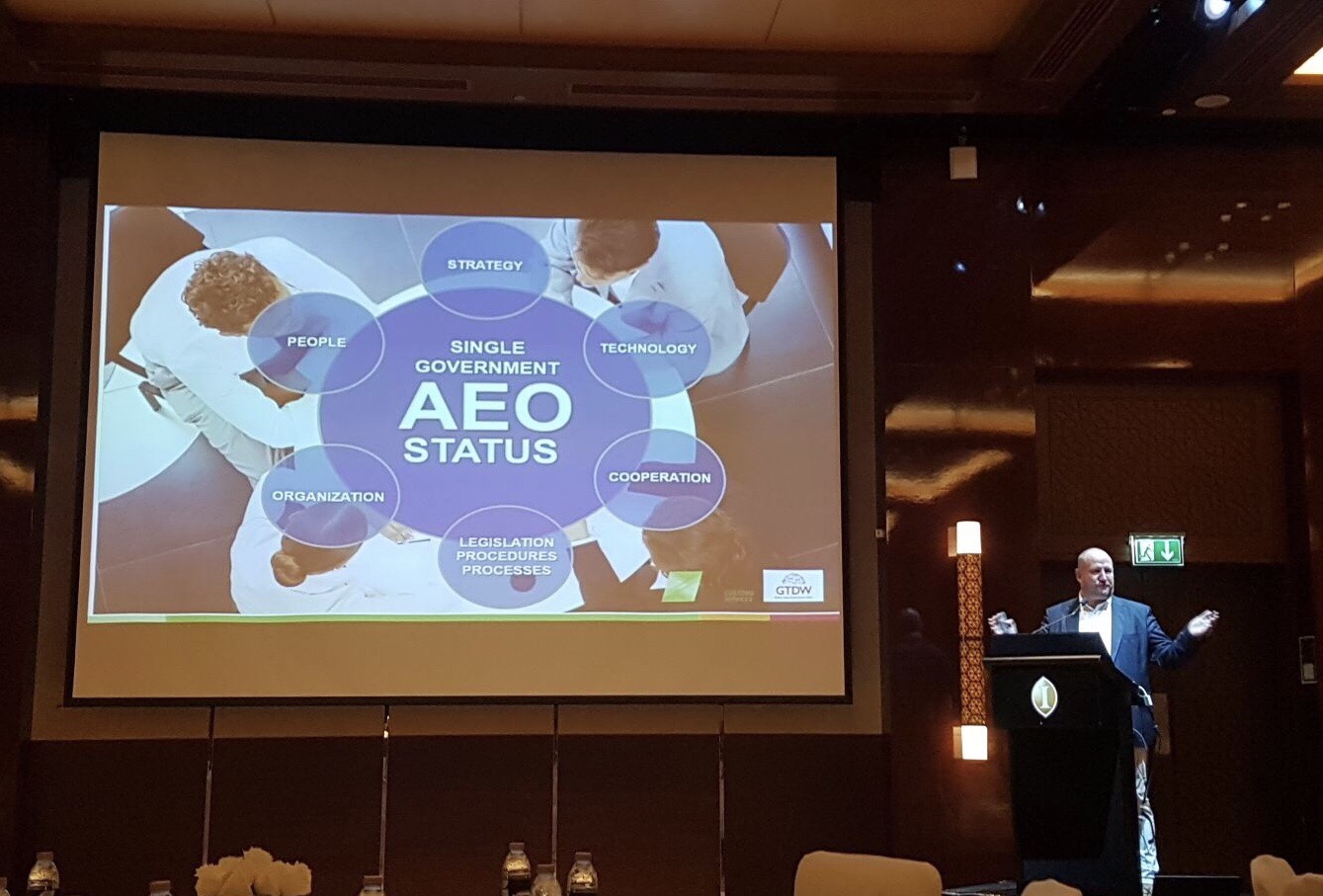 Delivering a speech on WTO TFA and Compliance Management.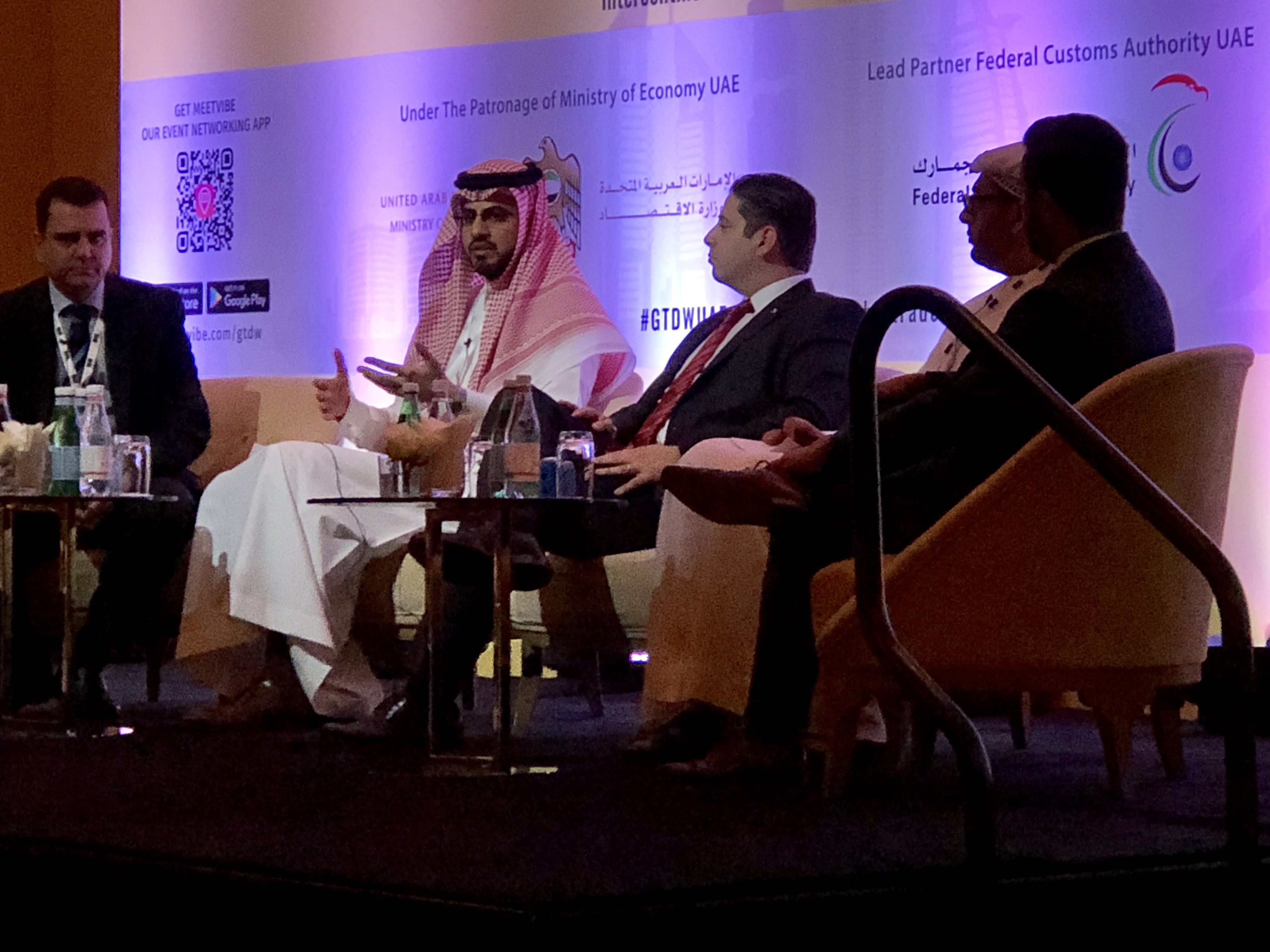 Opening panel of the event Compliance & Trade Facilitation Summit – 'TFA & Trade Agreements – The impact on Customs, Compliance & Trade Facilitation: what can we expect in 2018?. Excellent panel discussion moderated by my very good friend Dr.Ernani Checcucci, Director of Capacity Building WCO and with H.E. Ahmed A. Alhakbani, Director General of Saudi Customs, Ricardo Treviño Chapa Administrator General of Mexican Customs, Darlan Marti, TPS WTO and Suoud AlAlgroobi, Director of International Relations FCA UAE. Amazing discussion.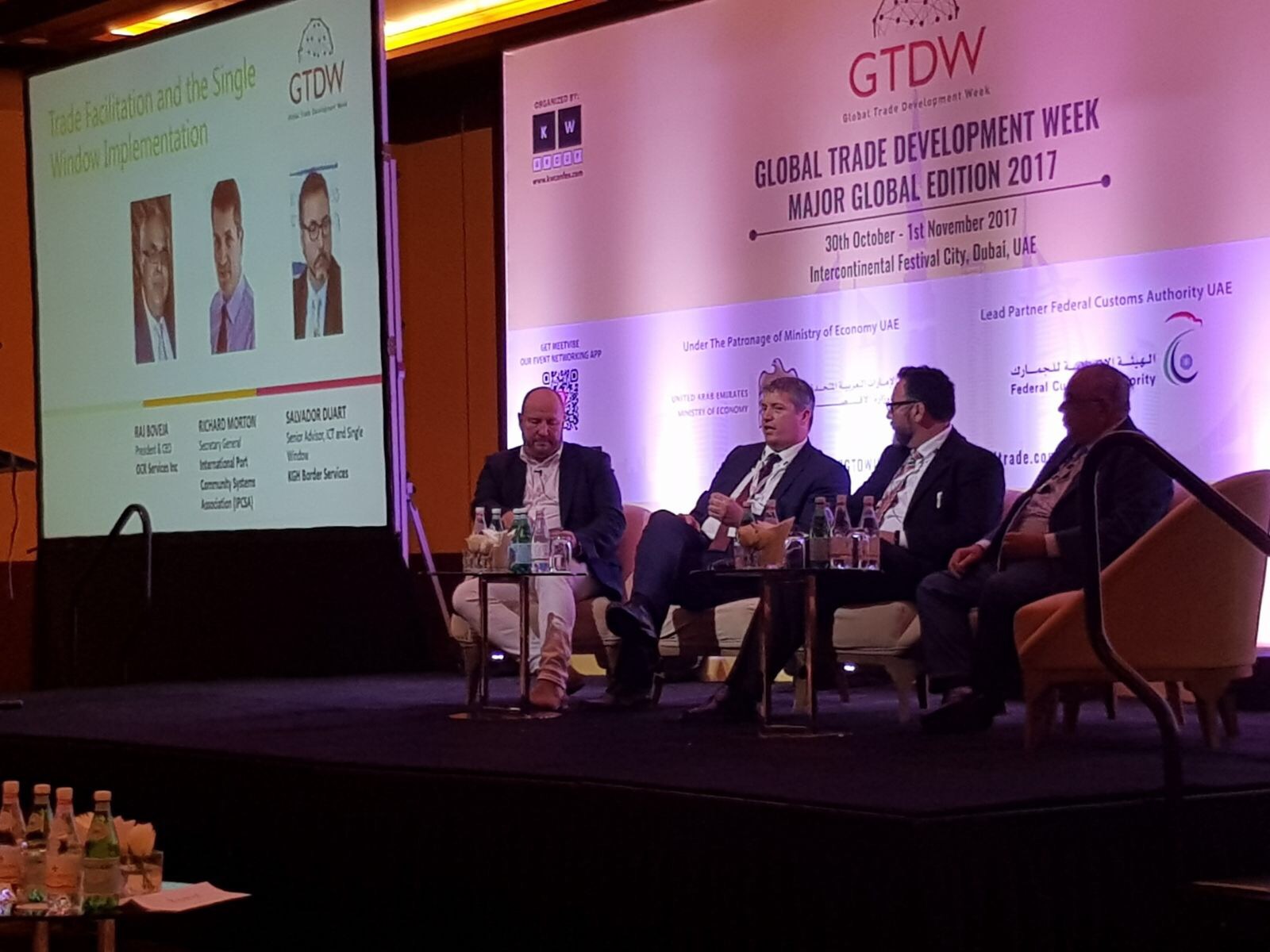 I moderated a panel on 'TFA and Single Window'.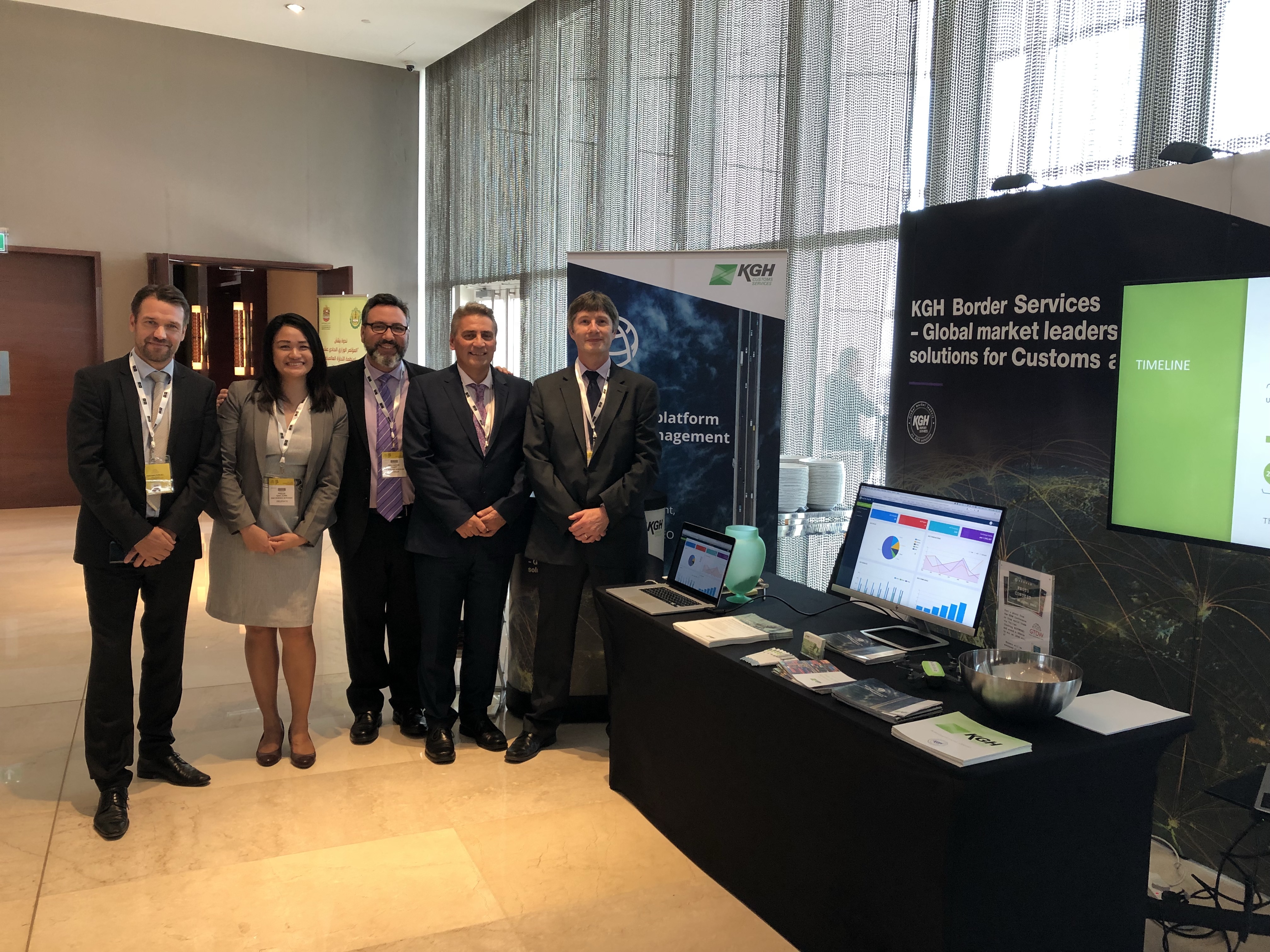 The KGH team at our stand at the GTDW exhbition.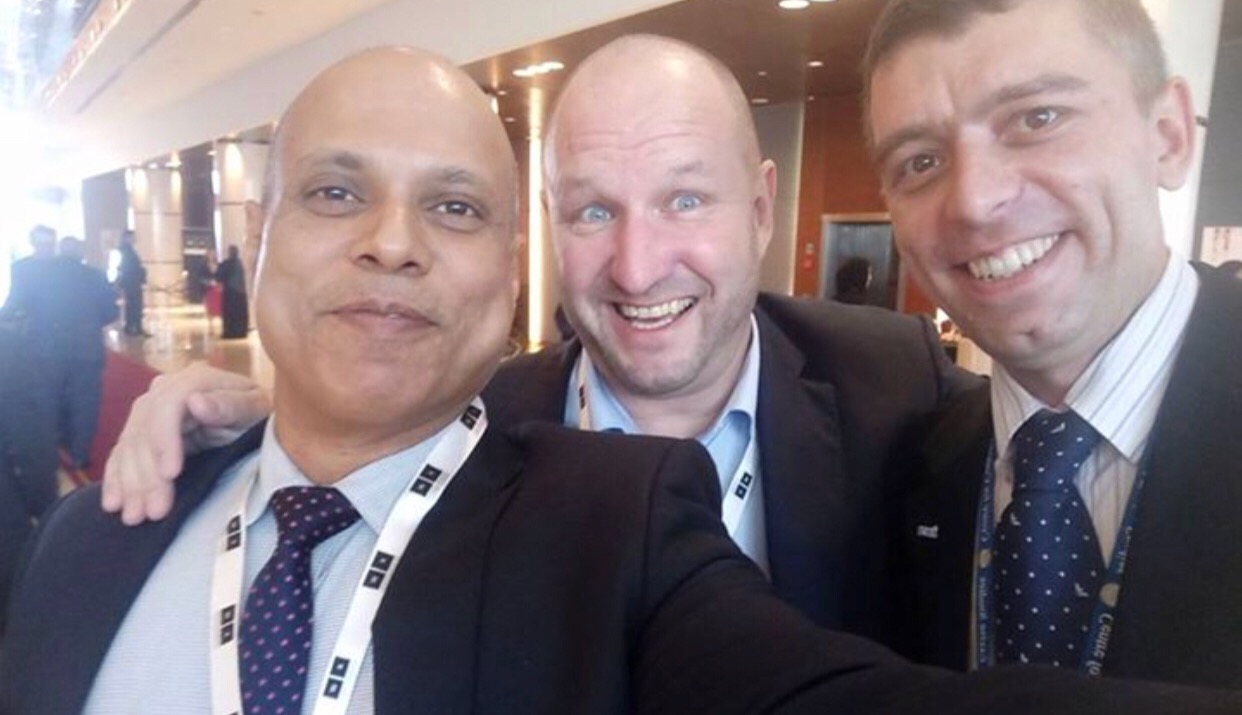 With good friends, Mikhail Kashubsky and Shrikant Kamat.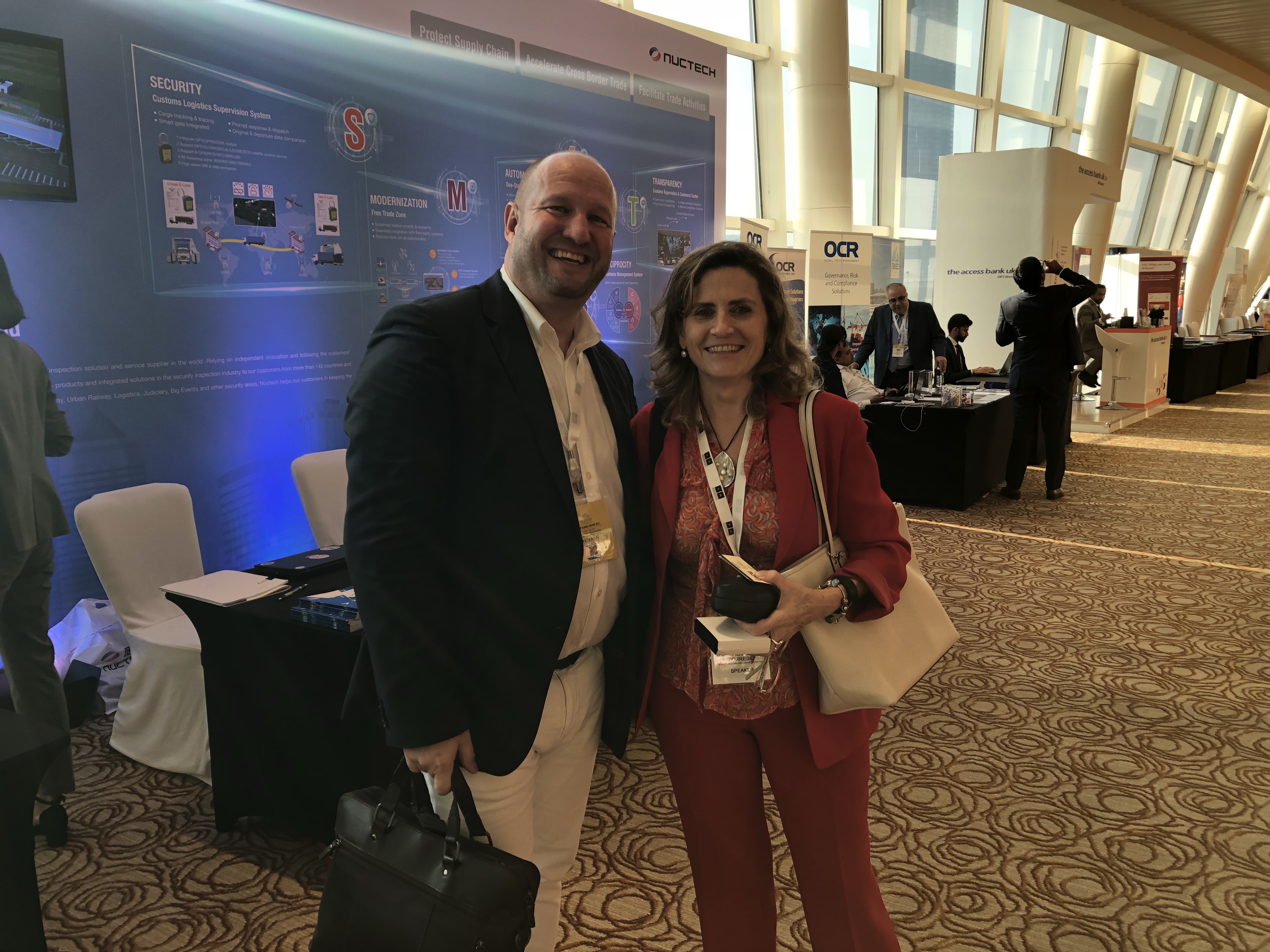 With my friend the Spainish Customs Director General, Pilar Jurado Borrego.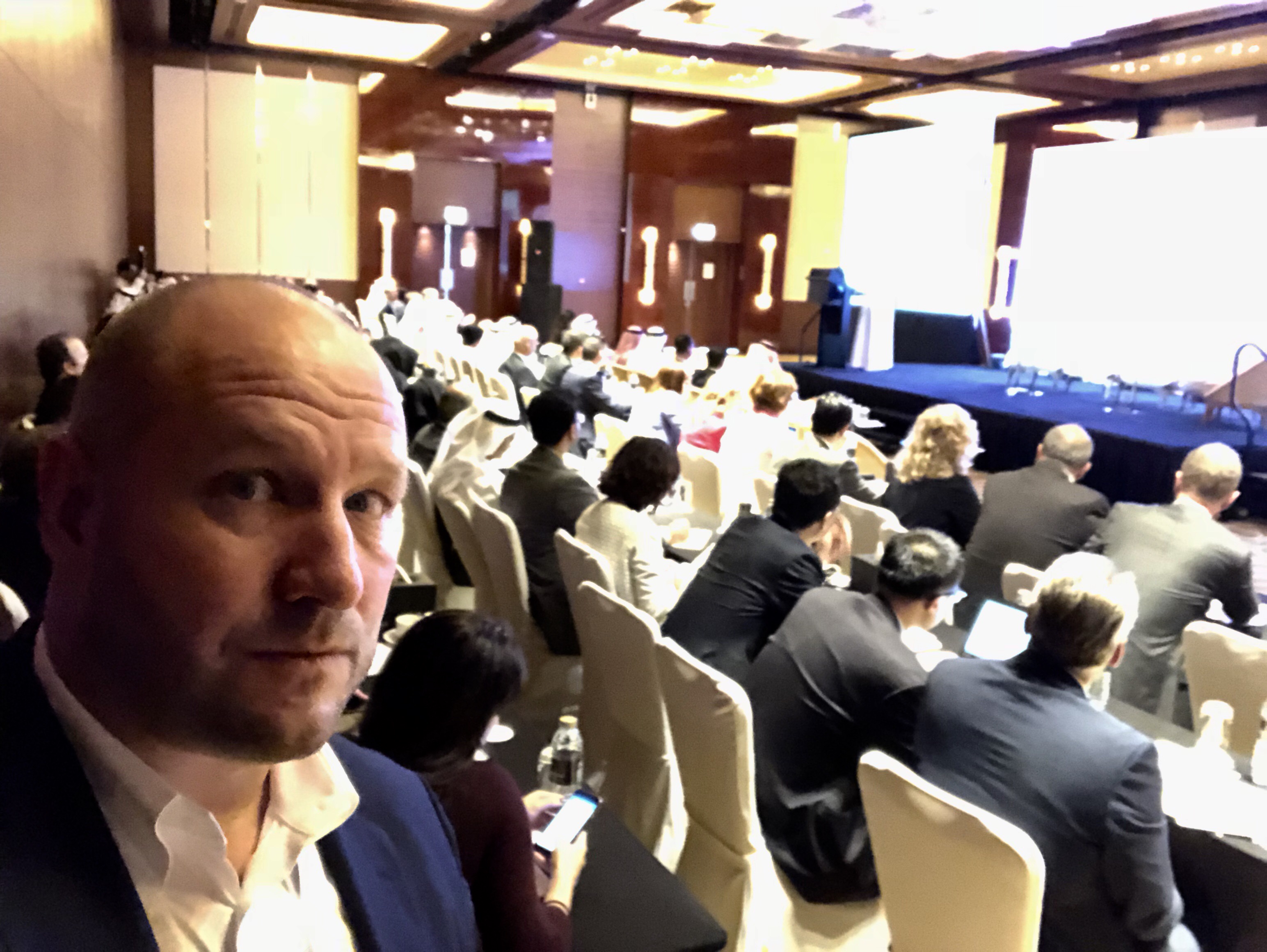 At the main conference hall.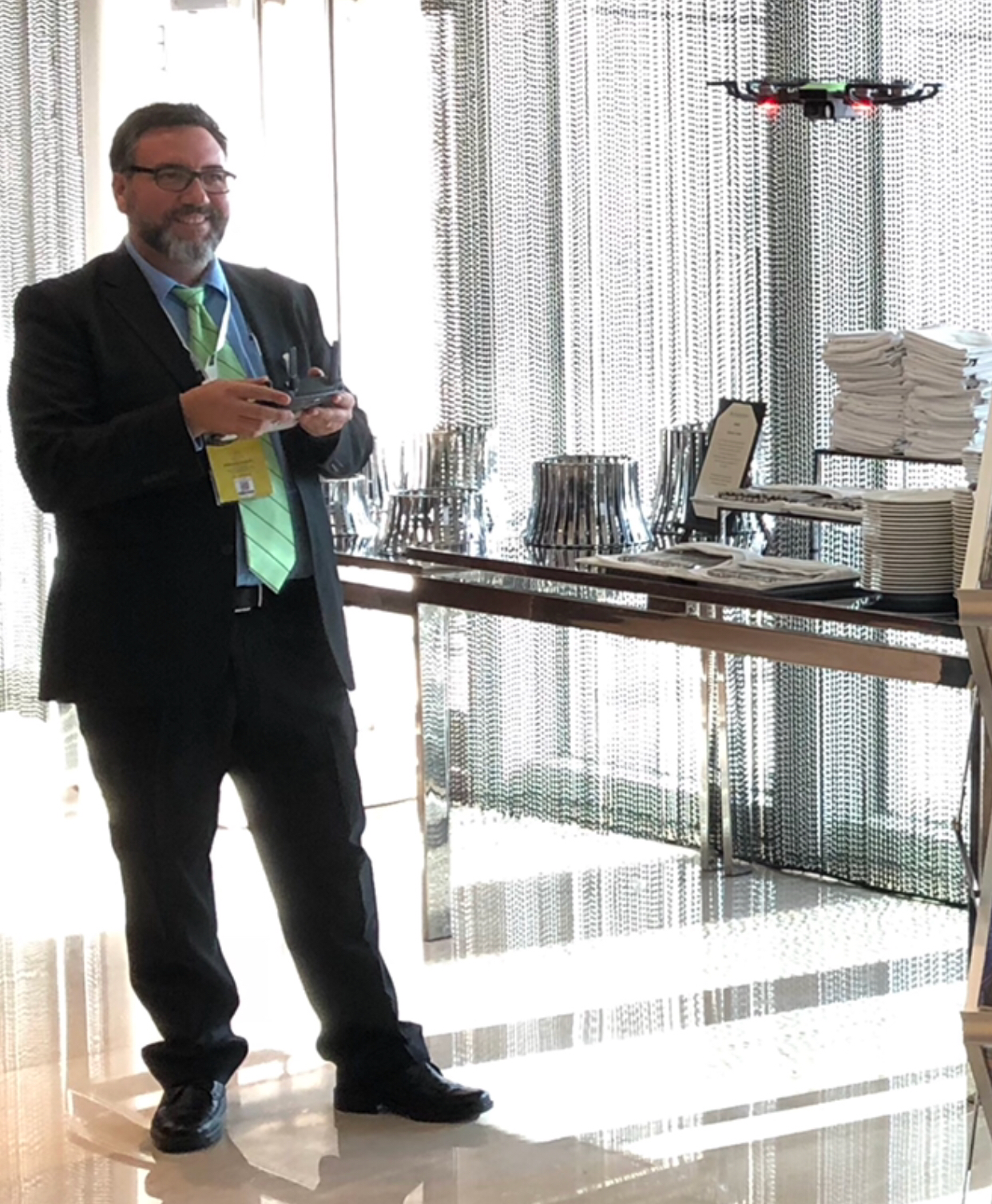 Our KGH colleague Salvador Duart flying the AEO360 drone at the GTDW Exhibition.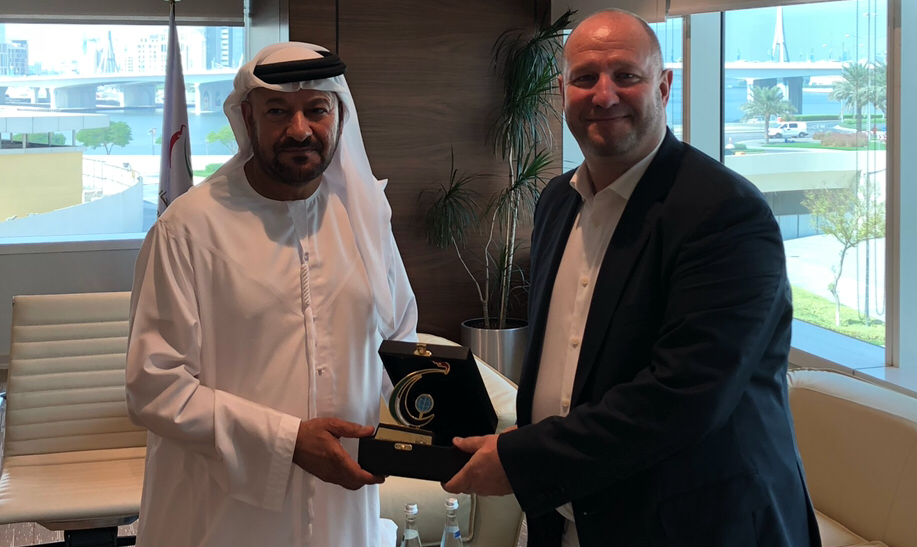 Bilateral meeting with H.E.Ali Al Kaabi Commissioner UAE Federal Customs Authority.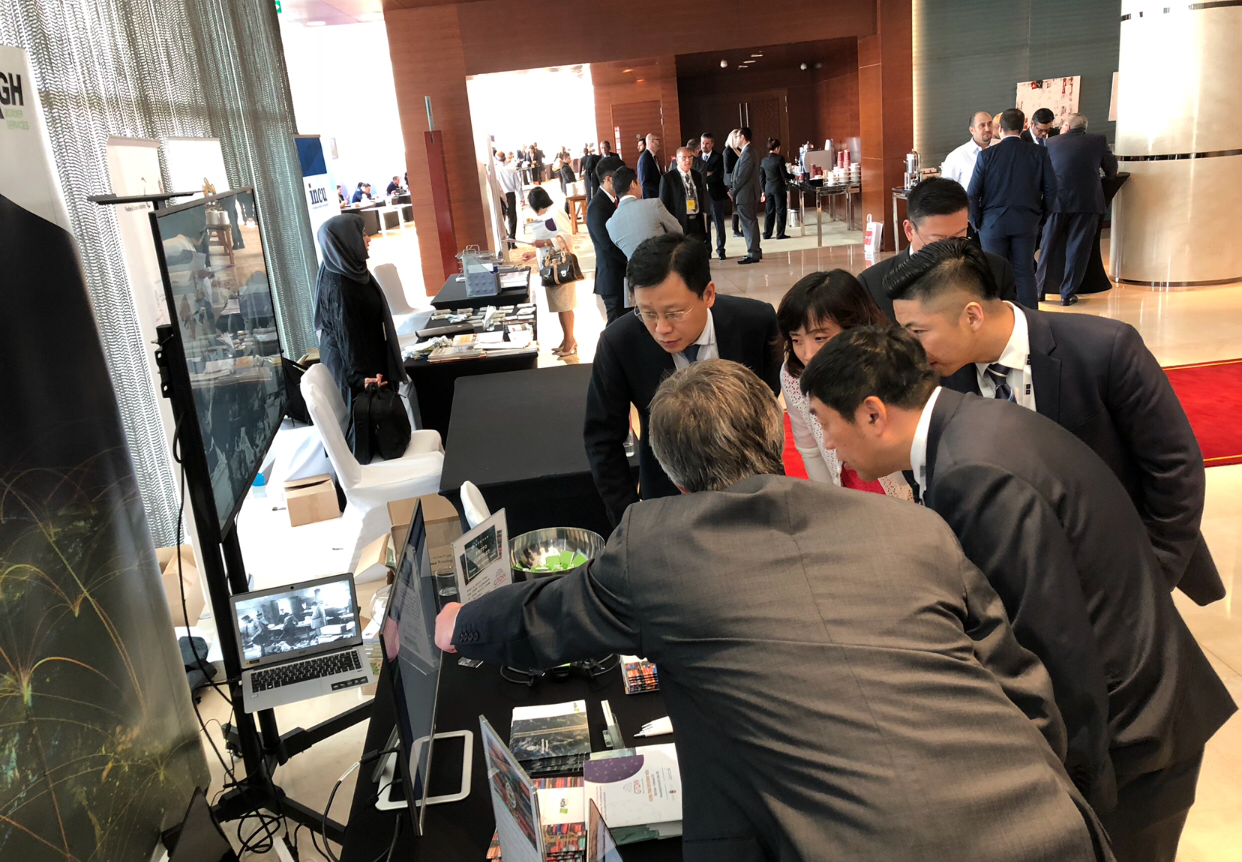 Demonstration of AEO360, the future of Customs.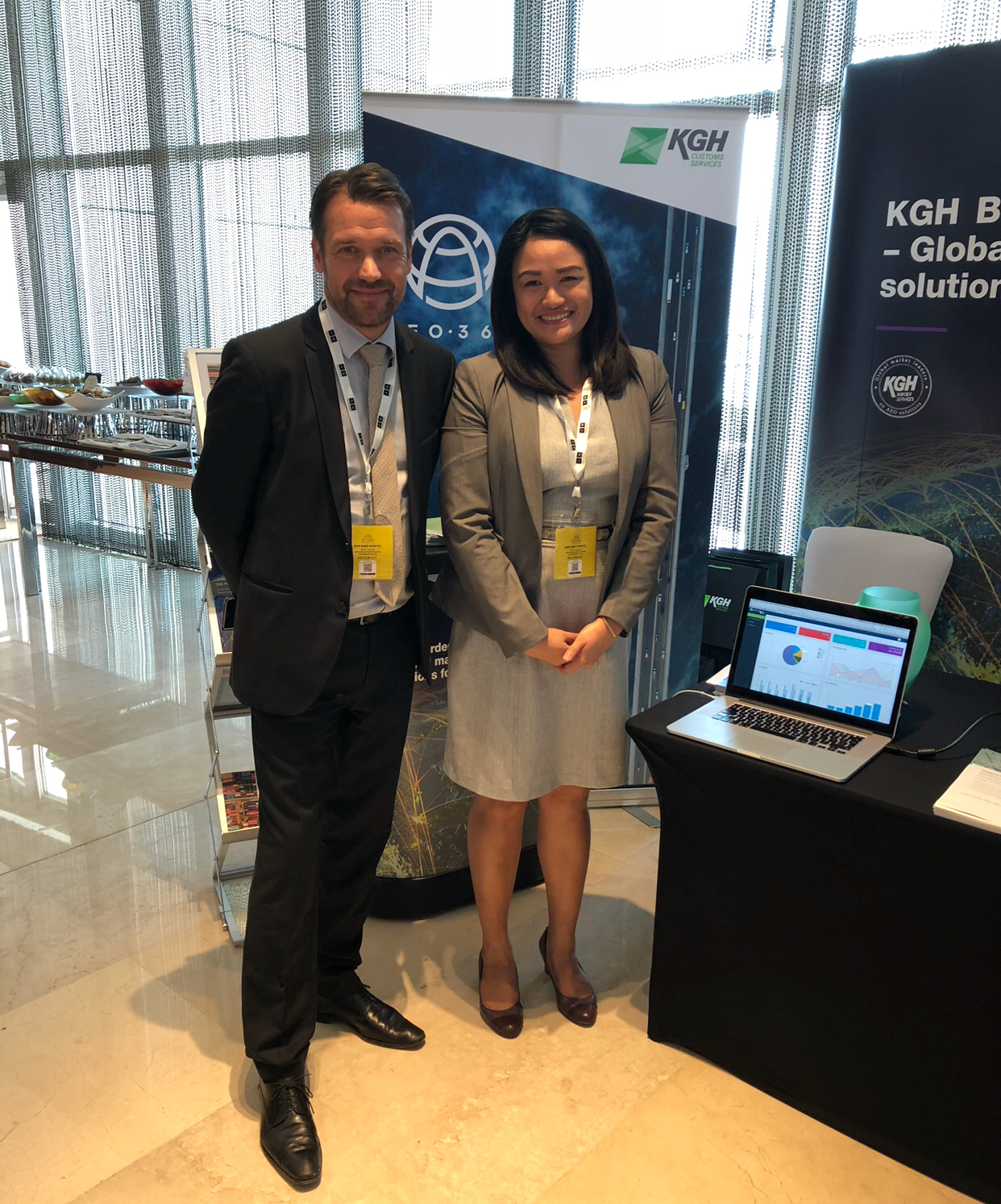 Our KGH GCC Regional Manager Christer Andersson with our head administrator of the KGH Dubai Office, Preda San Juan.
Overall we had a great week at the GTDW in Dubai. We are in the region to stay for a very long time.