White House has nominated and aim to appoint Kirstjen Nielsen as new Secretary of the Department of Homeland Security after John F. Kelly. 
Nielsen, who worked for the Transportation and Security Administration (TSA) under George W Bush, has extensive professional experience in the areas of homeland security policy and strategy, cybersecurity, critical infrastructure and emergency management.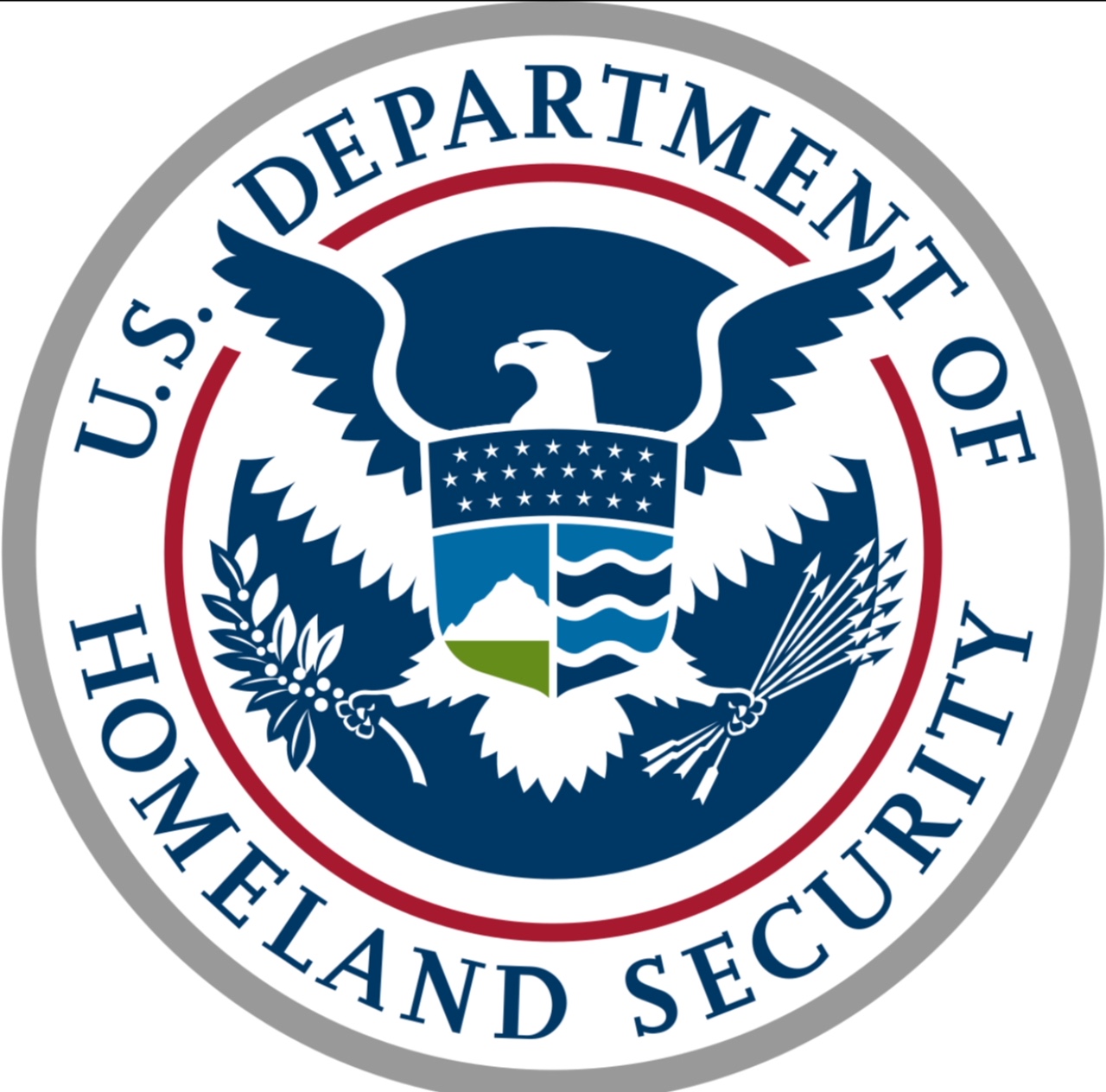 She will be in charge of over 240,000 employees and will be responsible for the US borders including U.S. Customs and Border Protection (USCBP), U.S. Immigration and Customs Enforcement (ICE), aircraft safety, immigration policy and refugee policy.