Zlatan Ibrahimovic has a one-year contract with an option for another one with Manchester United. It is not enough for United.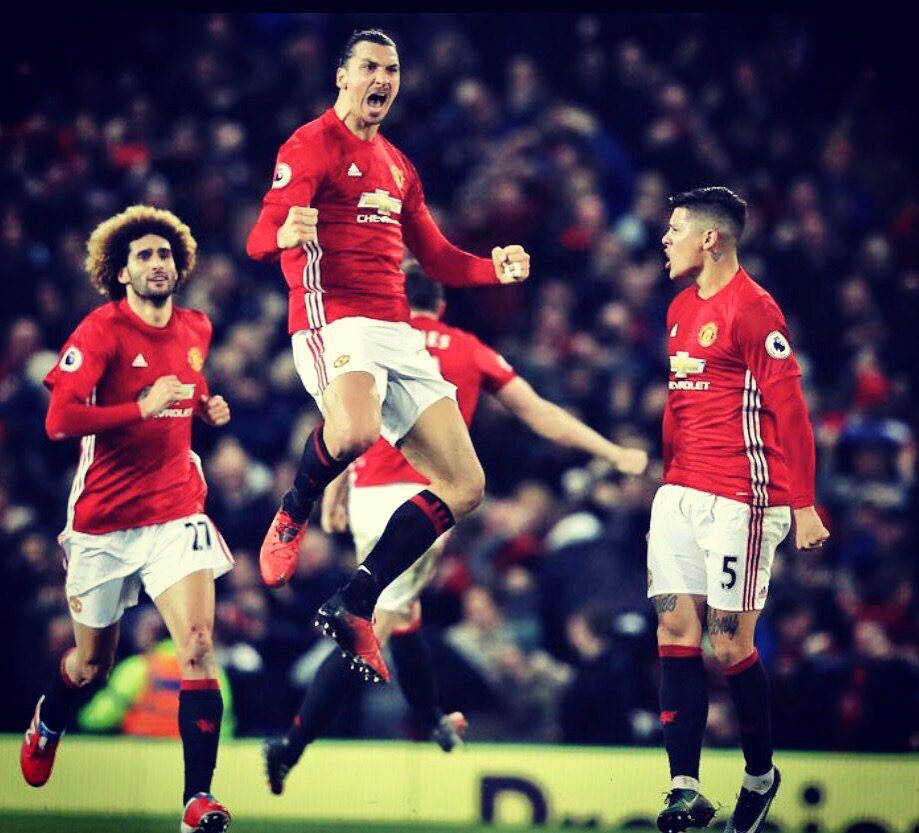 According to The Sun the club already wants to extend and sign a new two year contract with the Swedish striker. That would give Ibrahimovic a contract with Man U until the summer of 2019.
In total Zlatan Ibrahimovic has scored 19 goals for Manchester United in 21 games, in line eith the best goal scorers of the club ever.
And now United is trying to ensure that Zlatan stay as long as possoble in Manchester.
The Swede's contract expires this summer, but there is an option of a further year if both parties so agree, which would make him 37 years old at the end of the contract.