The Dutch government has approved a bill that allows the country to ratify the EU's cooperation agreement with Ukraine.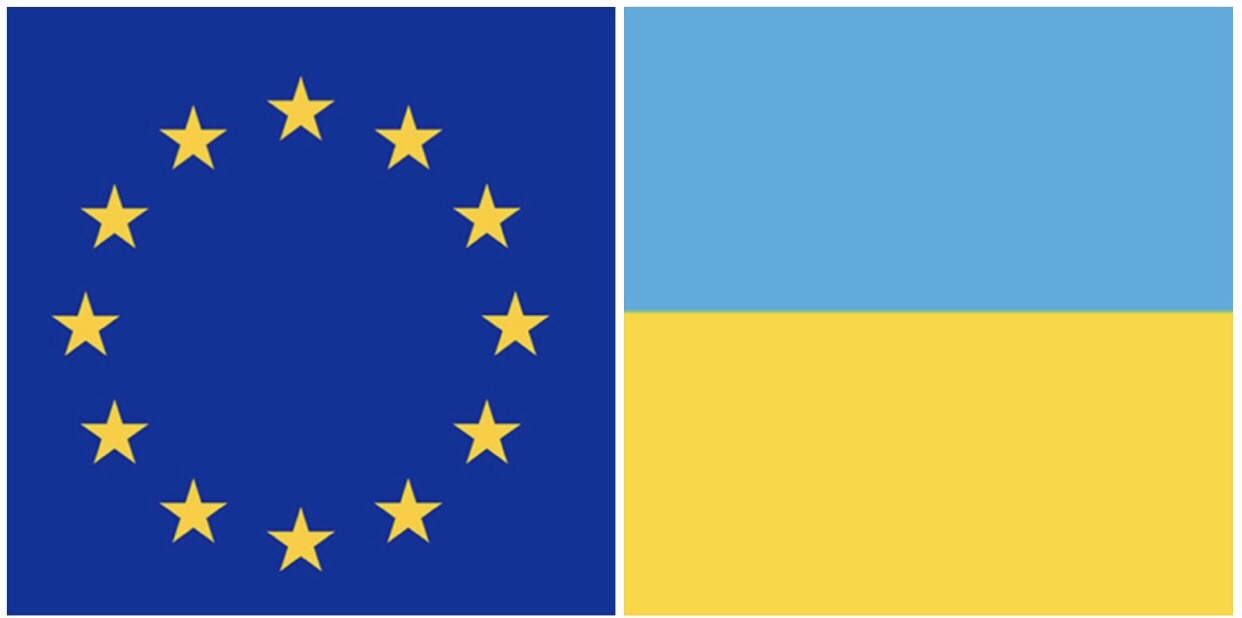 Prime Minister Mark Rutte said on Friday that he is confident that the Parliament will vote on the proposal, which is a compromise between the Netherlands and other EU countries. It is uncertain however whether the agreement will be ratified before the election on 15 March.
This is a huge step forward for the Ukraine–European Union Association Agreement treaty.