Governments are making slow progress in improving customs and border procedures despite huge potential for reforms to drive inclusive growth, says new report from the World Economic Forum and the Global Alliance for Trade Facilitation.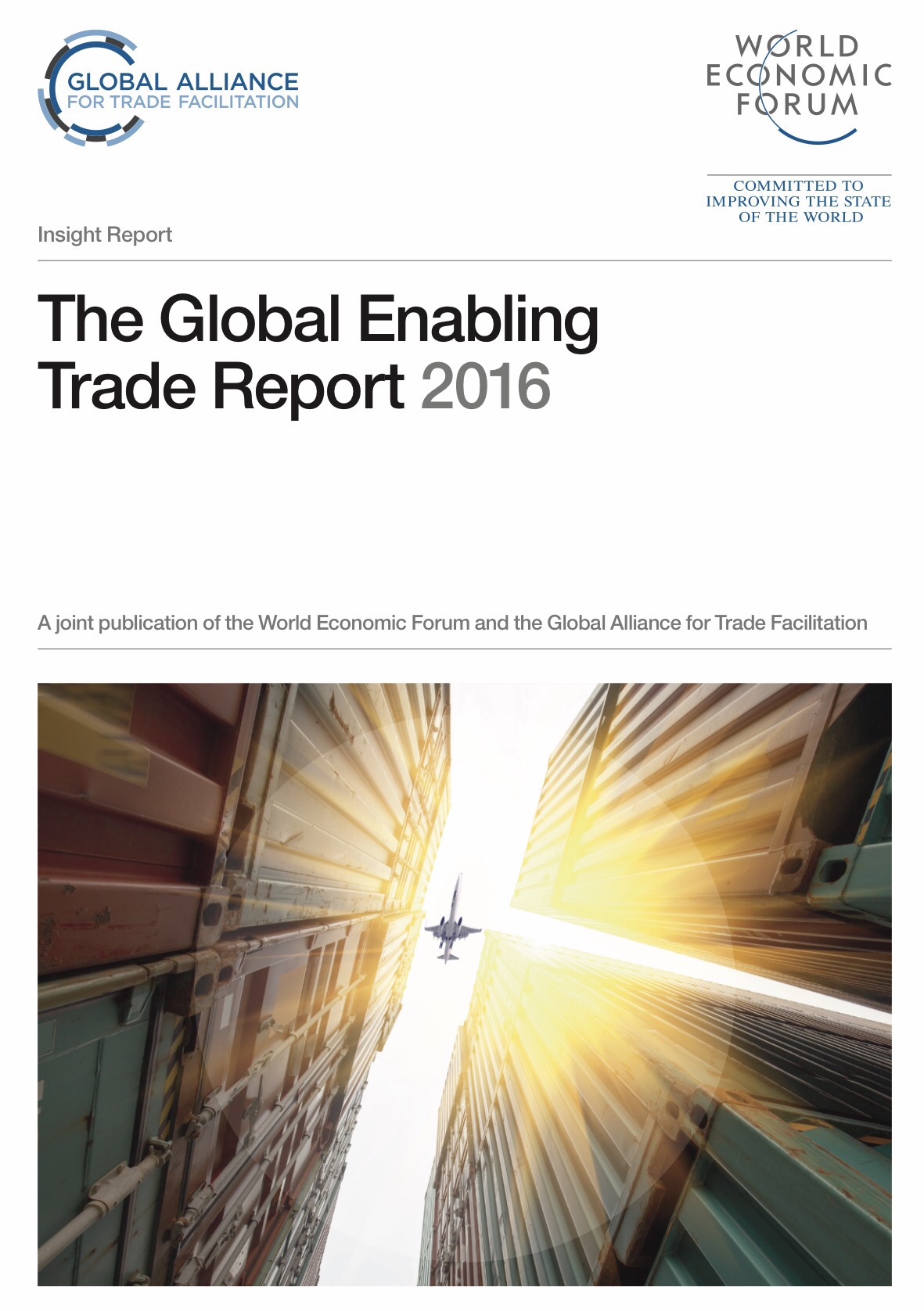 Findings come as the WTO Trade Facilitation Agreement – the first global trade deal in 20 years, aimed at by cutting red tape at borders – is on the cusp of entering into force.Sweden is ranked top 5 in the report. Furthermore t is no surprise that we find Singapore and Netherlands on top of the list when it comes to trade facilitation and border processing.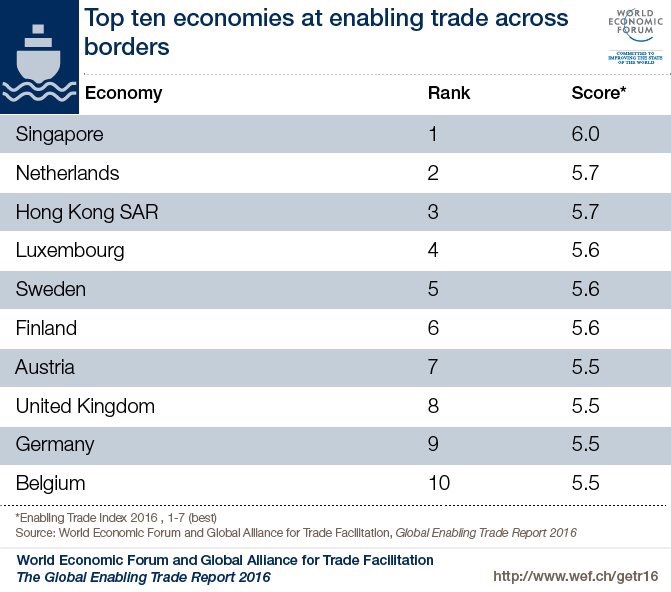 The Global Alliance for Trade Facilitation calls for governments to prioritise trade facilitation reforms to support small business growth.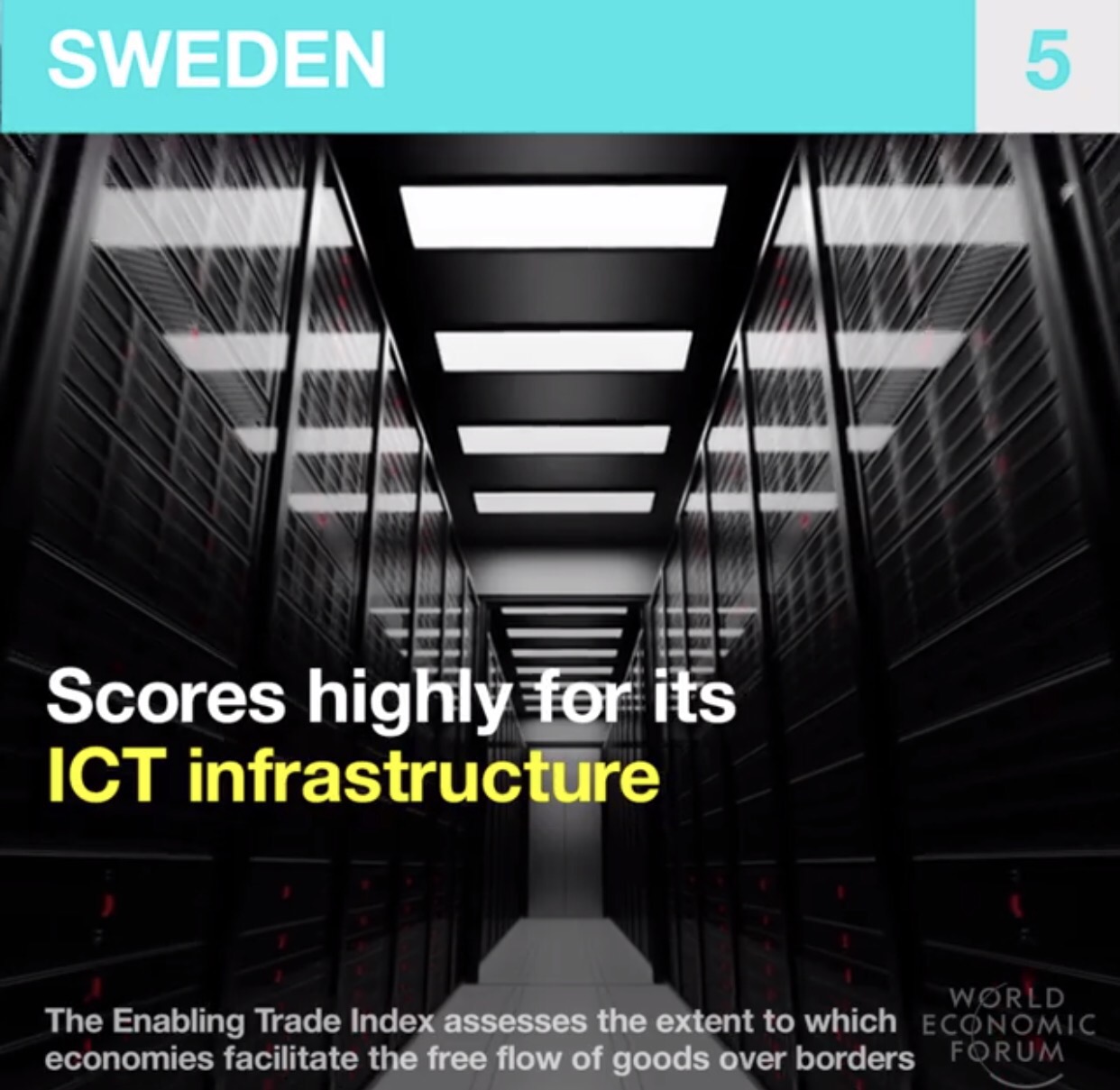 Read the report here: The Global Enabling Trade Report 2016
Source: Global Alliance