For the eleventh time – ten in a row – Zlatan Ibrahimovic yesterday evenkng was awarded the prize as Swedens' best football player.
The Golden Ball was handed over to Zlatan at a ceremony in Stockholm.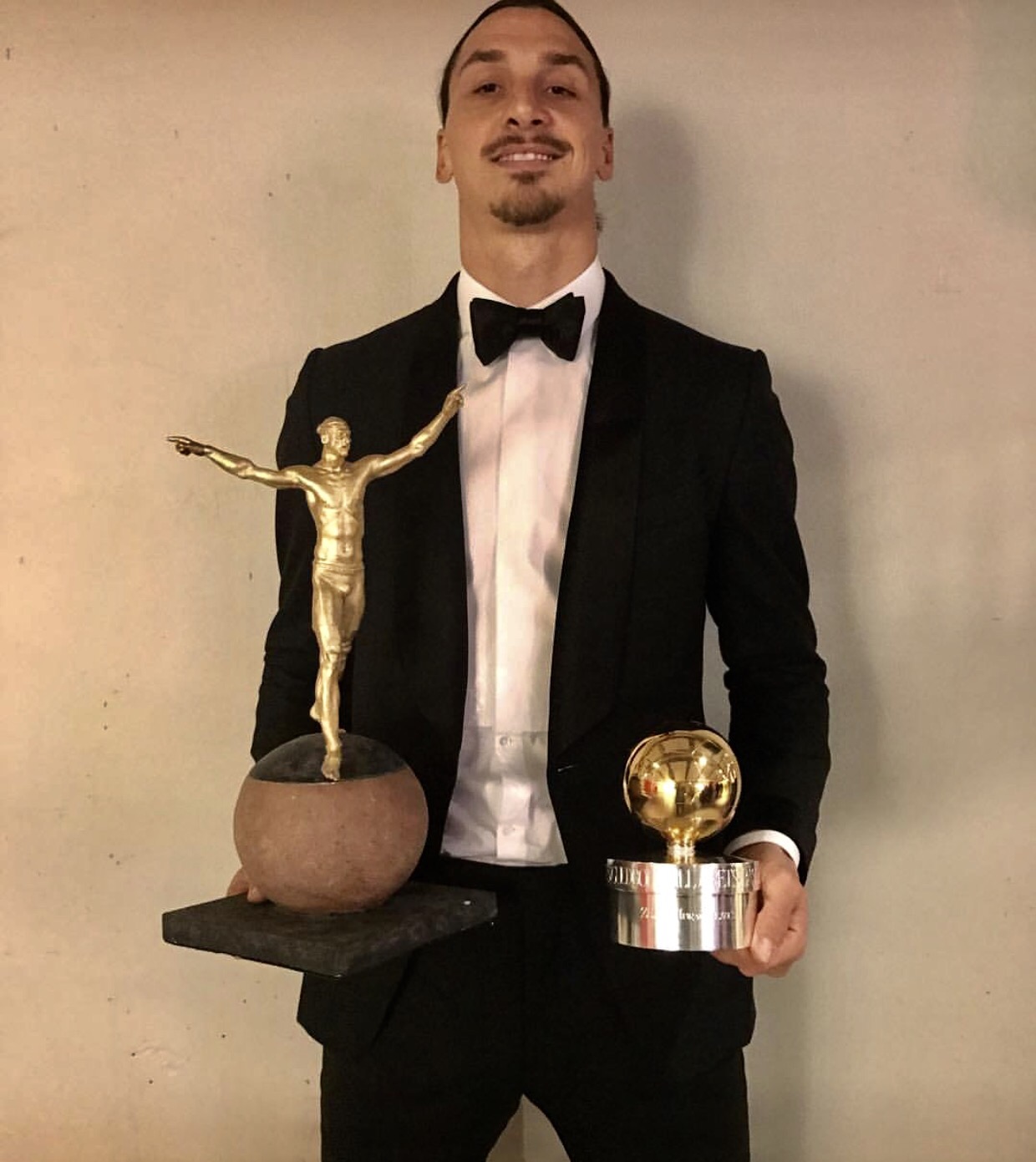 Since Zlatan also stopped his knternational career in the Swedish natilnal team this year after the EuroCup 2016 om France, the Swedish Football Federation annapunced that they will raise a statue of Ibrahomovic in Stockholm outosde the national arena.
When Zlatan played in Paris Saint-Germain he once joked that if the French would replace the Eiffel tower with a statue of Zlatan he would consider to continue playlng for PSG.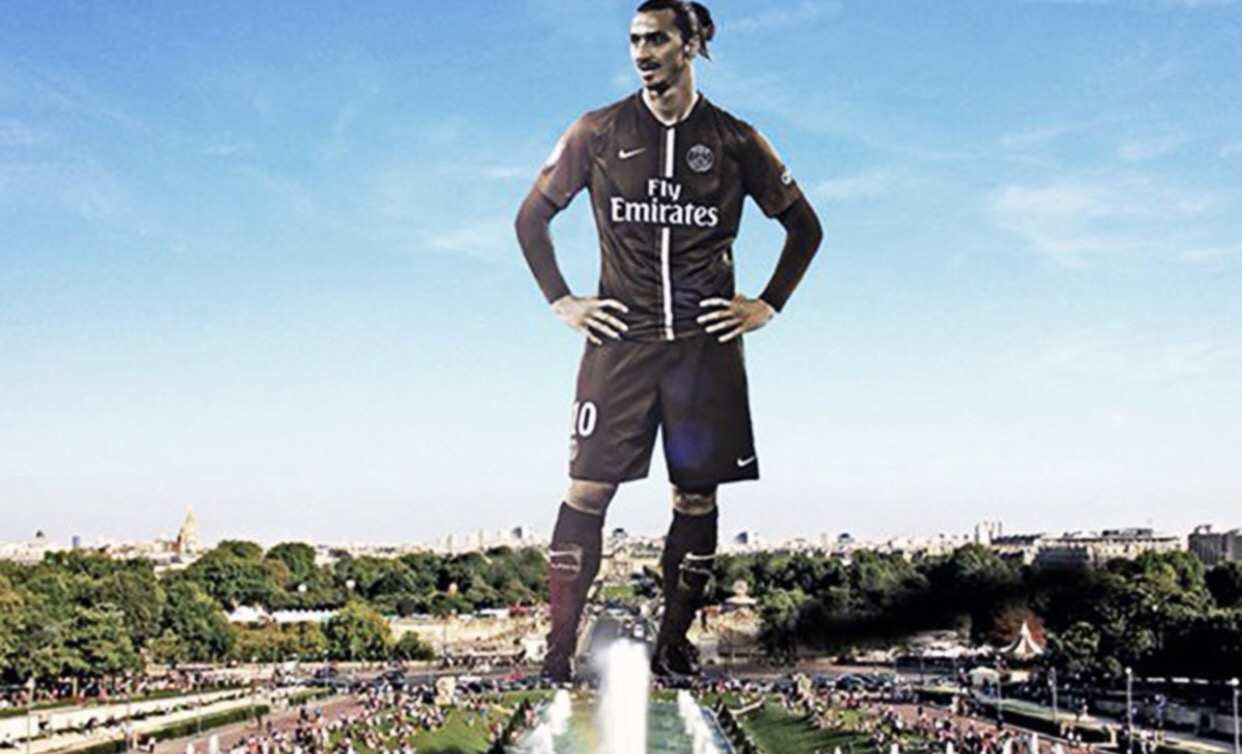 Now he has his statue, the best player in the world. Zlatan plyed 116 games and scored 62 goals (national record) for Sweden 2001-2016.