What does it mean to be a 'sustainable city', and which cities around the world are best at it? A new index sets out to find the most successful from a list of 100 cities. The Swedish capital Stockholm is at top of the list.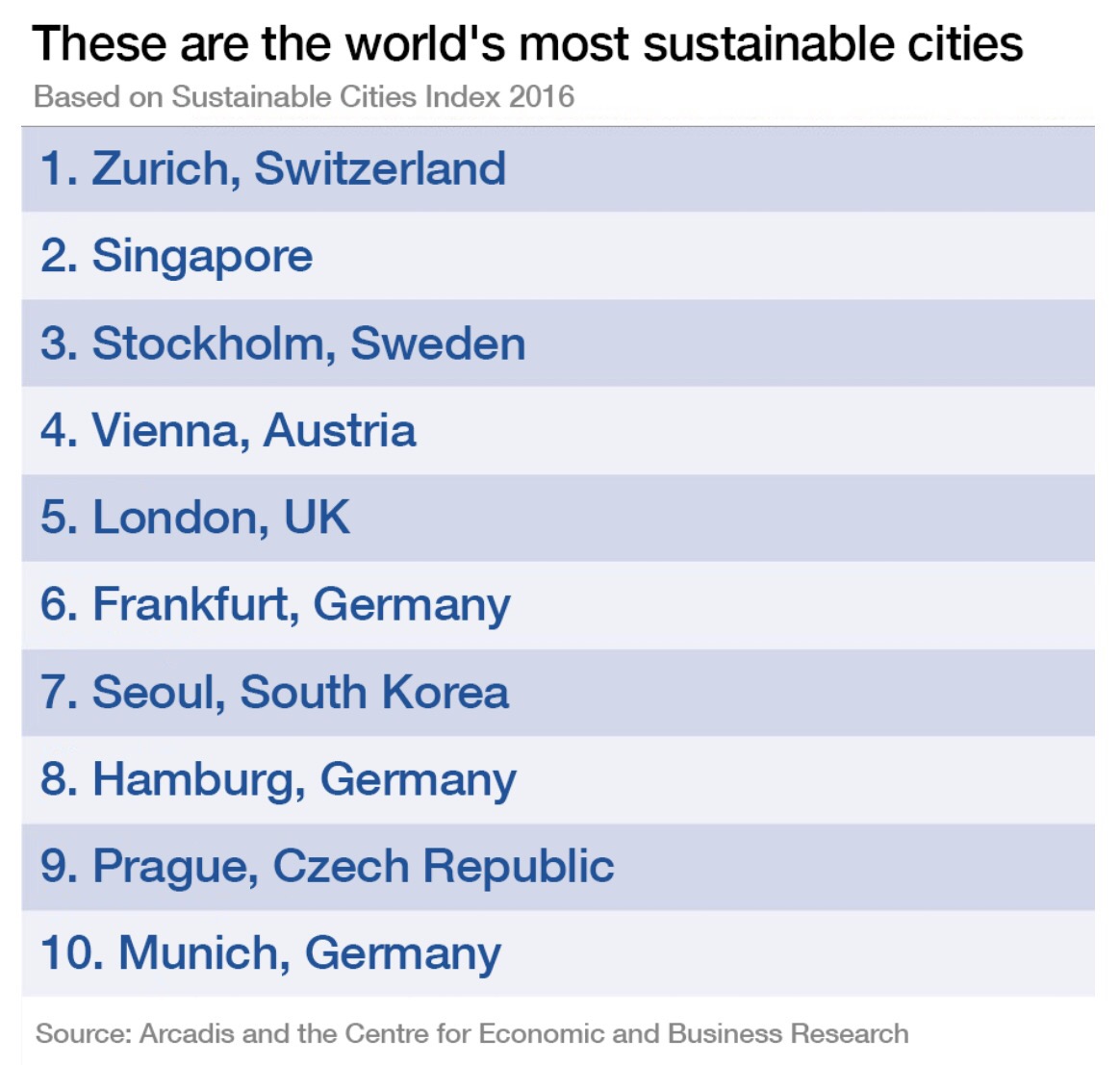 The ranking from Arcadis, a design and consultancy firm, and the Centre for Economic and Business Research, assesses the sustainability of cities based on three dimensions. The ranking also highlights the pressure cities are under – from population growth to natural disasters.
"Balancing the immediate needs of today without compromising the needs of tomorrow is at the heart of being a sustainable city," the authors write.
The index uses 'three pillars of sustainability' to rank 100 global cities. You can see the full ranking here.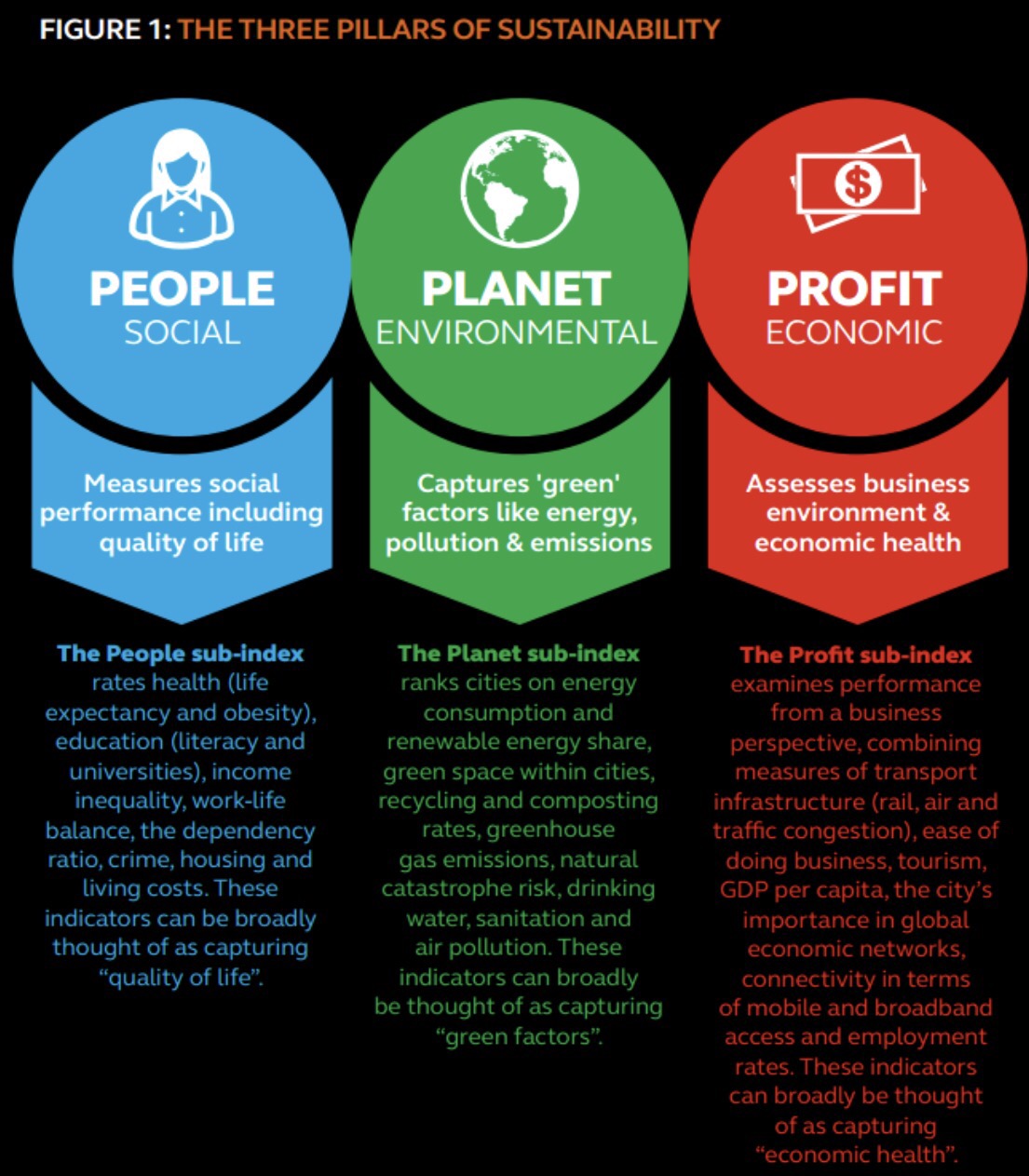 People (social): The people pillar looks at quality of life, assessing areas such as health, education and work-life balance.
Planet (environmental): This pillar examines areas including energy consumption, renewable energy share, and green spaces.
Profit (economic): The economic pillar looks at environment and economic health of the city. Sub-pillars include ease of doing business, GDP per capita and connectivity.
The Swiss city of Zurich tops the ranking. It tops the environmental dimension, and is 5th in the economic pillar, but scores less well in the social dimension. The report highlights affordability and work-life balance as the main reasons for this.
Singapore, the city-state, takes second place, while Stockholm, Sweden's capital, completes the top three.
The top 10 is dominated by European nations, with Singapore and Seoul the only cities to break the monopoly. German cities feature highly, with Frankfurt, Hamburg and Munich all making the top 10.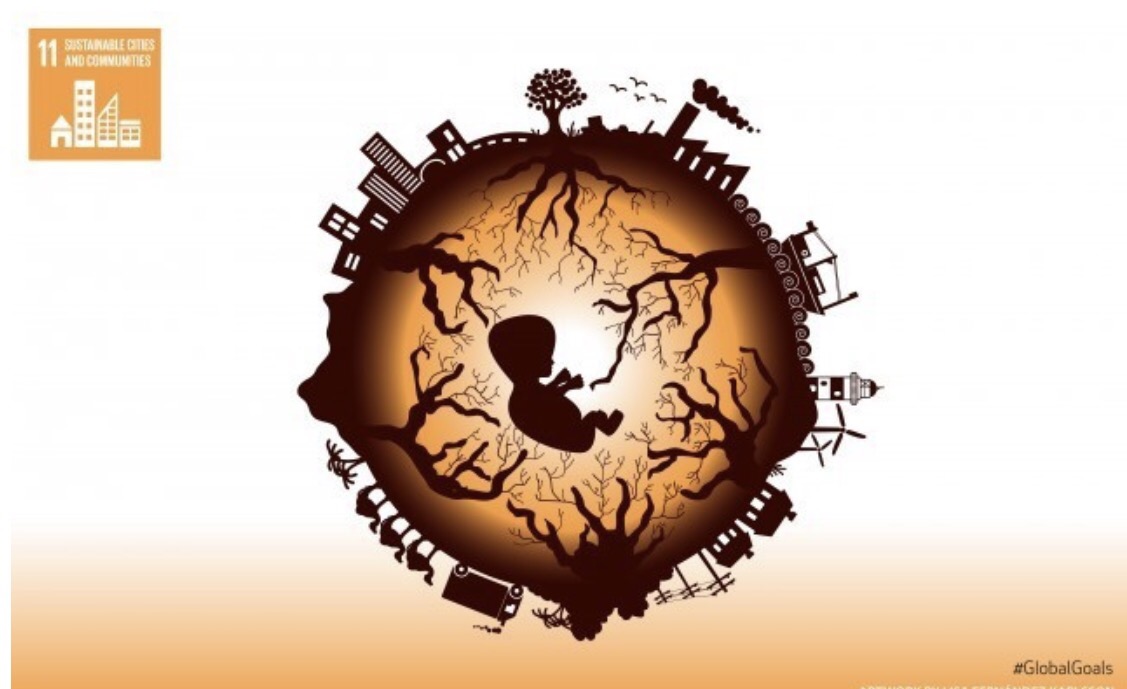 With the UN's Sustainable Development Goal 11 also focusing on sustainable cities and communities, sustainability is a hot topic for cities across the globe.