Today, November 14, Prime Minister Stefan Löfven met President of Ukraine Petro Poroshenko, when the the President made his first official visit to Stockholm.
President Poroshenkos visit is part of an intense stream of bilateral meetings between Sweden and Ukraine.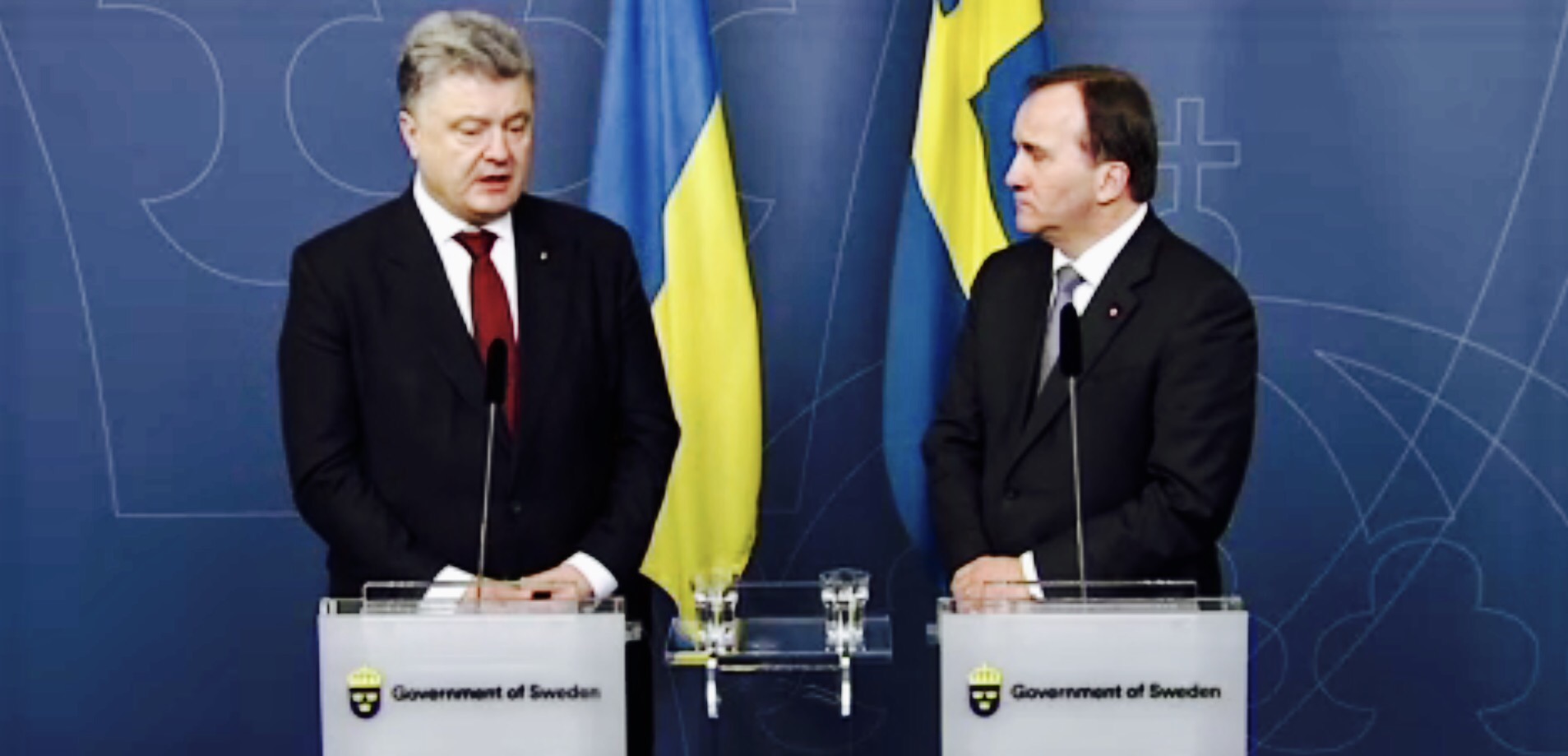 During the meeting Prime Minister Löfven confirmed that Sweden stands by Ukraine in these difficult and trying times and will provide all assistance possible.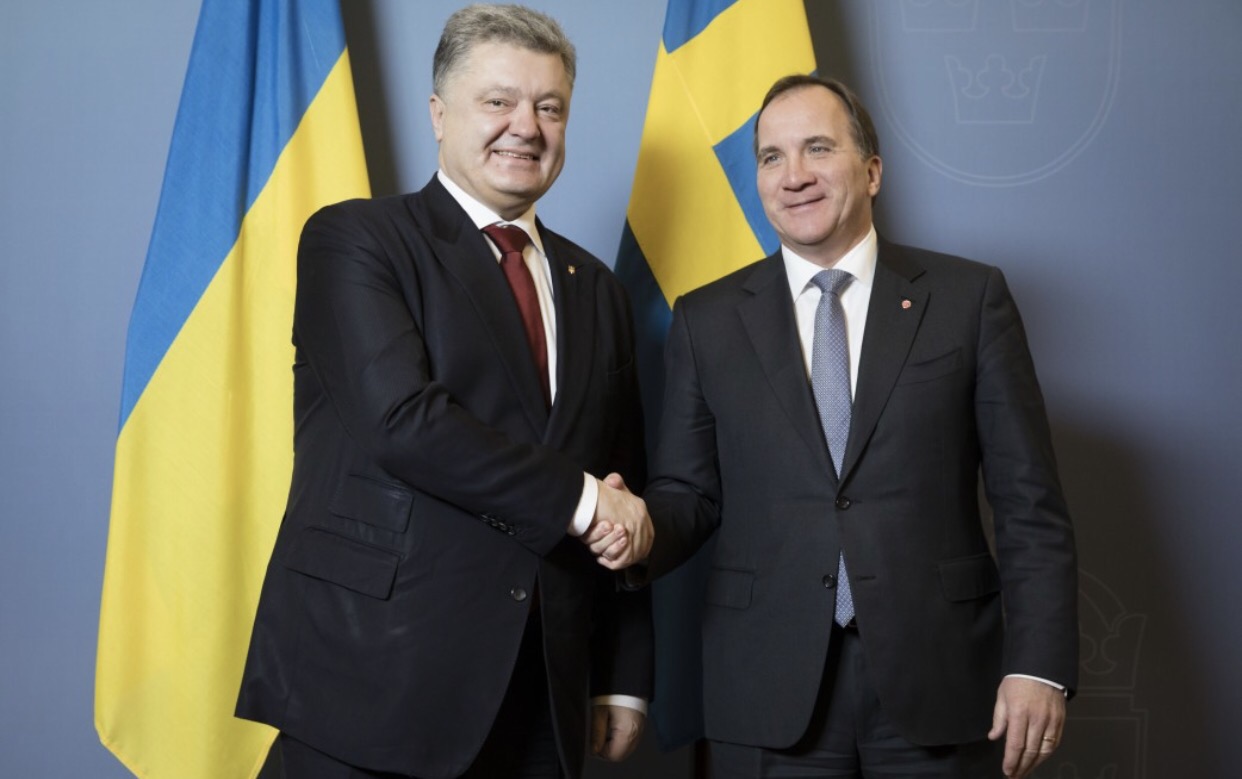 Sweden welcomes the reforms already under way in Ukraine. Ukraine has over the past two years, accomplished more than in the two decades following the country's declaration of independence.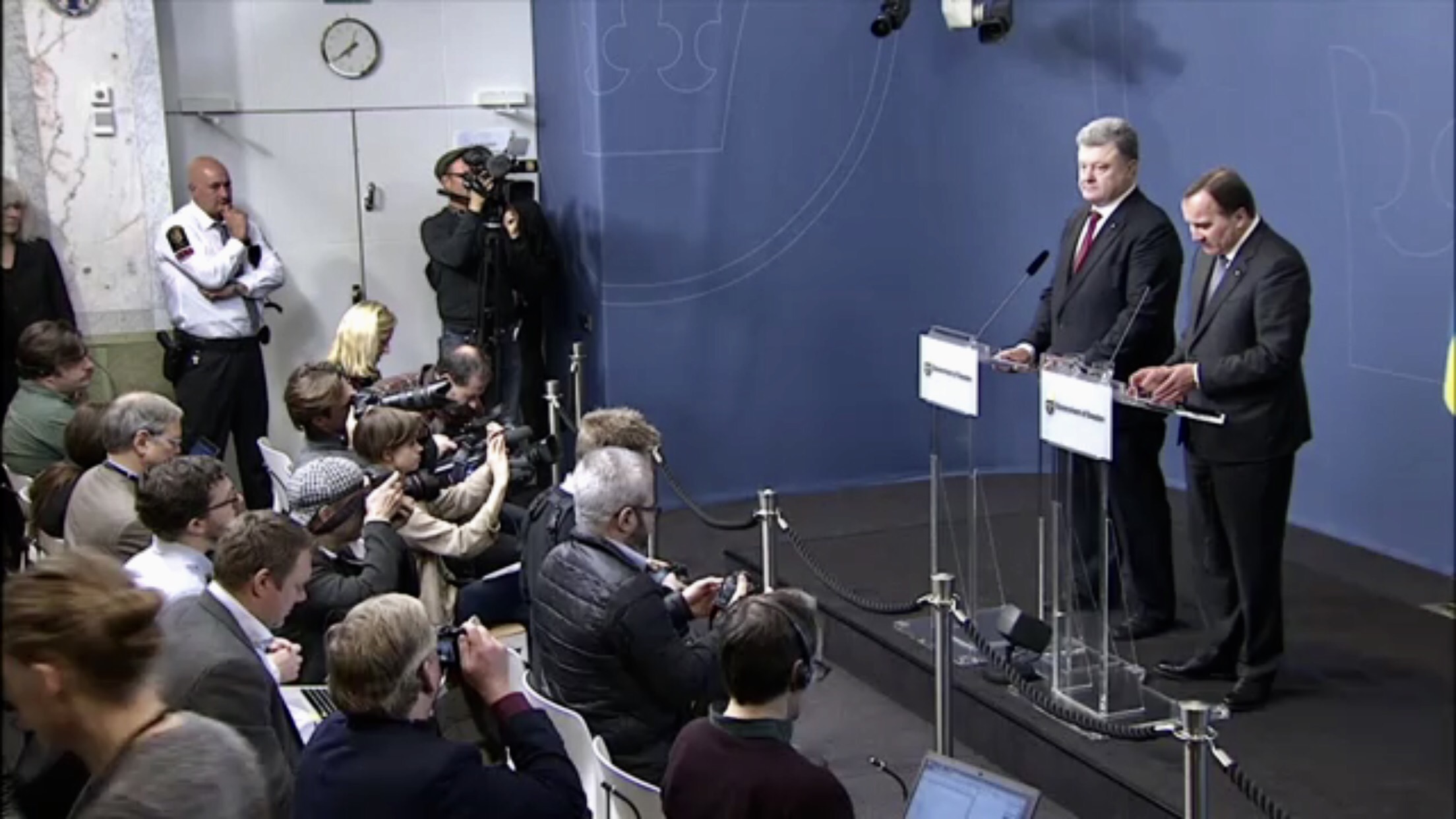 Further more the two leaders agreed that there are important reforms still to be implemented. They discussed how Sweden can best continue to support Ukraine's efforts to reform and establish closer ties with the European Union.
They spoke of continued efforts to combat corruption and to strengthen the rule of law, and to continue the already launched decentralization and energy reforms.
Sweden will continue to provide significant support for reforms in these areas.