Today the Global Trade and Development Week 7.0 (GTDW) started in Dubai, United Arab Emirates. GTDW had more than 400 participants this year.
This is an international conference, this year with the theme: The Global Future Of AEO, Customs & Trade.
I was chair and moderator for the event. Key Note Speakers were e.g: H.E Ali Mohammed Soihib AL Kaabi, Commissioner Of Customs, Chairman Federal Customs Authority, UNited Arab Emirates (UAE), our Swedish top diplomat Joakim Reiter, Deputy Secretary General UNCTAD and Antonis Kastrissianakis, Director Security, Safety, Trade Facilitation, Rules Of Origin And International Cooperation, Directorate-General For Taxation And Customs Union, European Union.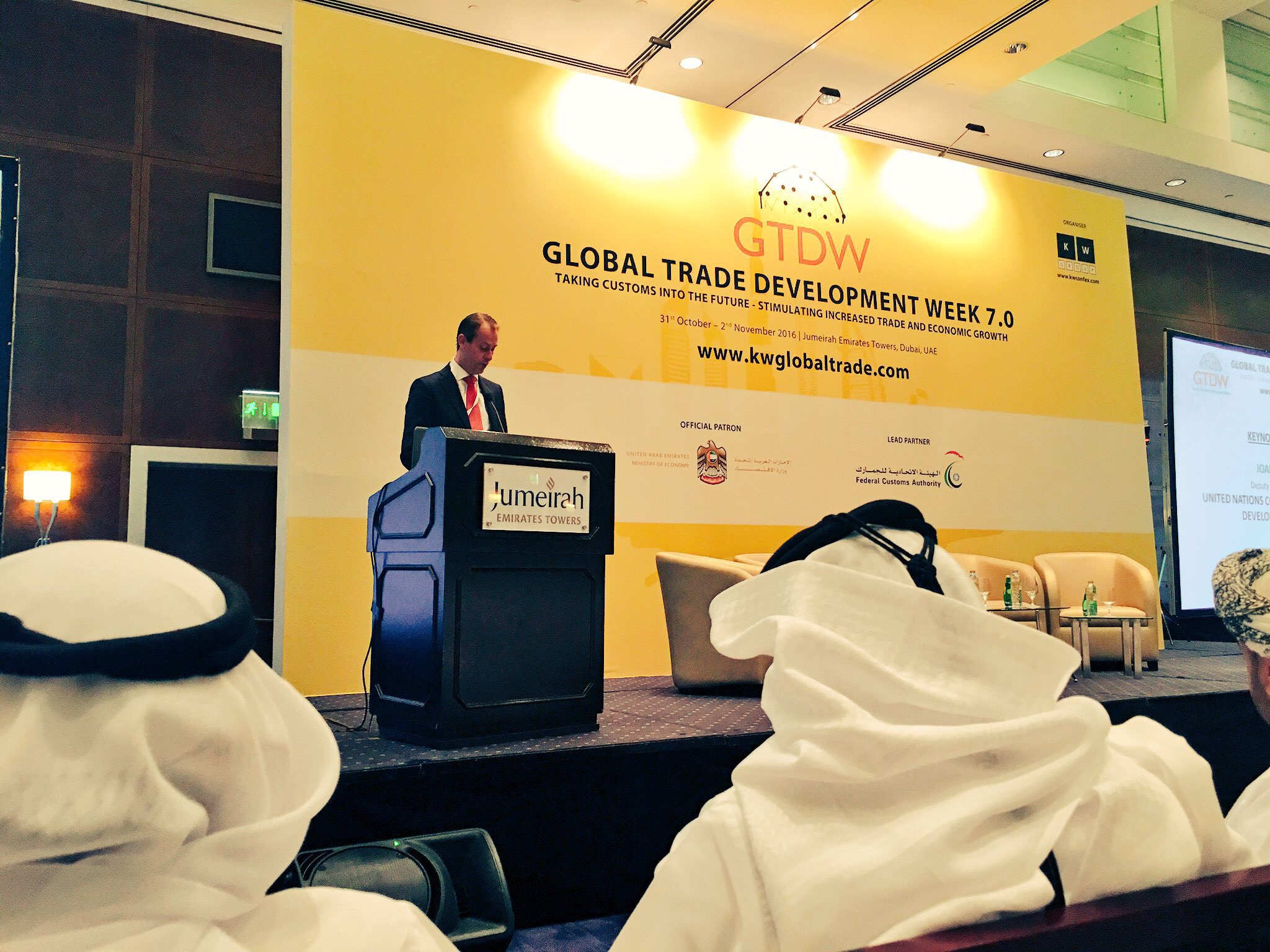 One of the special features of GTDW is the panel discussions. This year we had really good interactions.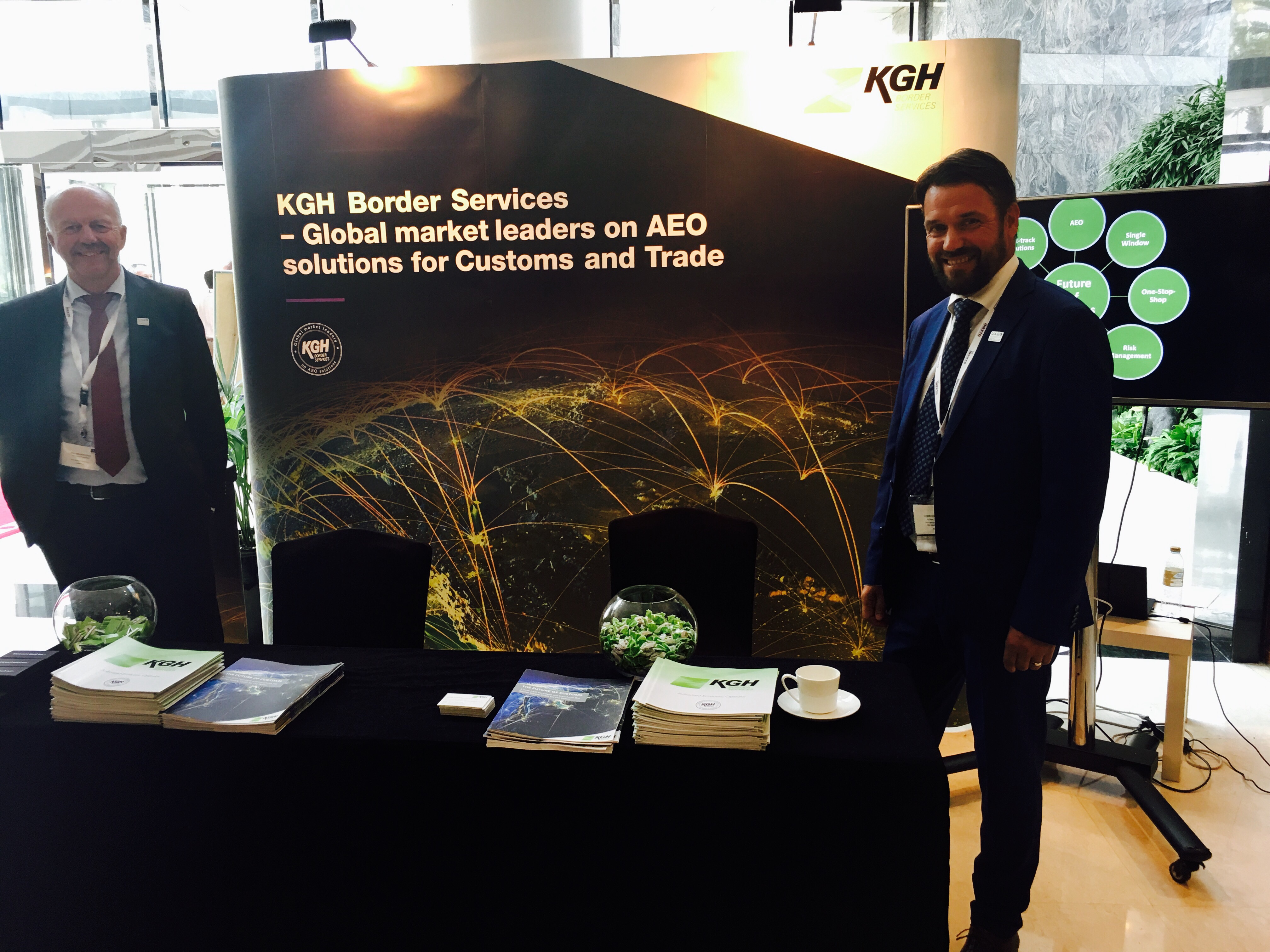 The first day was an excellent event, good agenda, great discussions and fantastic networking.