There is only one. Zlatan Ibrahimovic has already made an impression in English Premiere League.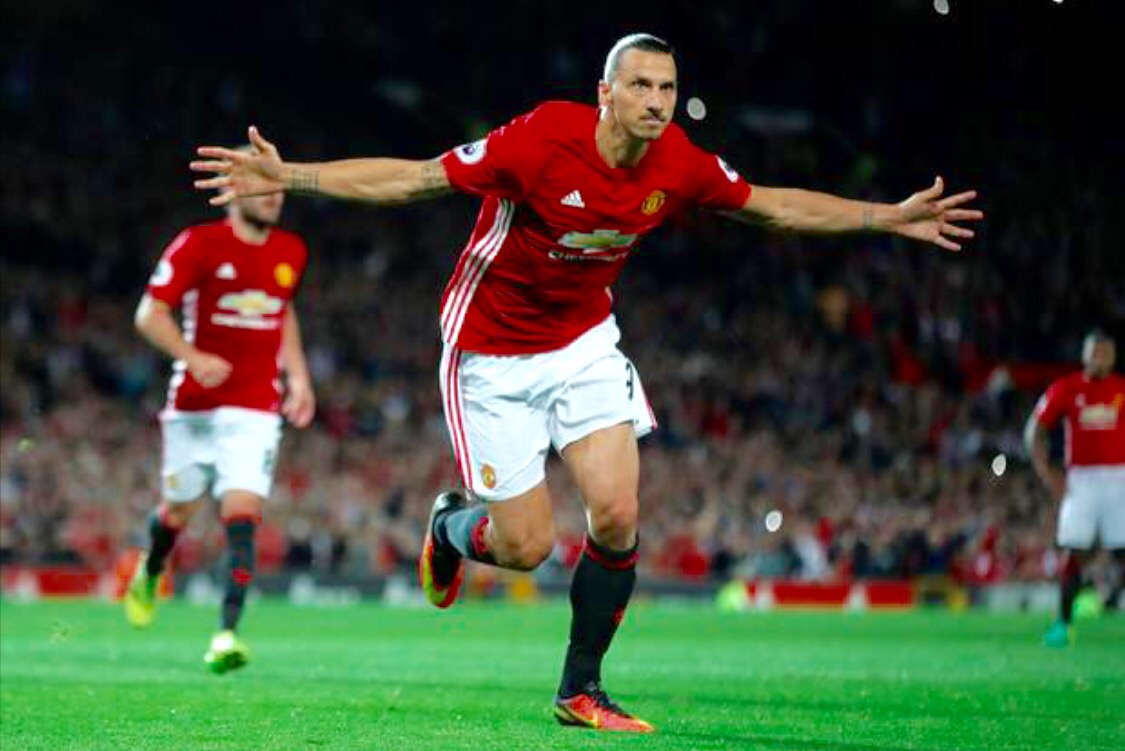 Ibra is in his first season for Manchester United at the top of the Premiere League top scorers list having scored four goals in the first four games out of the seven goals that Inited has scored so far.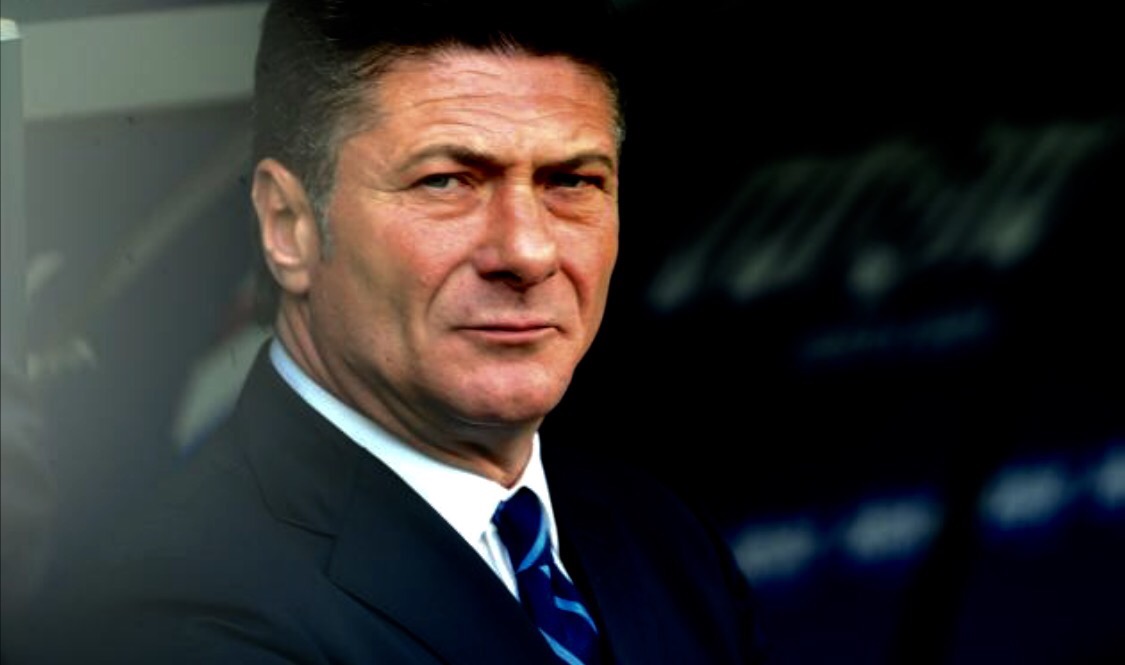 He has impressed many experts so far. I love what the Italian soccer coach Walter Mazzari said, "Ibrahimovic is the type of player I call eternal and immortal".
Where will it end this season? Tough season with Manchester City being favourites and the other top clubs Chelsea, Liverpool and Arsenal being challengers. I think Manchester United has a chance to win. One thing I do know is that Ibrahimovic will score more than 25 goals and win the top scorers competition.