There are very few places in the world I love more than Circular Quay in Sydney, Australia. I fell on love with place already when I saw ot the first time 1988. I can sit there forever and just study the view and people passing by. Great place.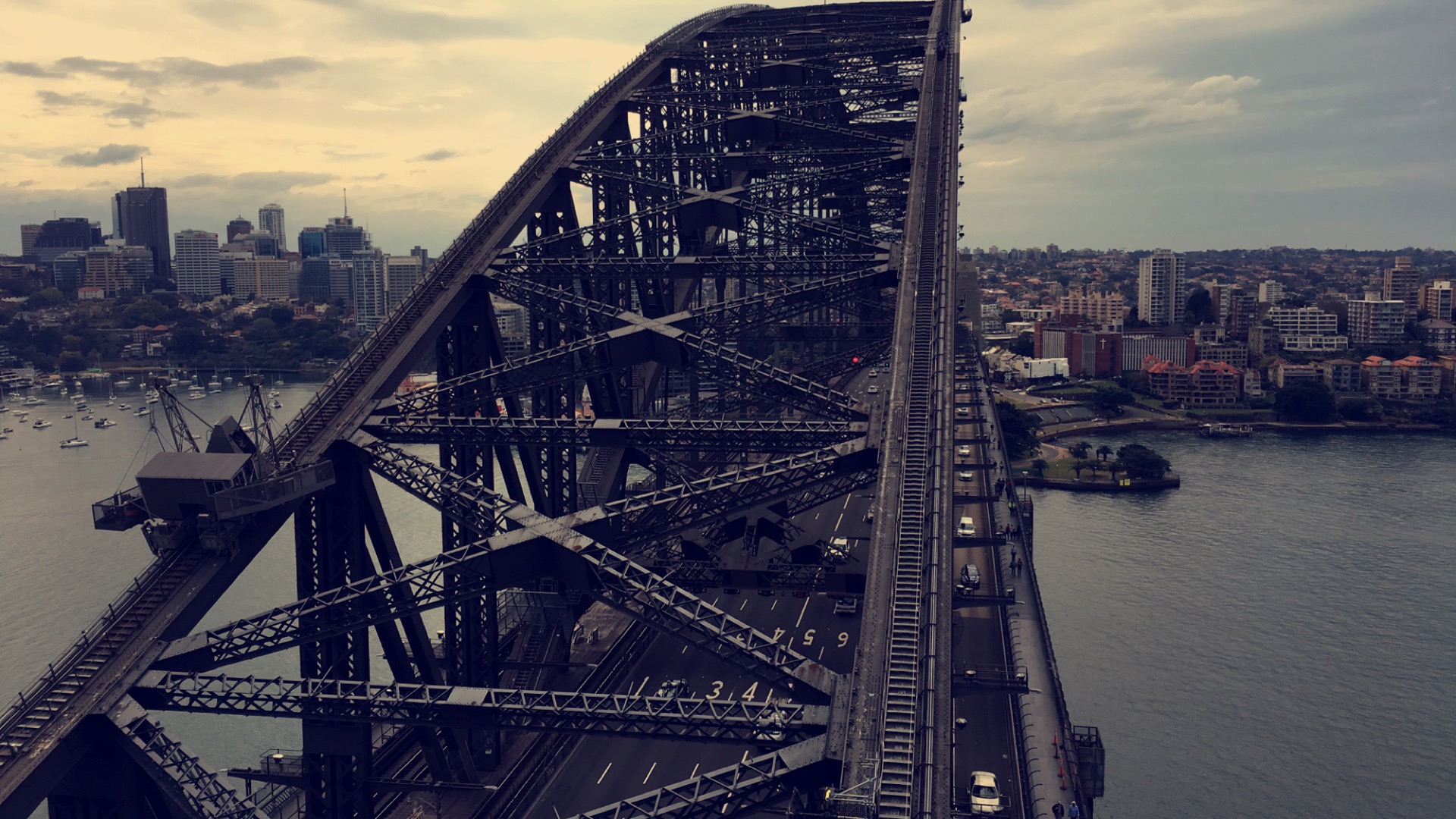 There is the Sydney Harbour Bridge. One of the most famous bridges in the world. Now I have climbed it as well.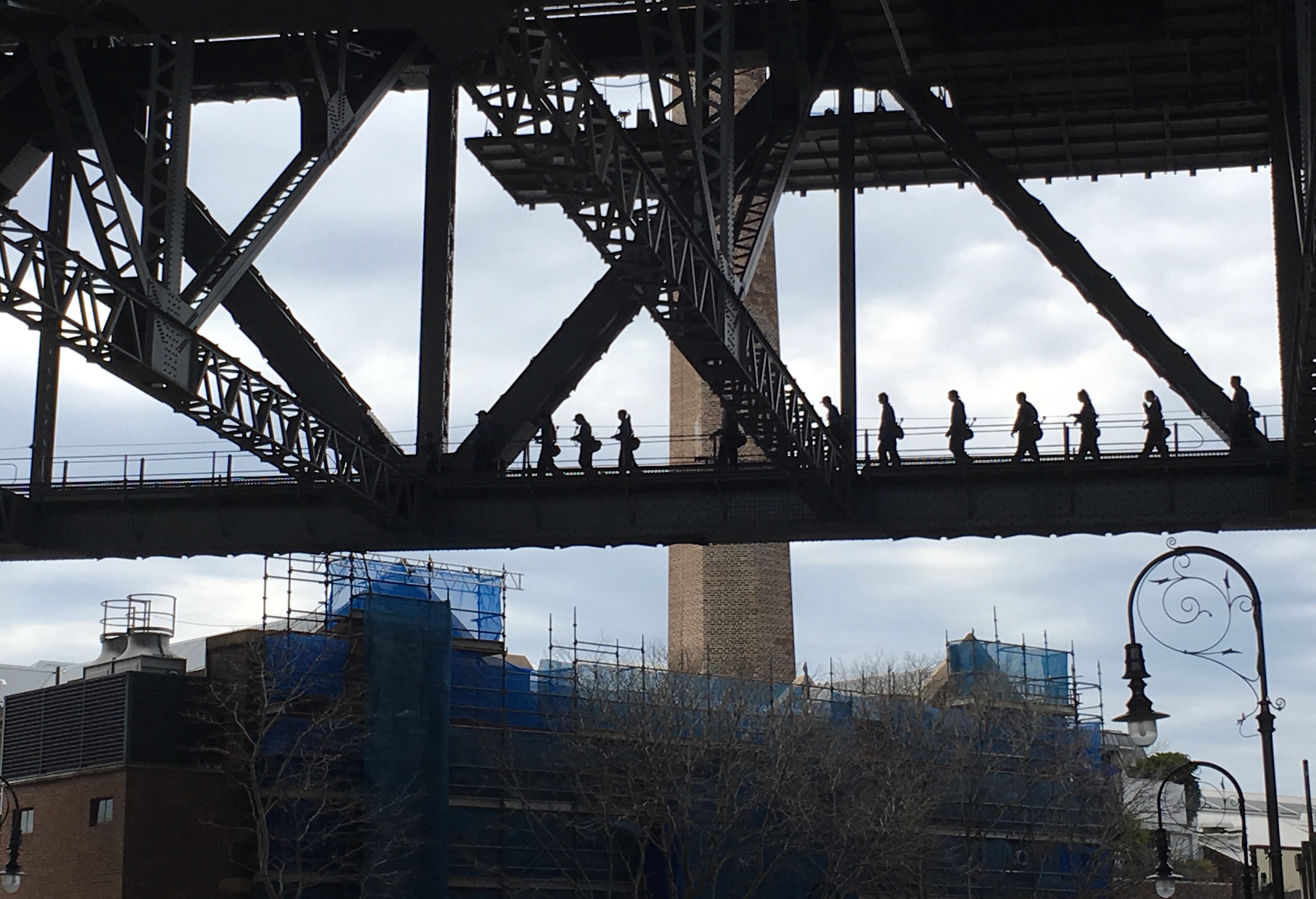 The Bridge is a steel through arch bridge across Sydney Harbour that carries rail, vehicular, bicycle, and pedestrian traffic between the Sydney central business district (CBD) and the North Shore.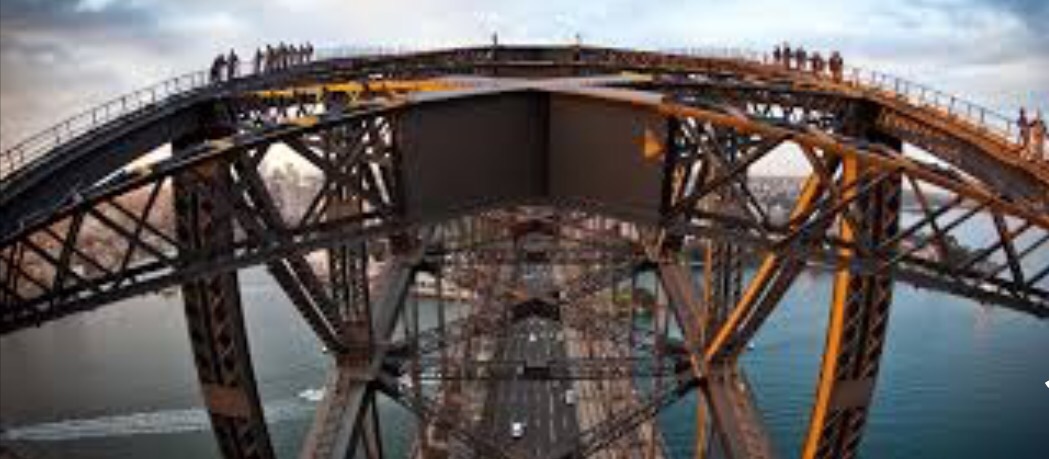 The dramatic view of the bridge, the harbour, and the nearby Sydney Opera House is an iconic image of Sydney, and Australia. The bridge is nicknamed "The Coathanger" because of its arch-based design or is simply called the Bridge by Sydney residents, opened in 1932.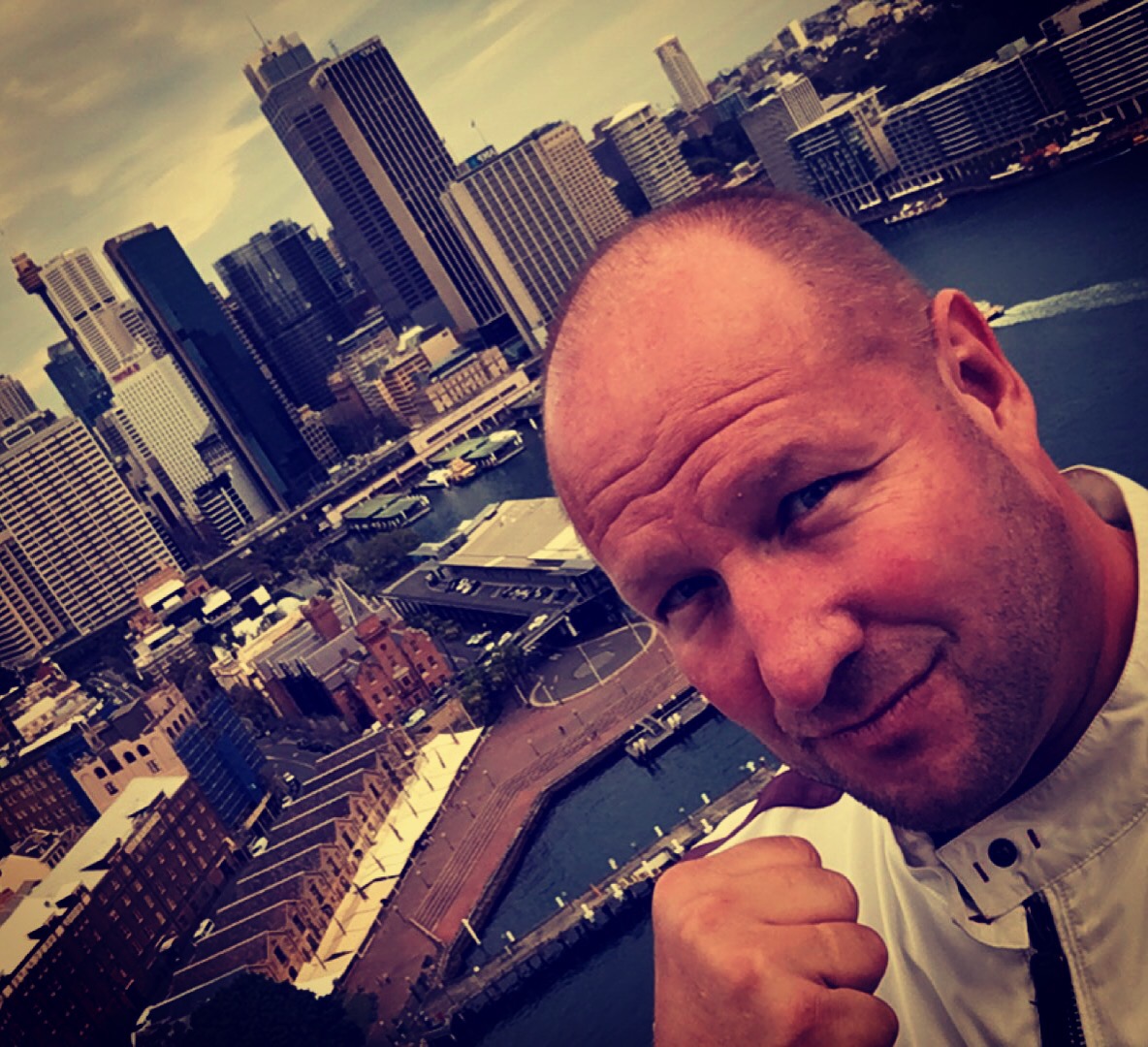 There is also the beautiful Sydney Skyline. Almost as famous as Manhattan.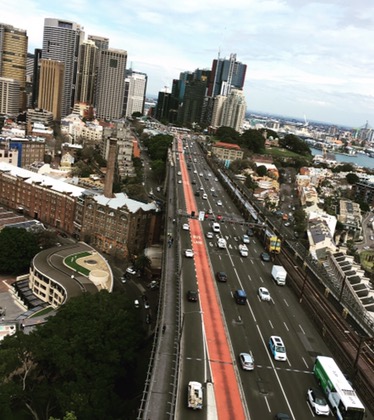 There is the Sydney Opera House. One of the 20th century's most famous and distinctive buildings. Only a Danish designer can make something so beautiful.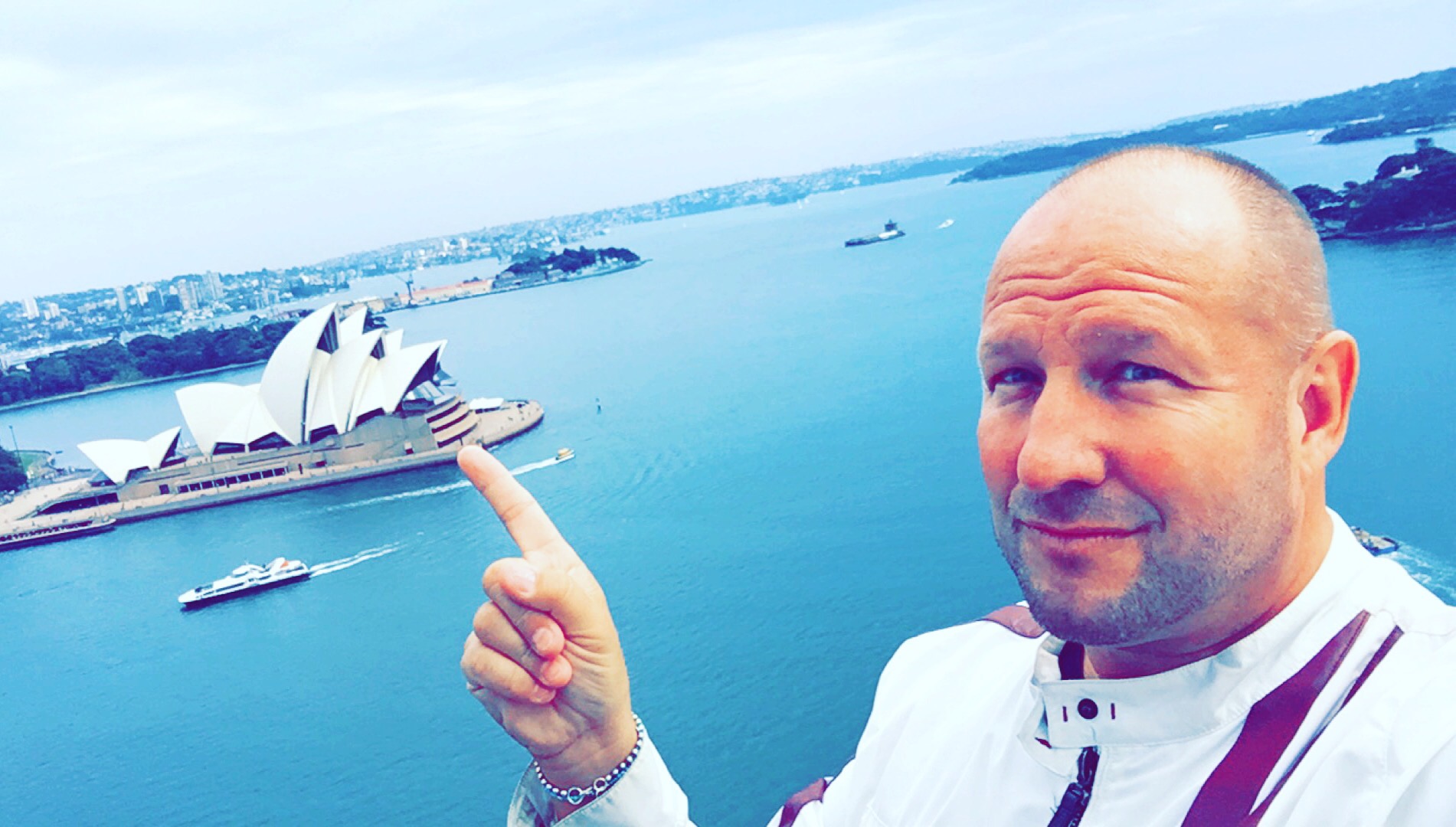 It was Danish architect Jørn Utzon that made the building after winning an international design competition.