Sweden has together with France and Germany launched a new initiative on EU level to shape a better future for EU citizens.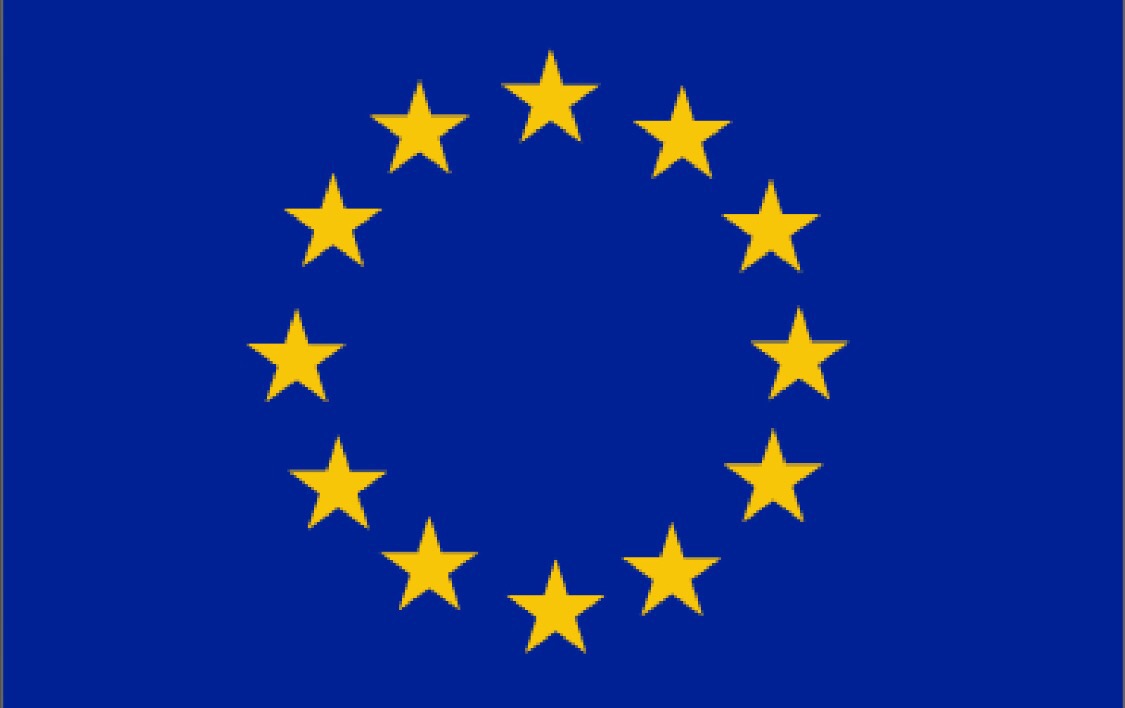 On 11 July, the Swedish EU and Trade Minister Ann Linde met France and Germany EU ministers in Berlin to jointly raise the level of ambition of the EU's work on job creation and to switch it up so important climate work world is committed after Paris. Together, they jointly sign a declaration that indicate a higher level of ambition and the strengthening of cooperation in some specific questions.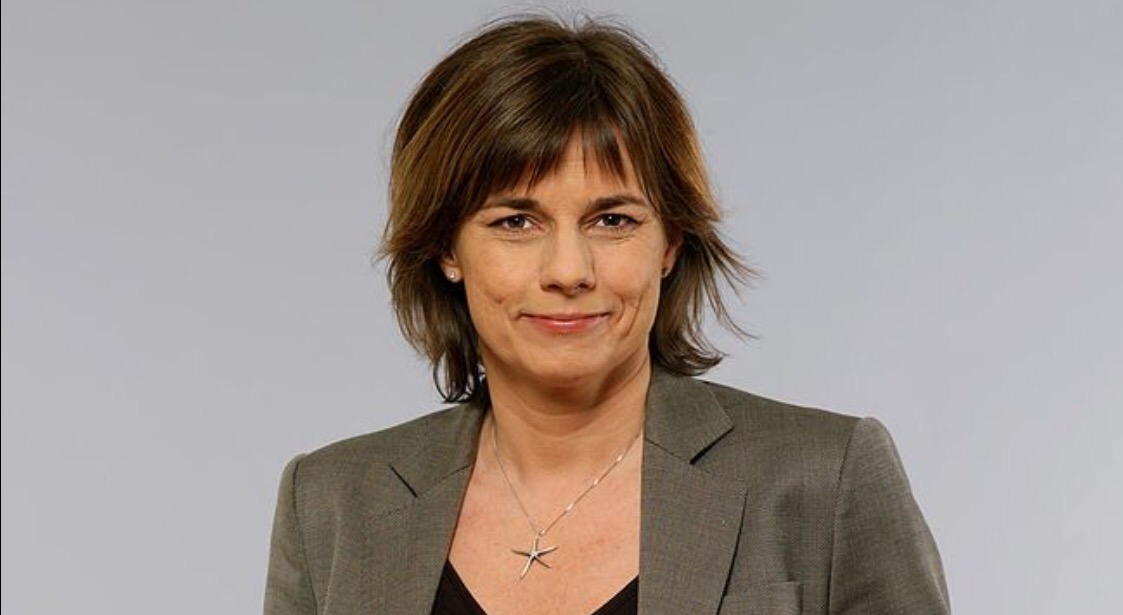 Isabella Lövin, Swedish Vice Prime Minister, Minister for Climate and international development cooperation.
"The world is facing great challenges, where cooperation and solidarity is crucial to our mutual success. Climate change, refugee crisis and unemployment are just some of the challenges that must be addressed together, across national borders. The European Union has been formed for a more peaceful and stronger Europe and has its most important tasks ahead of them", says Isabella Lövin, Swedish Minister for Climate and international development cooperation.
"Brexit does not mean that European cooperation pause – on the contrary, need the political commitment to a united, democratic and transparent Europe strengthened. Sweden also need to find new partners as we, in the UK, loses a key partner in EU cooperation", says Ann Linde, Swedish Minister for EU and Trade.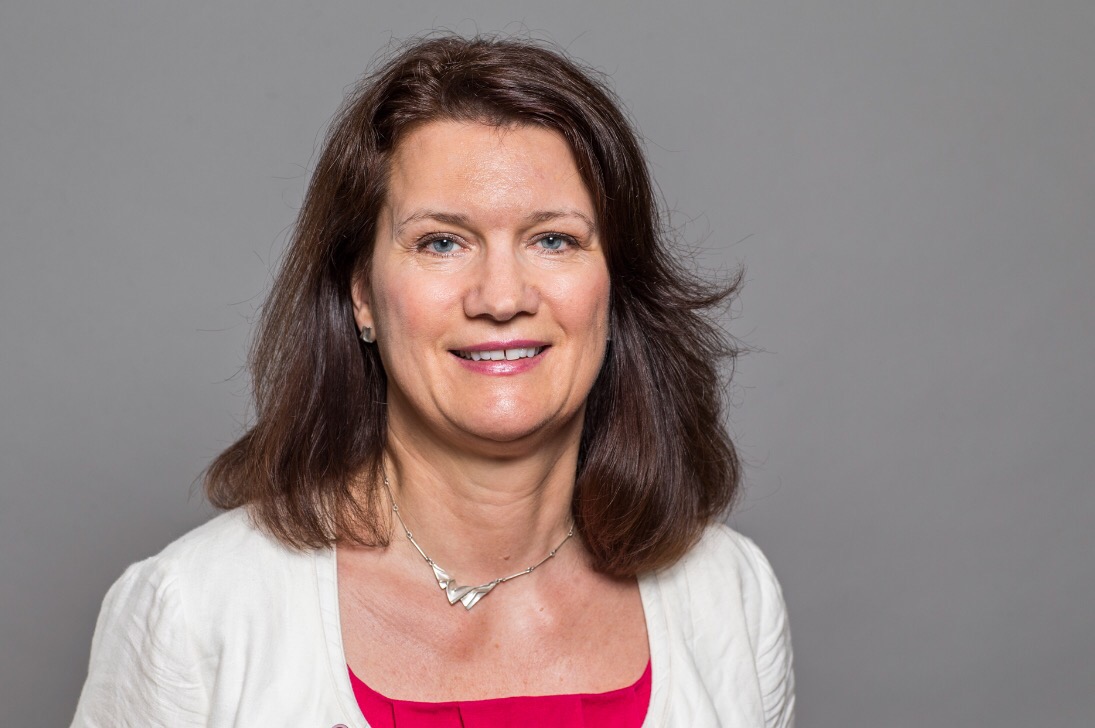 Ann Linde , Swedish EU and Trade Minister
Monday's meeting is about creating new jobs, switch to a fossil-free Europe and integrate millions of new people in our communities. It is also about standing up for the values ​​that characterized the postwar European cooperation, such as equality, openness and diversity, at a time when these values ​​are being challenged from many sides. It is more important than ever that European politicians to act responsibly and work for a Europe that can handle future challenges rather than as increased fragmentation.
Sweden as a country does and should as a role model in this field play a key role in the EU. We already have more influence than many other member countries of equivalent size. We will actively work for the EU to become better at solving the issues that people expect – to deliver to people's lives. It is particularly important that the EU focuses on the trade creating conditions for more jobs with fair terms and is able to make a reality of the goals agreed at the climate summit in Paris. If the EU succeeds with this, people will notice results in their everyday life and then also the legitimacy of the EU to increase.