In February this year Sweden re-inforced continued support for the East African Community integration process.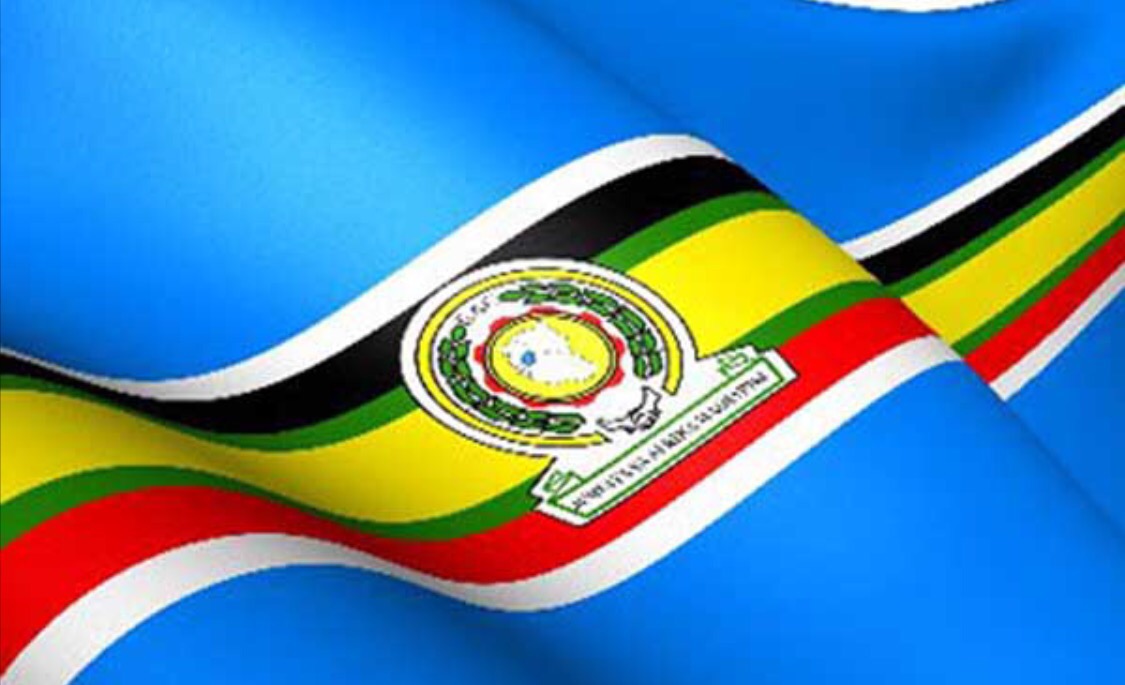 Katarina Rangnitt, the Swedish Ambassador to Tanzania and the EAC, said at the time that cooperation among the five EAC Partner States was crucial to relations between Sweden and East Africa. And the support continues.


Yesterday the Swedish Minister of Foreign Affairs, Ms. Margit Wallström, signed an important Economic Partnership Agreement with East African Community Partners.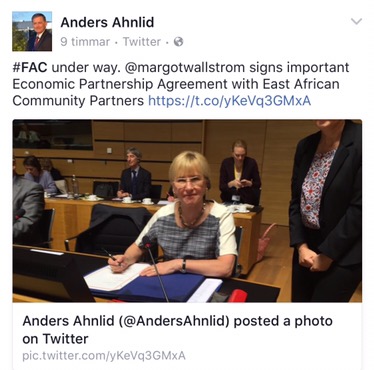 Sweden has over the past nine years disbursed generous financial support amounting to 7,225,155 Swedish Kroner to the EAC, monies that have been channeled through the EAC Partnership Fund.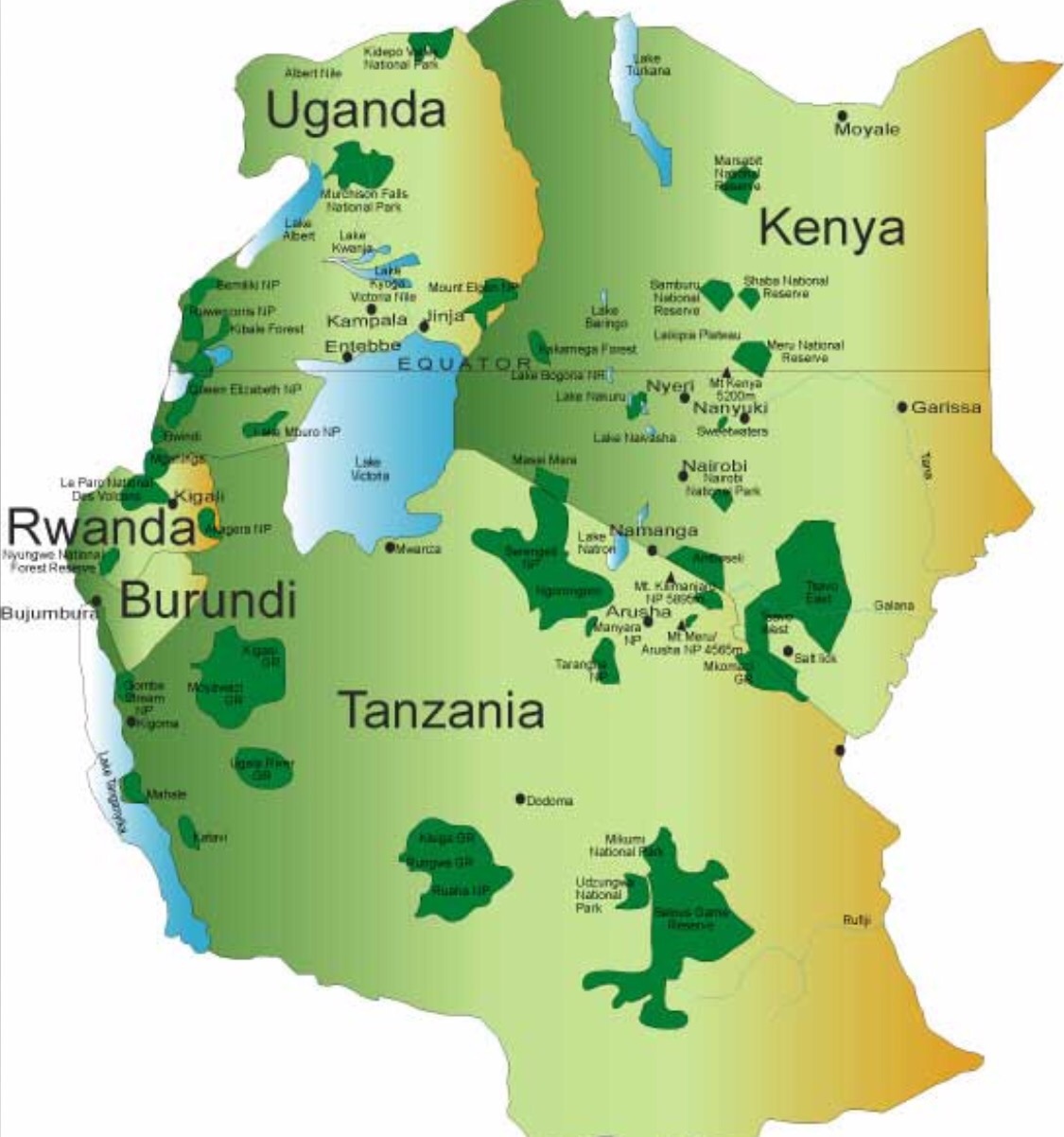 In addition Sweden finacially supports Trademark East Africa and the Swedish International Development and Cooperation Agency (SIDA) has major programmes in the region.
Also in the area Customs Capacity Building has Sweden offered strong support for EAC over the last decade. One example is that the EAC AEO programme was introduced with Swedish contributions.