Yesterday evening my second home country France opened the UEFA EuroCup 2016 tournament by beating Romania 2-1 at Stade de France in Paris.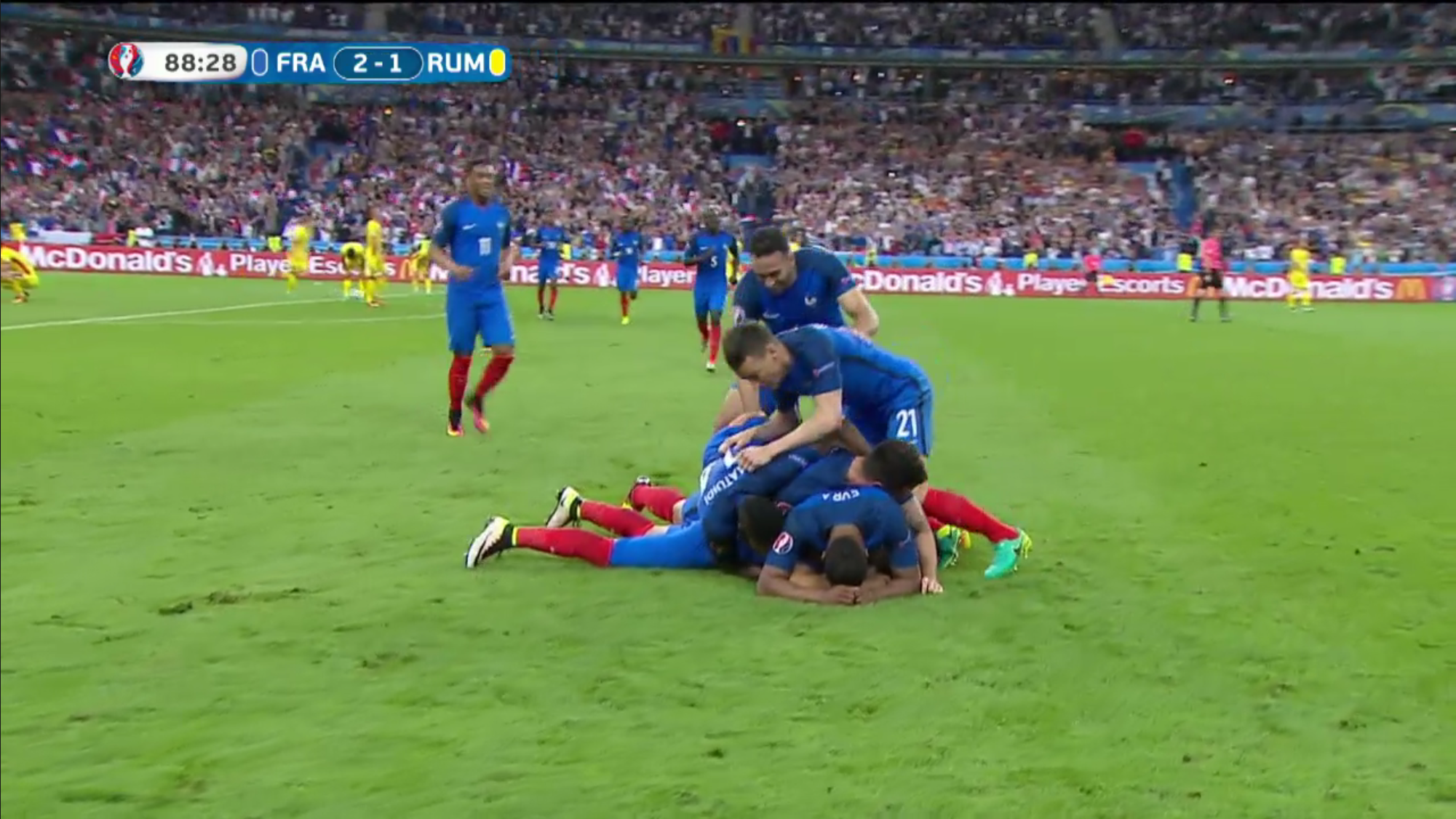 It was a great success for the hosts in difficult forst game against a smartly playing Romania. Today France is happy.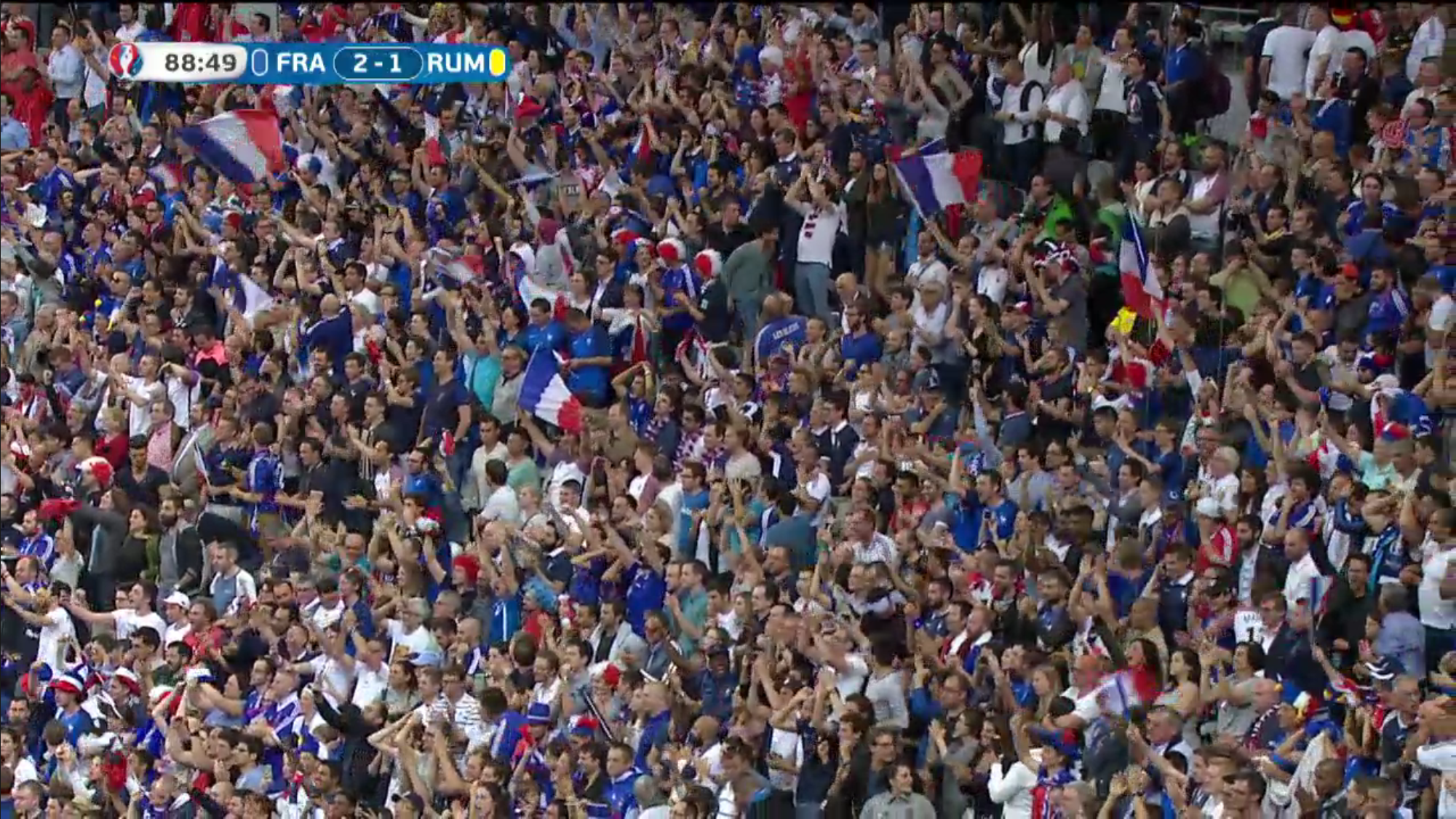 The decisive goal was scored by the 'Man-of-the-Match', Dimitri Payet that scored a fantastic goal in the 89th minute. Payet, normally playing for West Ham in the English Premiere League, had a fantastic game.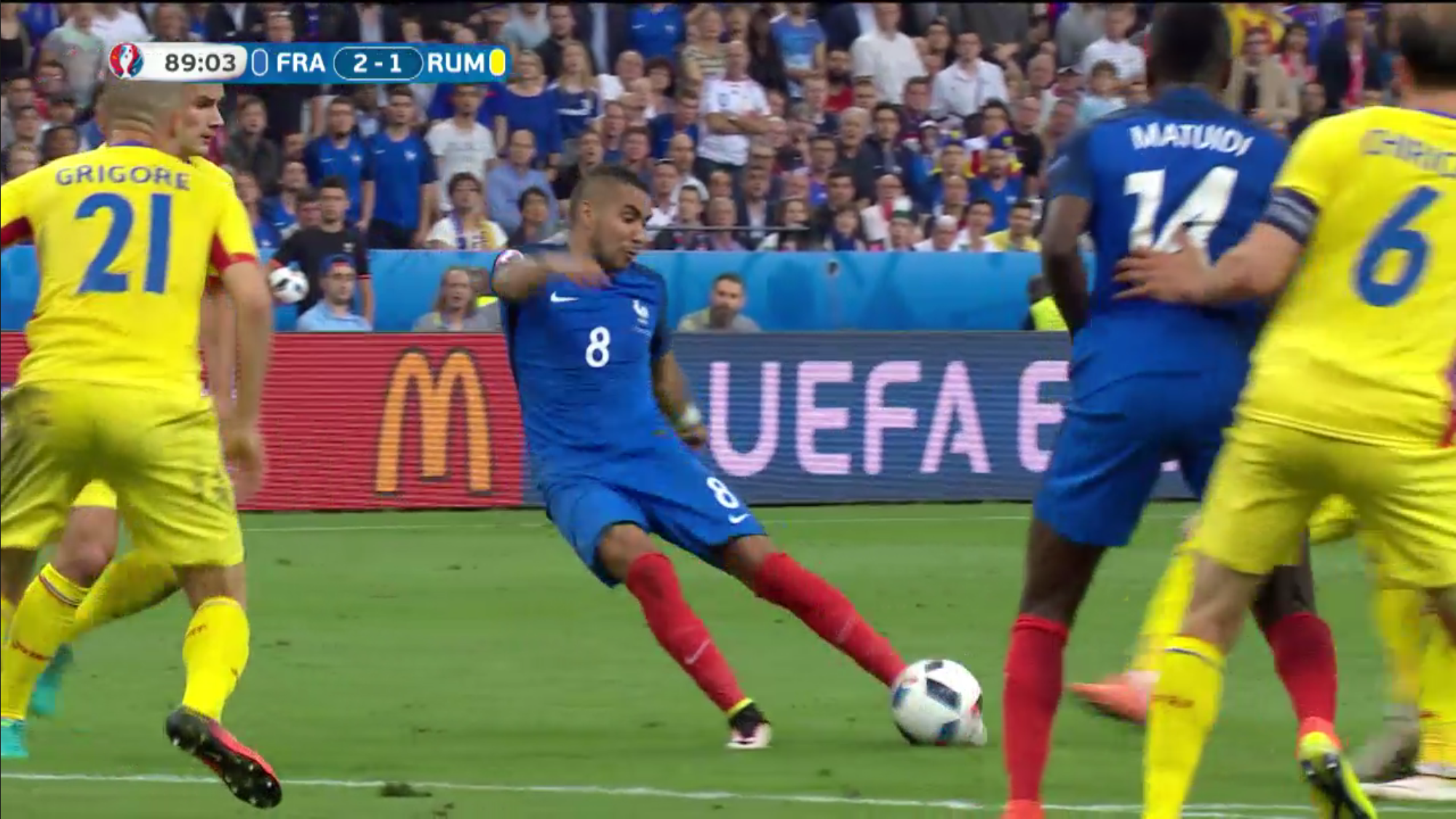 Now the tournament has started. The game is on.
On Monday Sweden and captain Zlatan Ibrahimovic plays Ireland.