One week has passed since Lionel Messi finally won the Copa América with his Argentina.
Now the football star has reached another milestone.
A picture he posted on Instagram after the victory has become the app's most liked sports picture ever.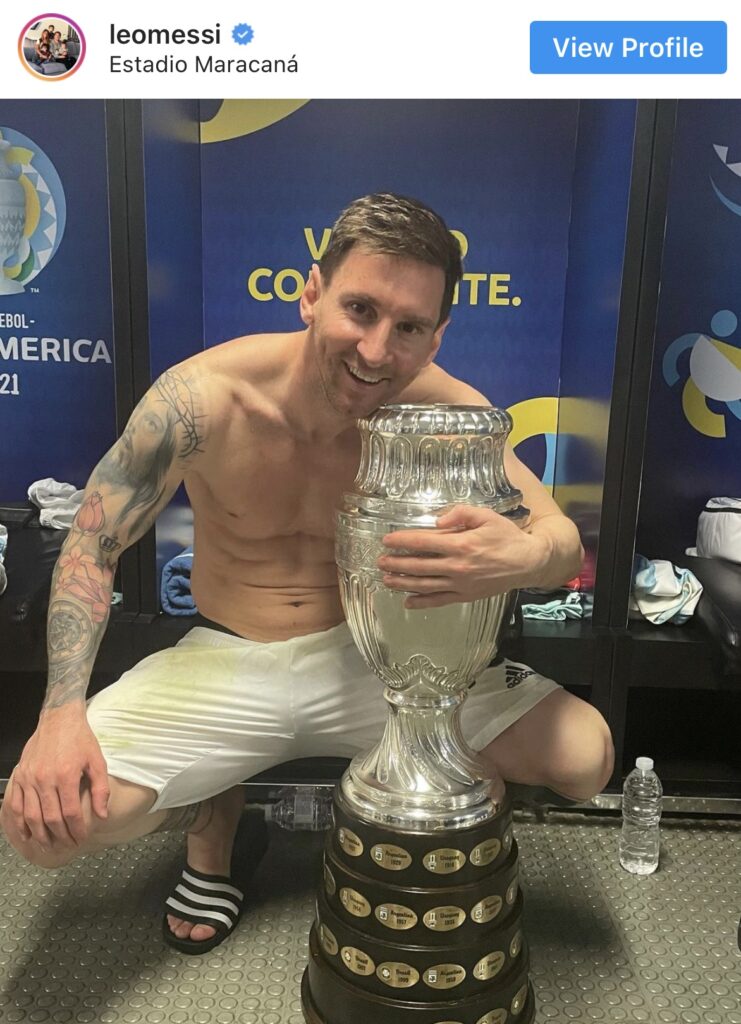 Lionel is one of the best football players ever and he deserves a nationalbteam title and success. As well as a record on Instagram.