Tonight my favourite band in the world, Swedish pop giants KENT ends their career with their last ever performance in Stockholm.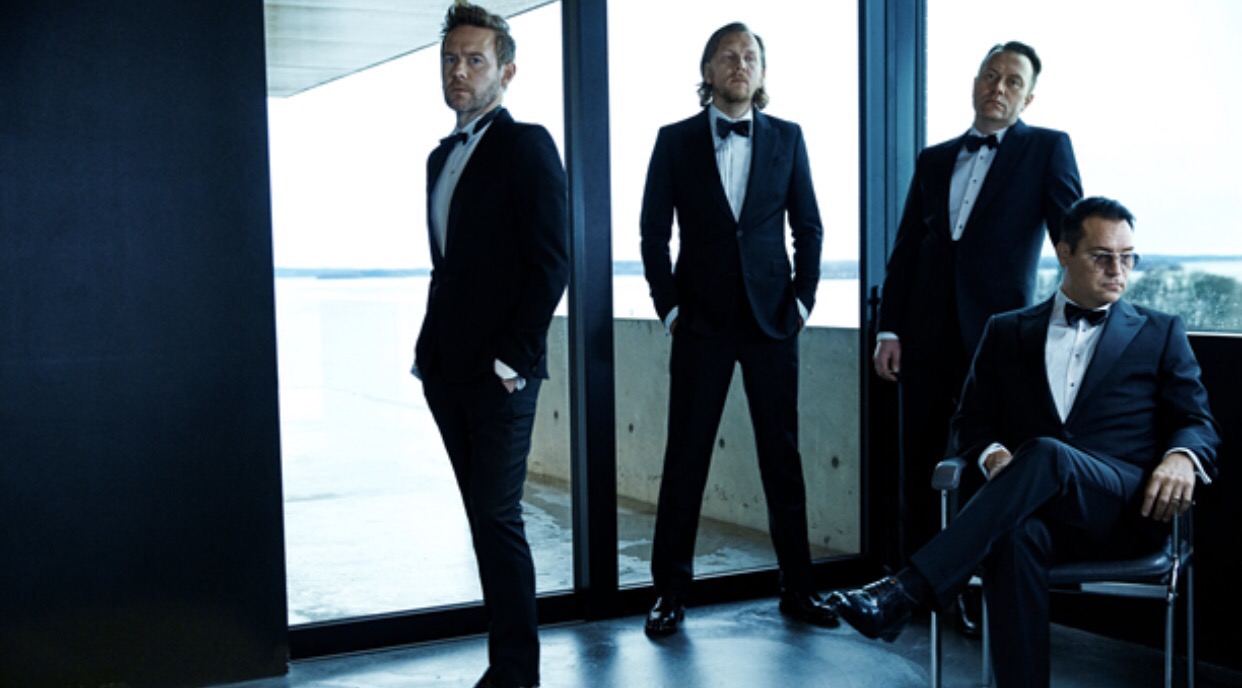 KENT plays in front of 27.000 people in Tele2 arena. The band end their farewell tour with three concerts in Stockholm, the last one tonight. My oldest daughter Louise – another passionate KENT fan – was their on Thursday for her farewell to this increadible band.
I have seen two of the shows on their farewell tour and it has been absolutely amazing shows.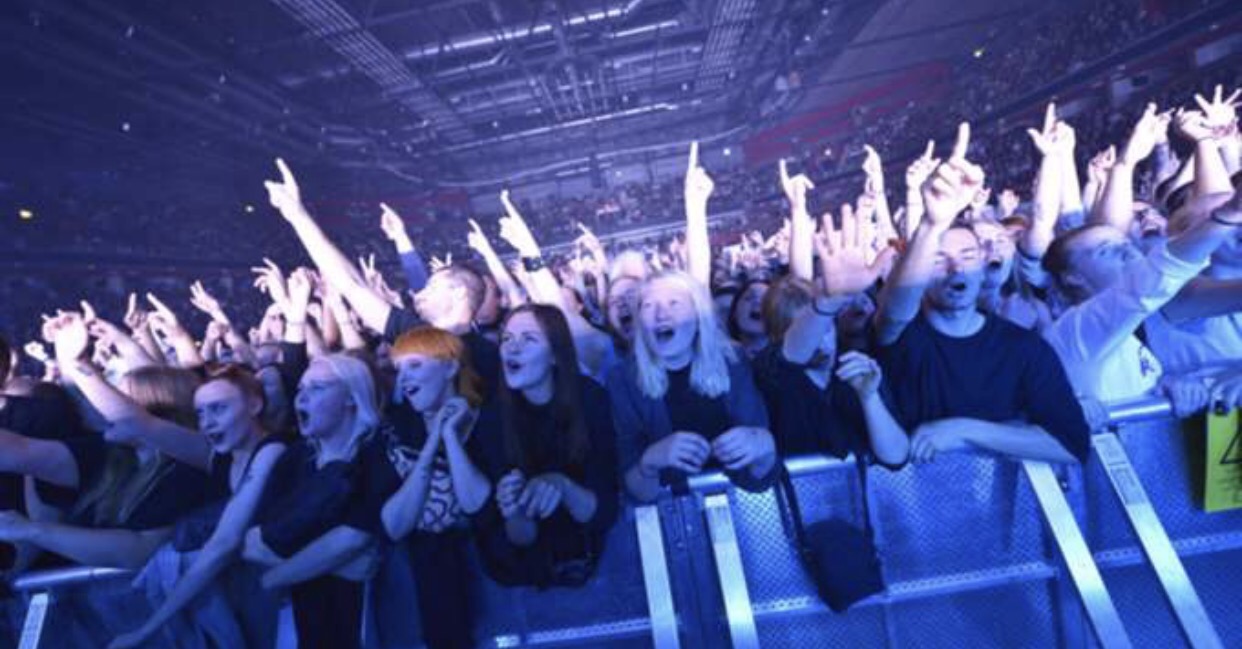 KENT is not an ordinary band. They are the story about four childhood friends that created the mist popular band in Swedish music history, ABBA, Europe, Soundtrack of our lives, Hives and Ace of Base included.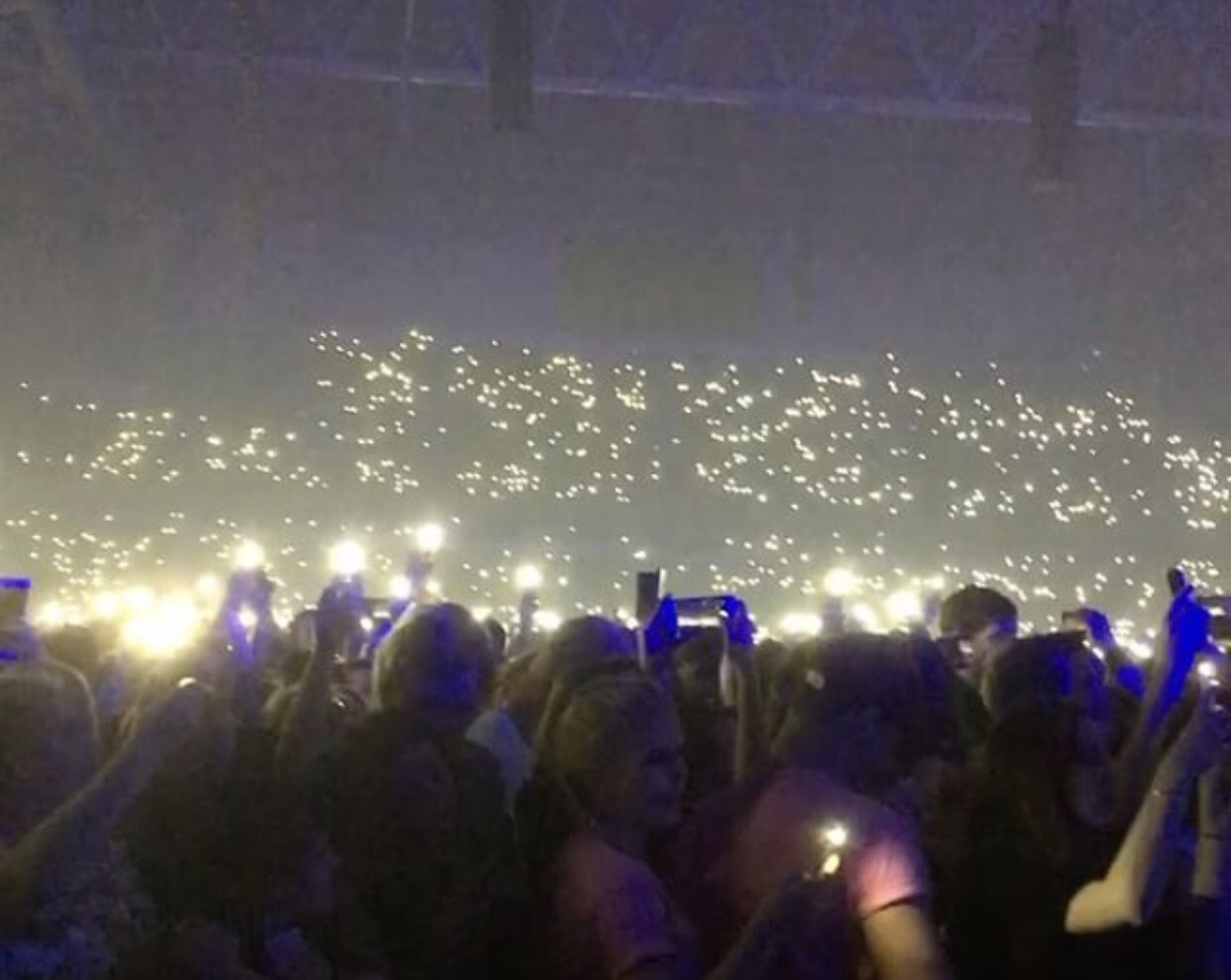 They are different in so many ways. A band with huge integrity, very rarely seen on television and never in papers or magazines. They have delivered few interviews the last decades. It was always all about the music. About the lyrics. The story that they wanted to tell. I have so much respect for this band.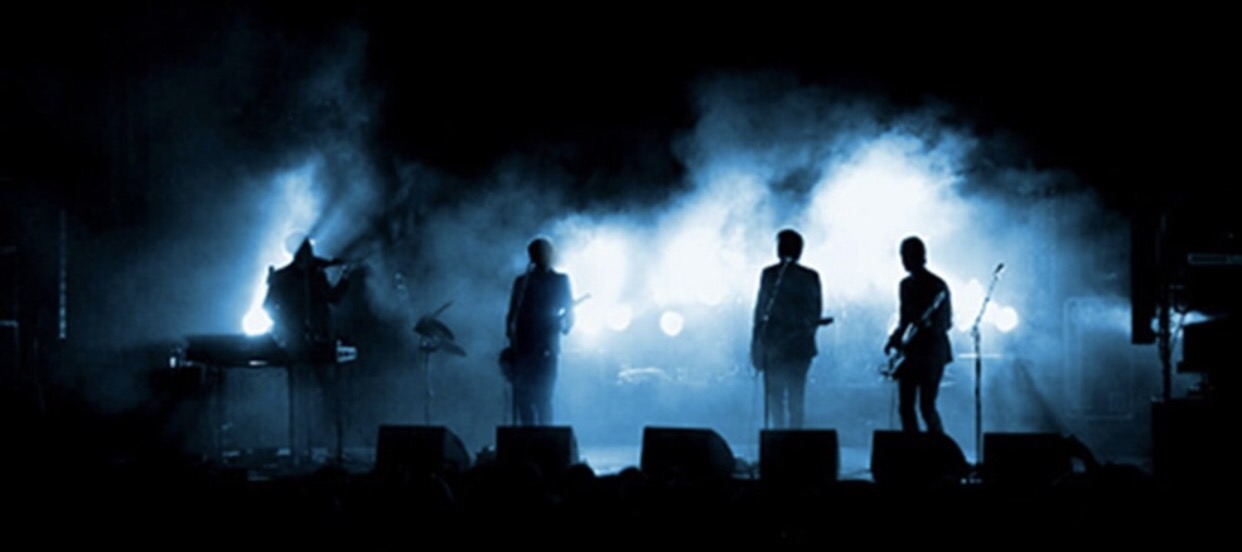 KENT is a also fantastic live band with unbelievable innovative visual effects and always with their own innovative distinctive sound.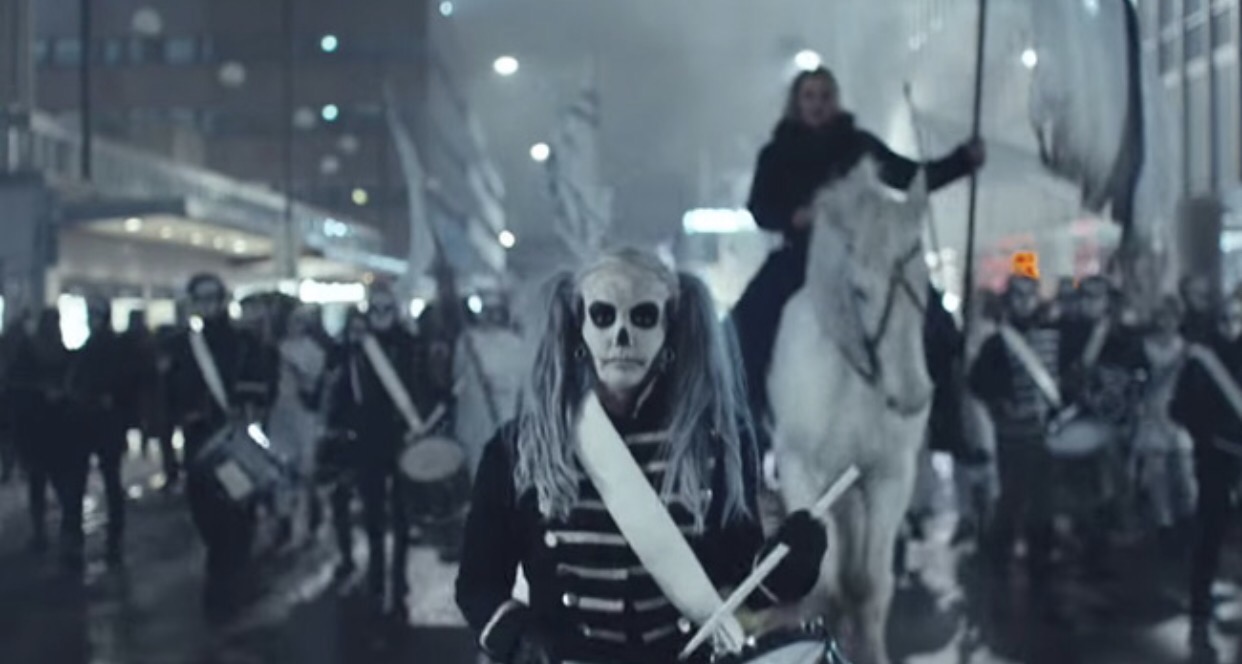 The band leader, Joachim Berg, is an absolute genious in writing songs and lyrics. The best I have ever heard.
I have lived my last 20 years with this band. It is a sad day, but I am also grateful to have discovered this band. To have had the privilege to experience this music.
If they would have performed in English – and not Swedish – they would have been as big as U2 or Coldplay. I am sure. Their music is that good.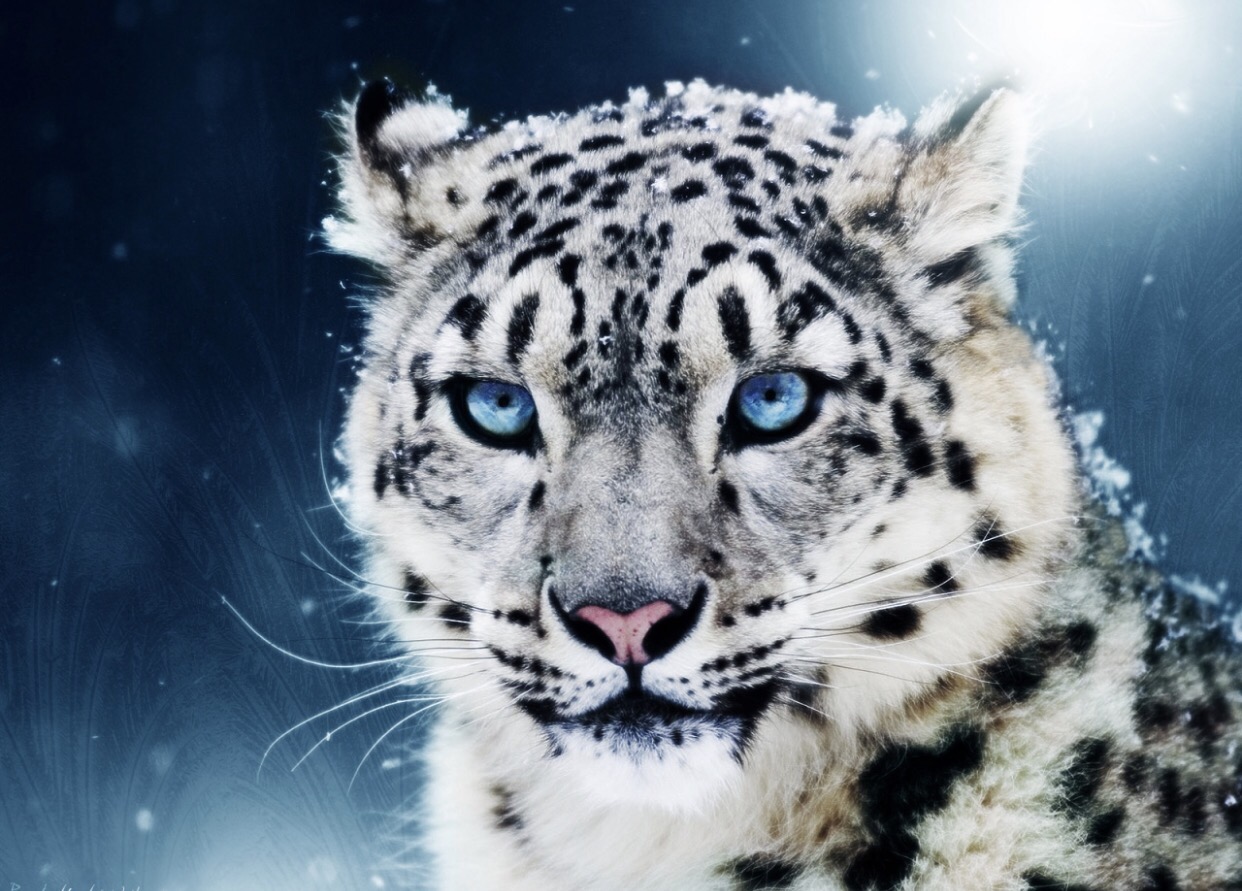 It is typical – and very like KENT – to suddenly just out of the blue decide to stop, at the top of their career. In January 2016 – without any warning – they announced that this is the last year.
They announced a farewell tour – sold out in two minutes – ending today and they also released a final album. The last song on that last album, being named: "The last song". So very KENT. In the song chorus Jocke Berg songs, "…this is the last time we meet, this is the last song you get".
"Den sista gången sista gången vi sågs
, Sista sången sista sången du får, Den sista gången sista gången vi sågs
, Det här är sista sången sista sången du får"
I will miss you, but your music lives forever. R.I.P KENT. 13 albums sold in millions in Scandinavia. Thank you Jocke Berg, Samy Sirviö, Marcus Mustonen and Martin Sköld.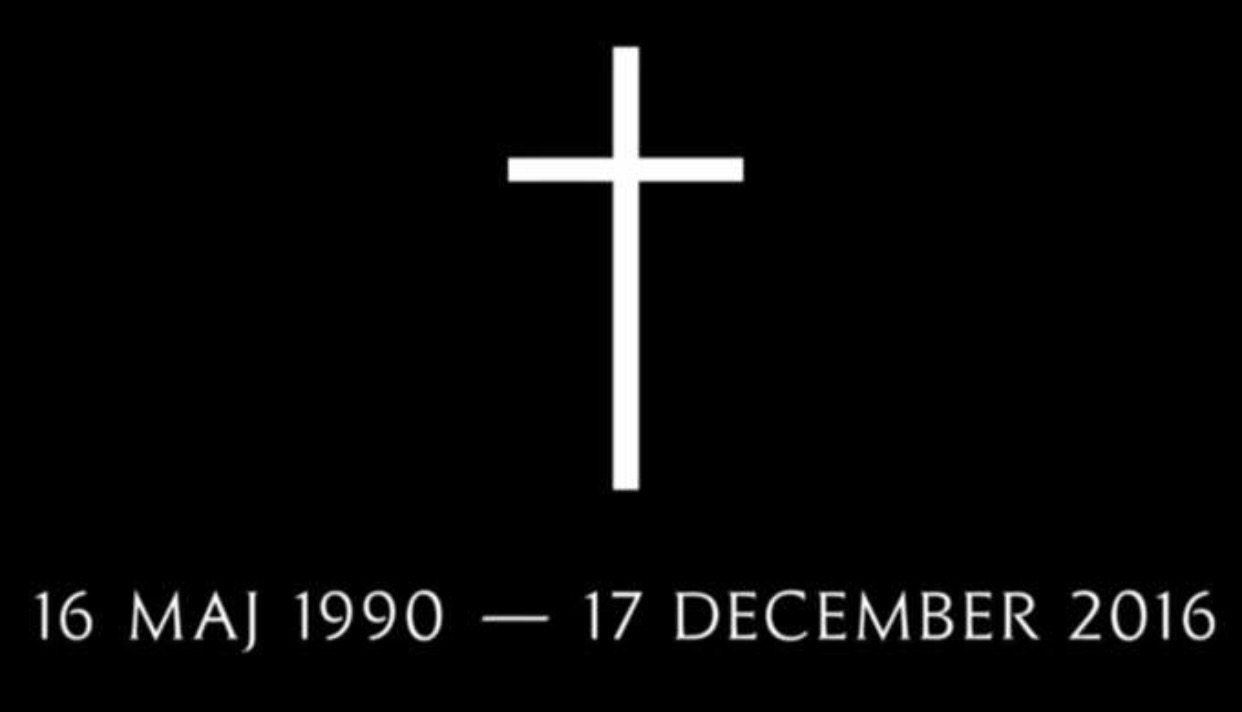 I love KENT. All my kids love KENT too and webhave been tobtheir concerts together. We know the songs, we know the amazing lyrics. They are a part of our lives, family. That is what really gold music can achieve.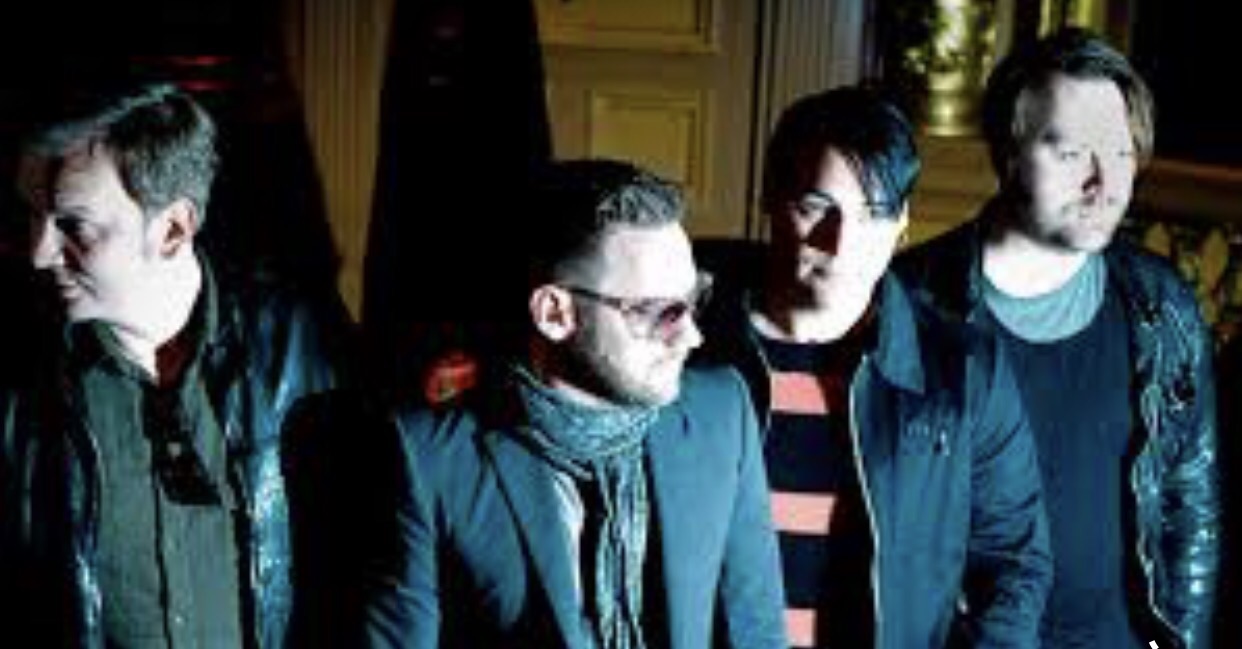 KENT leaves as they came, as the conquered. With integrity and dignity, the best band in the world. Ever and forever. There will never be a comeback. It is just not who they are. Goodbye KENT. This awful year 2016 just got worse. Long live 2017.