This week I am in Brazil for work. It is the end of the year and we will present our results on the AEO Brazil project. A very innovative AEO programme that has changed the way of Brazilian import and export.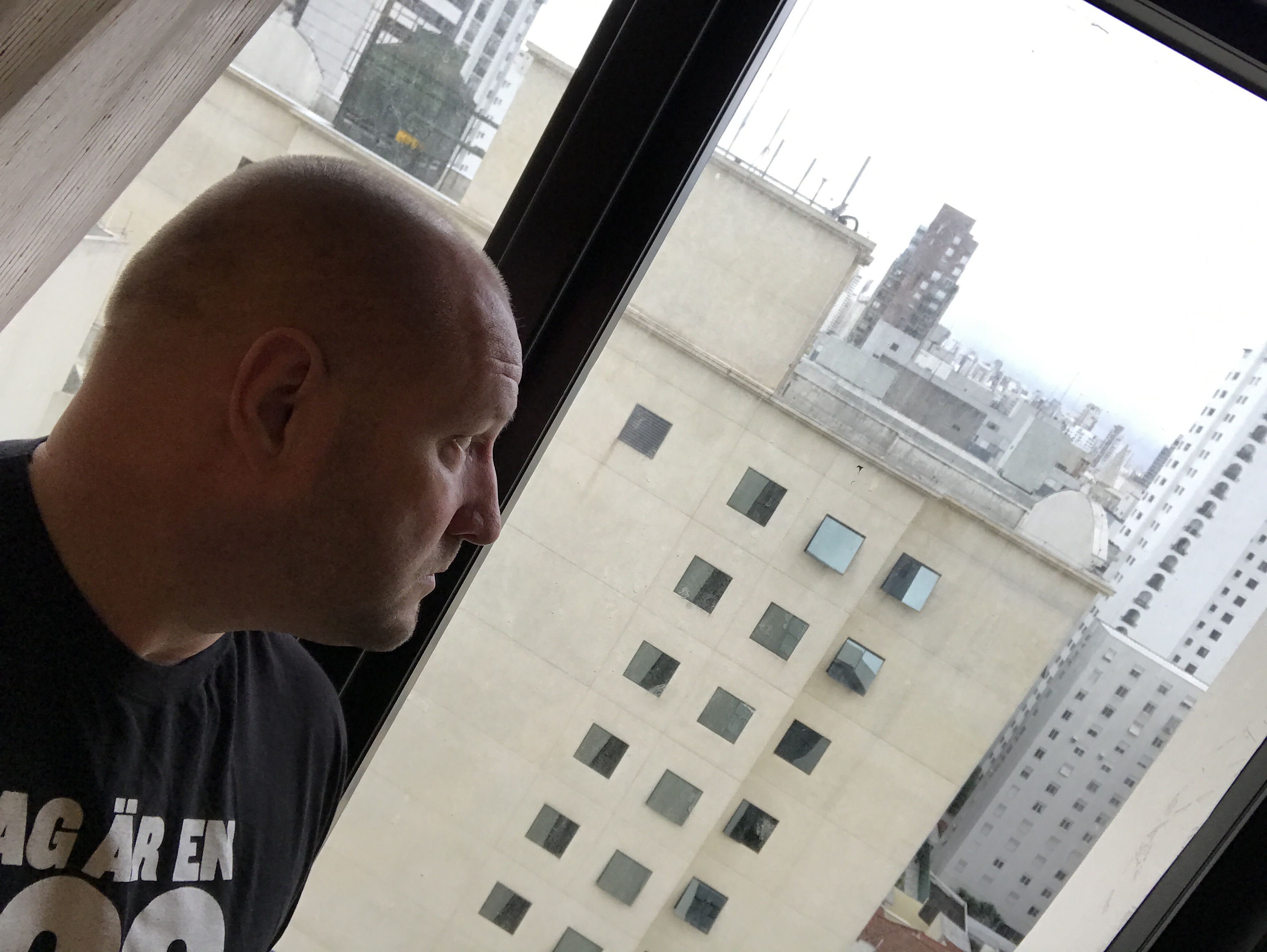 View from a hotel room in Sao Paulo
It is always a pleasure to be in Brazil. This is a fascinating country. I have so many friends here. I love the country.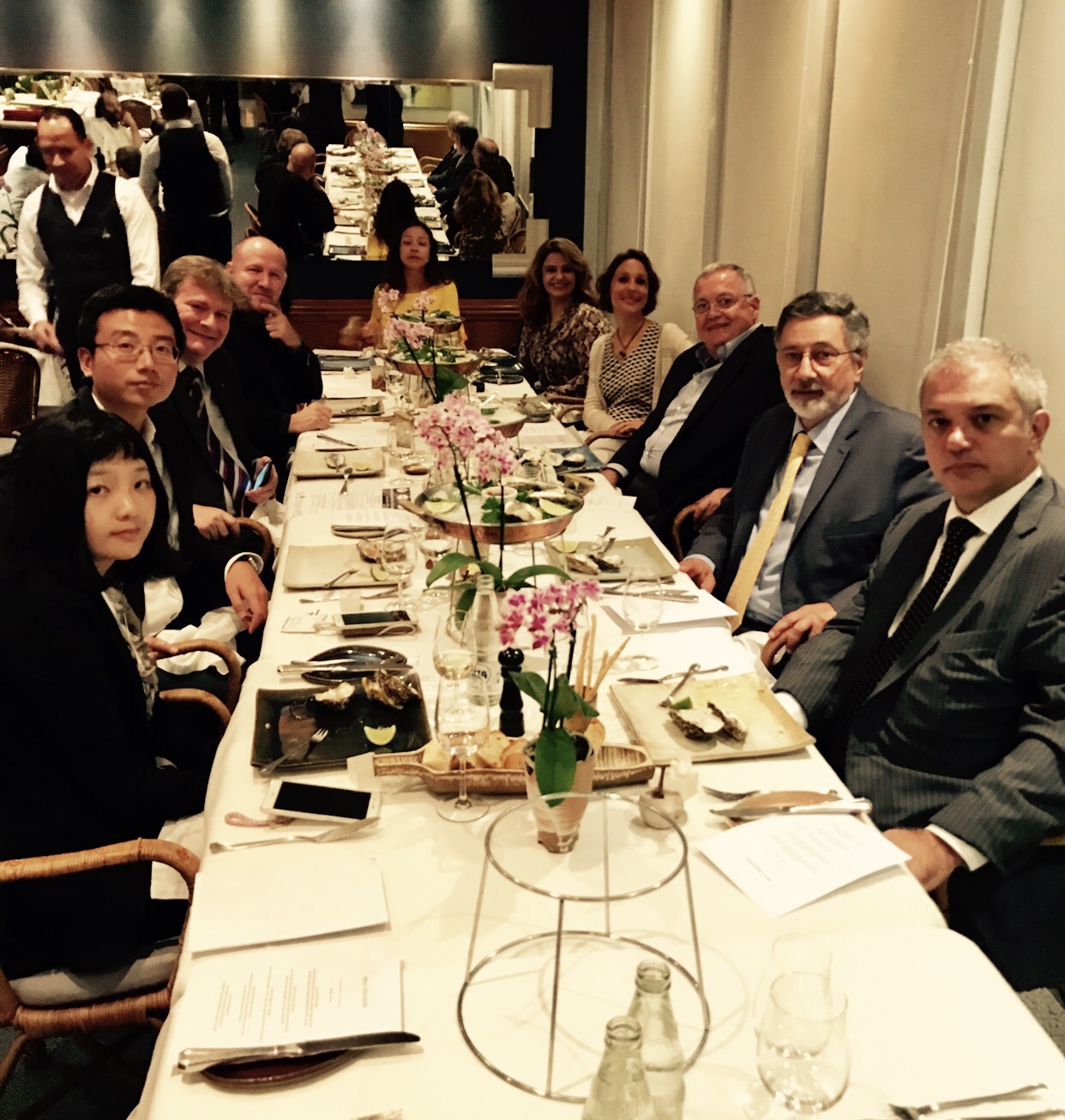 Dinner with friends the night before our seminar
This is not a country it is a continent, a slumbering giant that has started to take its place on the global scene – but due to domestic turbulence the last three years has been stuck in limbo.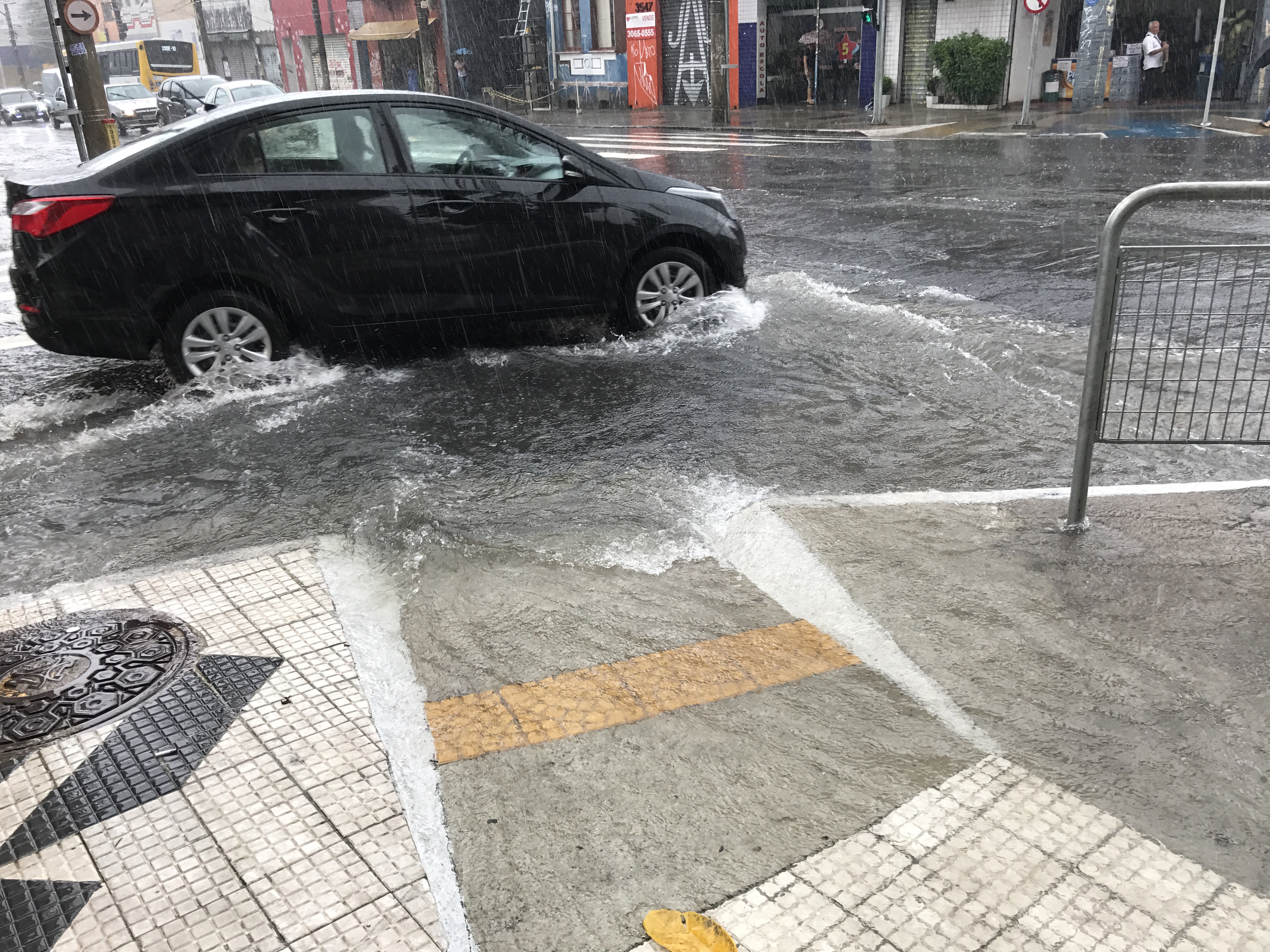 Sao Paulo often has draught but not this week
I am however absolutely certain that Brazil is on the right track. It will soon raise to its full potential. I have started to see the signs even though there is a way to go and still some challenging times ahead.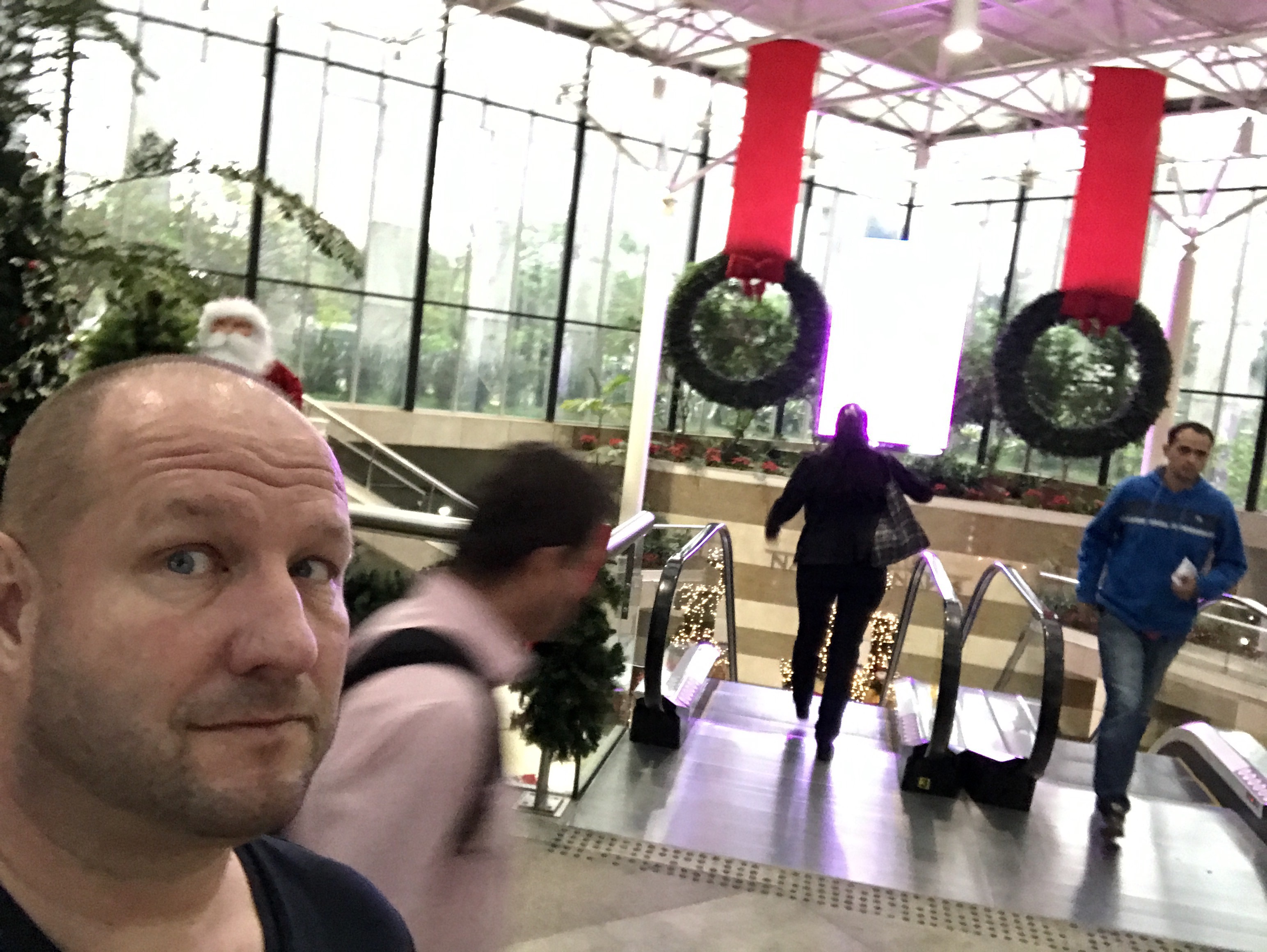 Getting ready for the holiday season
But when you travel as much as I do you get a feeling for the trend indicators of a countries future development. I will give you some examples; the planes to Brazil are full again, always. A lot of business travellers. The hotel room prices are going up and are hugher than last year. The currency, reais, has recovered from its worse. The Brazilians are shopping for Xmas like never before….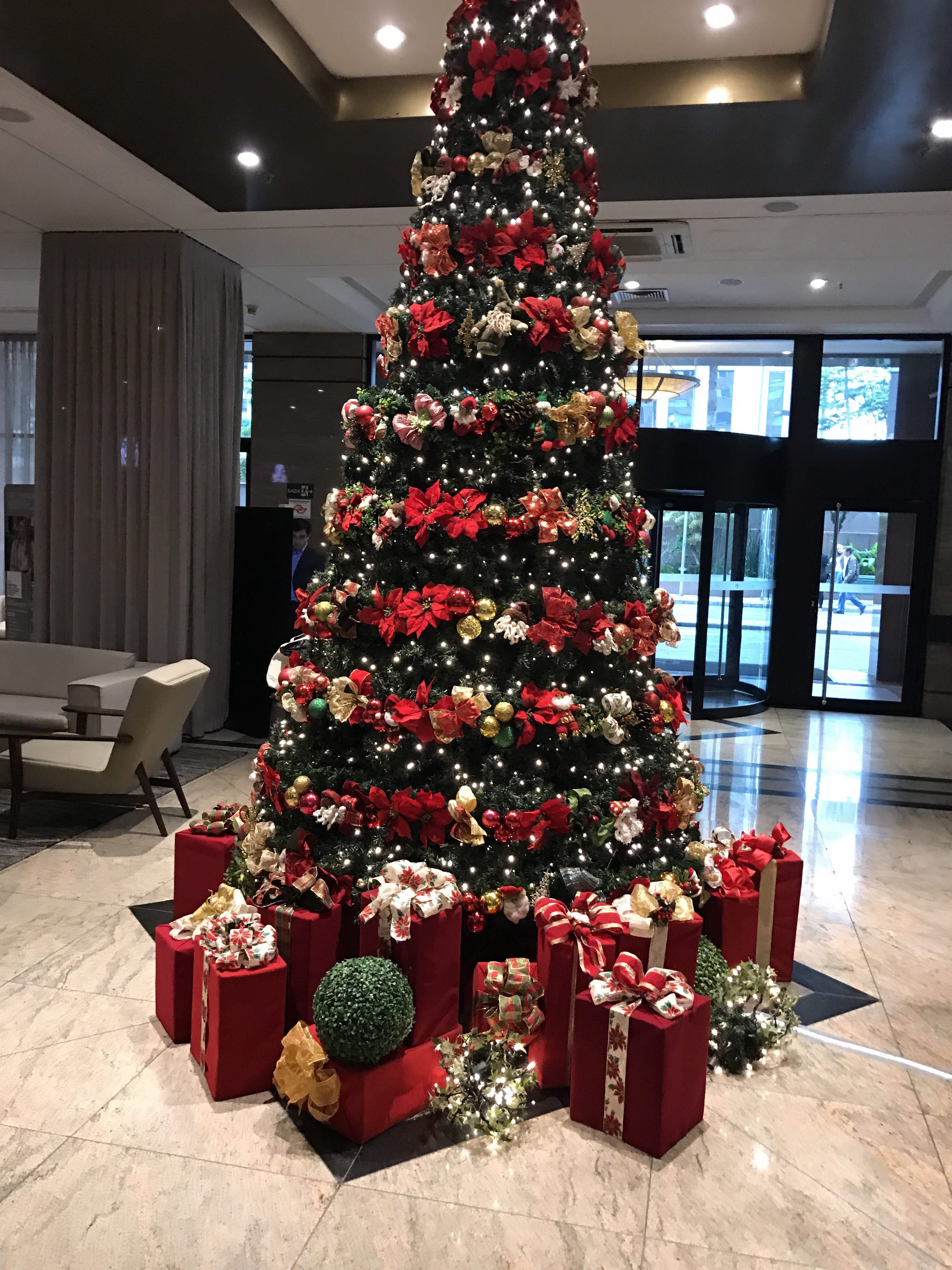 Merry Xmas Brazil
A country with the potential of Brazil will become a world leader one day. They have everything here. The country is rich on natural resources and has a huge young population. And most important, the people are fantastic. I love the Brazilian people – and culture. People are open and friendly.
I know. The future belongs to Brazil. I will be back next year.