My favourite Professor, Hans Rosling, is an amazing person and charachter. I have met him and he is great .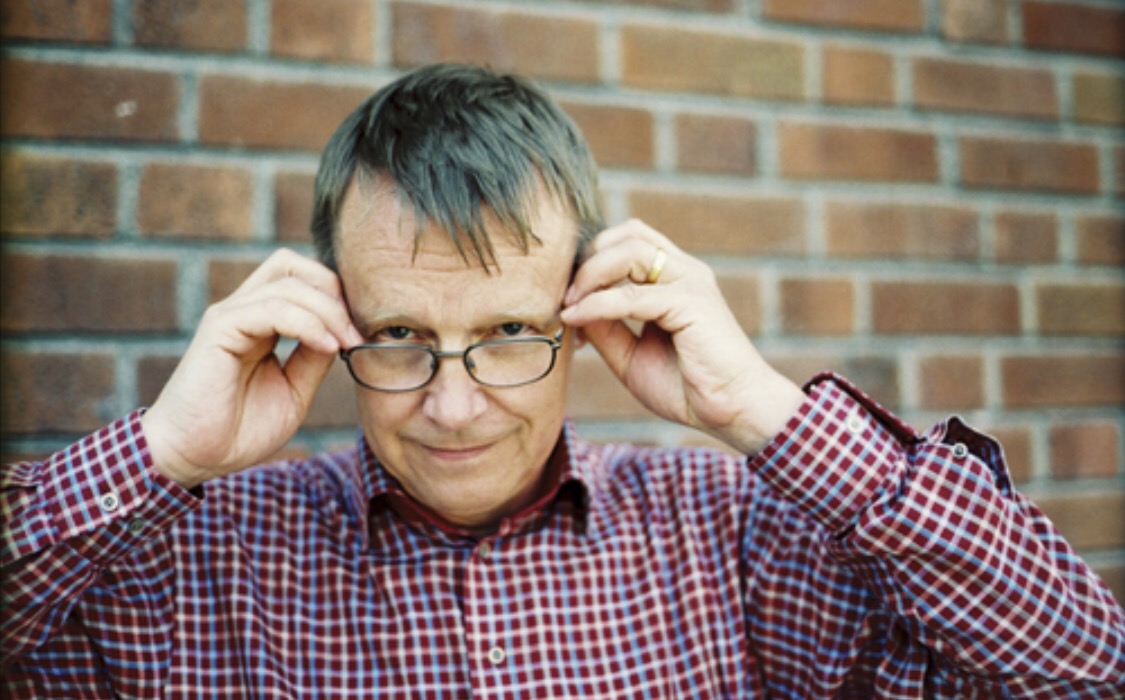 Hans Rosling is a Swedish medical doctor, academic, statistician, and public speaker. He is Professor of International Health at Karolinska Institutet (The home of the Nobel Committee in Medecine and the highest ranked institute in Sweden and top Europe) and co-founder and chairman of the Gapminder Foundation, which developed the Trendalyzer software system.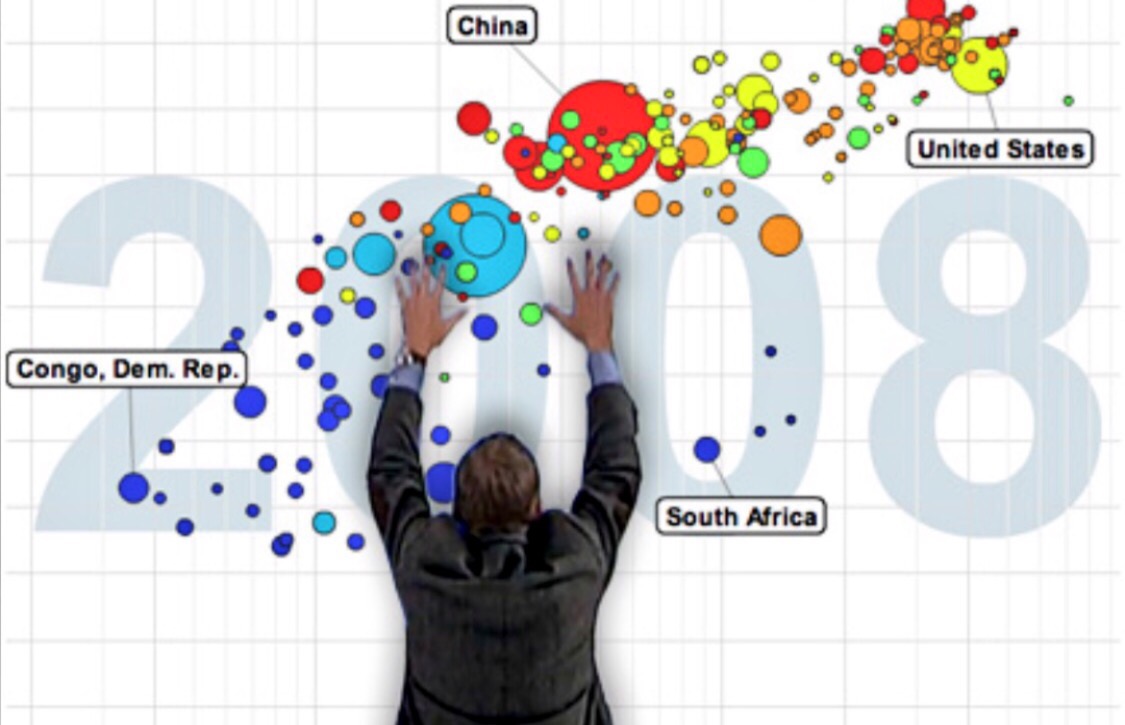 Rosling rose to international celebrity status after producing a Ted Talk in which he promoted the use of data to explore development issues. You can see the TED talk here: TED Hans Rosling: The Magic Washingmachine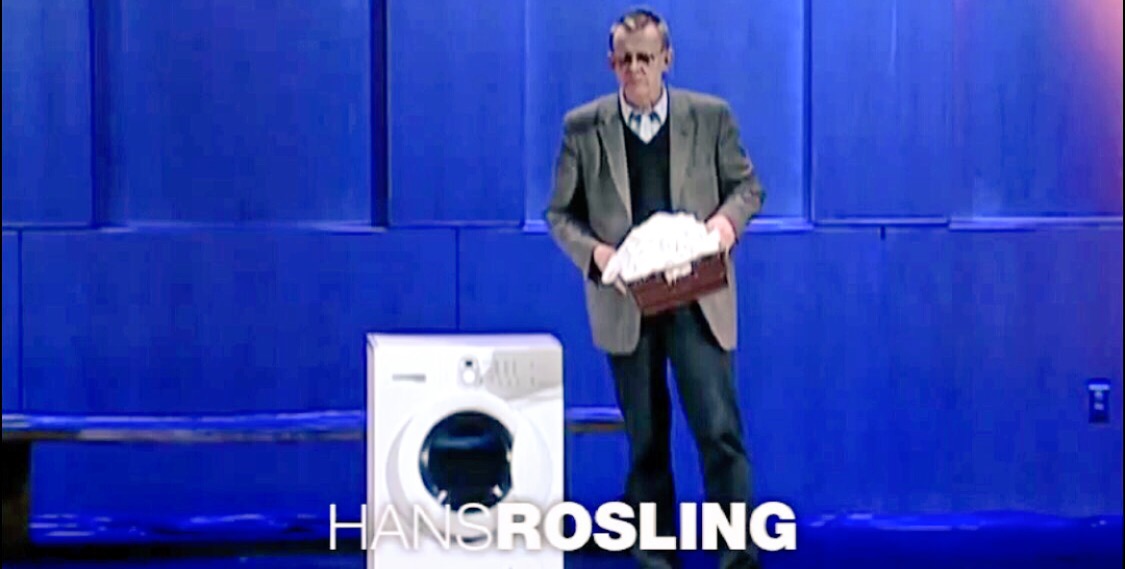 Roslings main theory is that the world is better than we think – our view of the world, especially developing countries is outdates and colonial – dating from our time in school decades ago. He also has a strong opinion that media is not reflecting Africa and emerging economies in a proper way, bit in fact in a patronizing and ignorant way.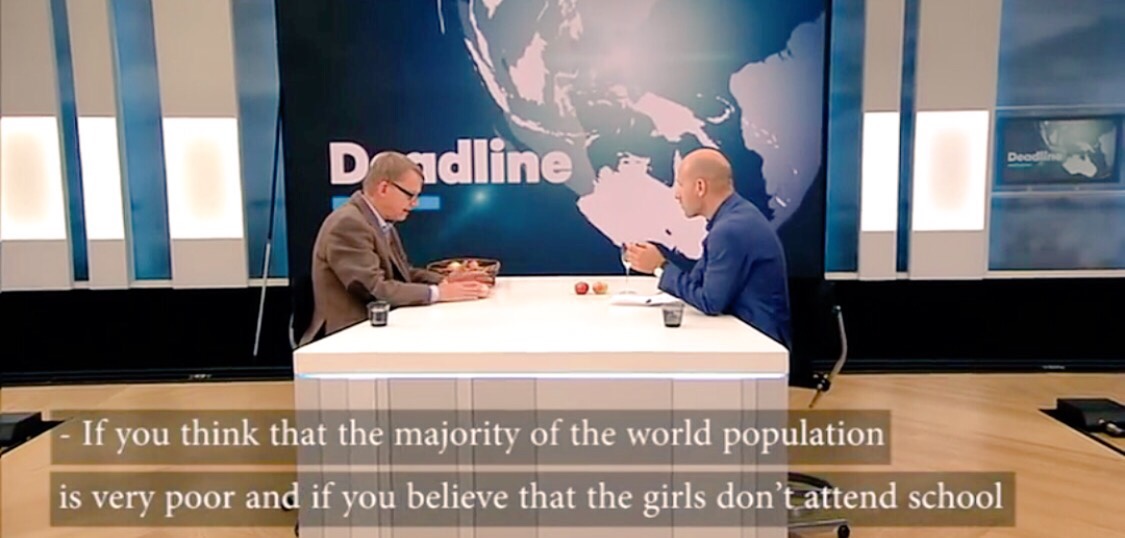 This is a brilliant interview from Danish News where the News host tries to question Roslings criticism of media in this perspective.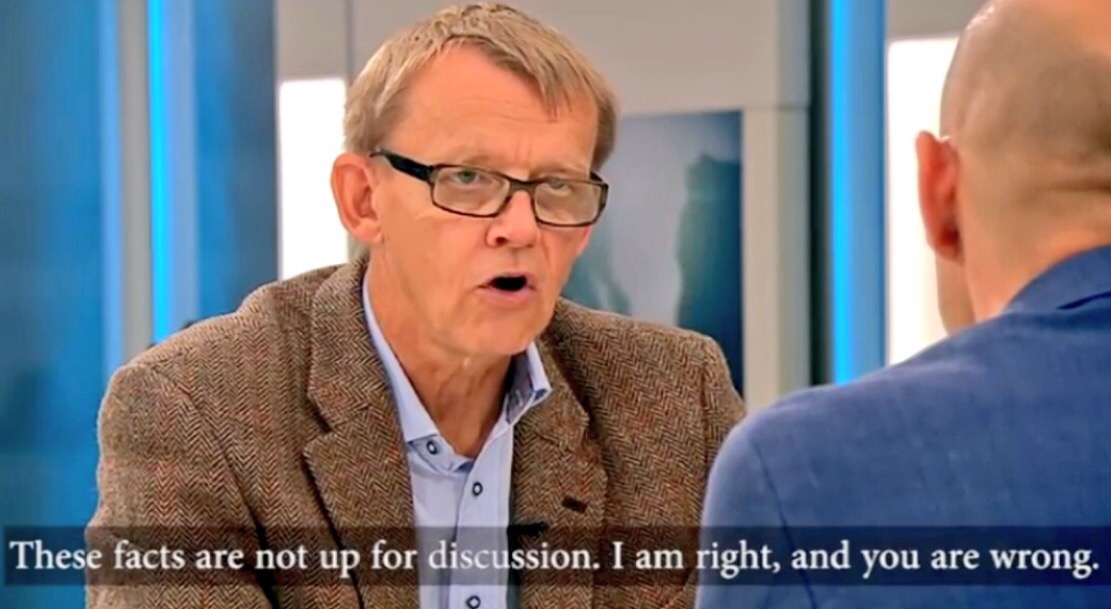 I love when Roslings says to the journalist "the facts are not up for debate, I am right and you are wrong".
"The facts are not up for debate. I am right and you are wrong".
You can see the video here – "Don't use news media to understand the world" (English subtitles): Hans Rosling battles a Danish news journalist
Enjoy!