I have had the same boss since 1978 – the one and only boss, Broce Springsteen. The Boss.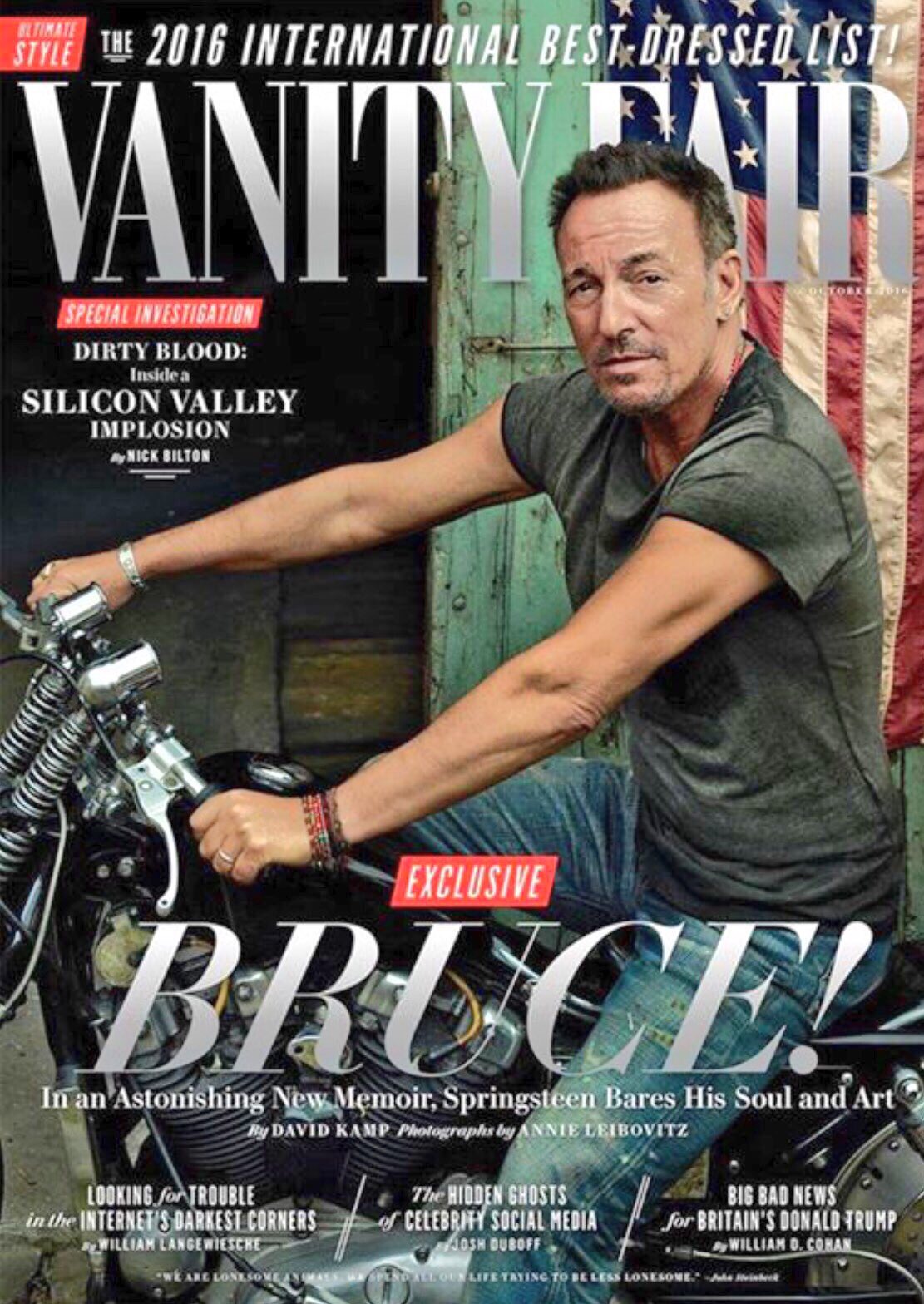 The Amarican magazine has in his latest edition a fantastic article by David Kamp about Bruce Springsteen. The text is brilliant.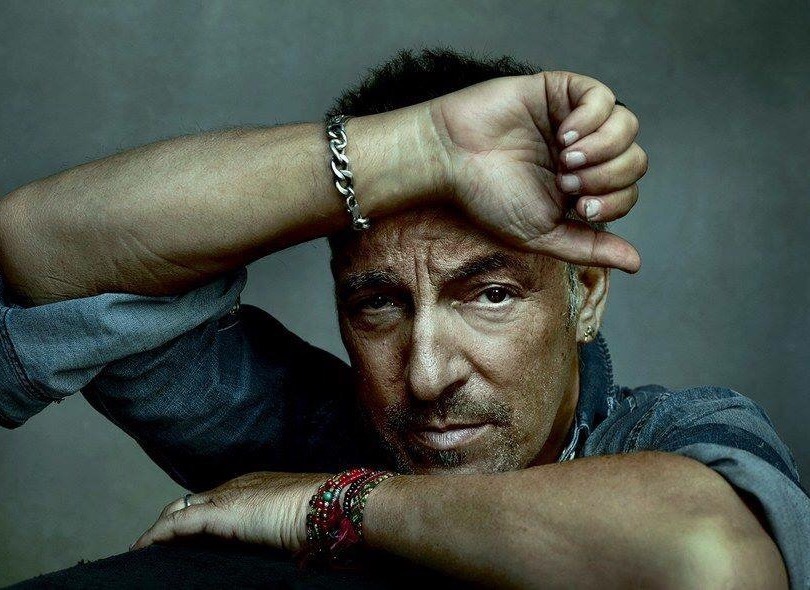 Even better are the astonishing photos by superstar photographer Annie Leibovitz. Leibovitz is an American portrait photographer thst had a great career with many classic photos. She is also known for having photographed John Lennon on the day he was assassinated.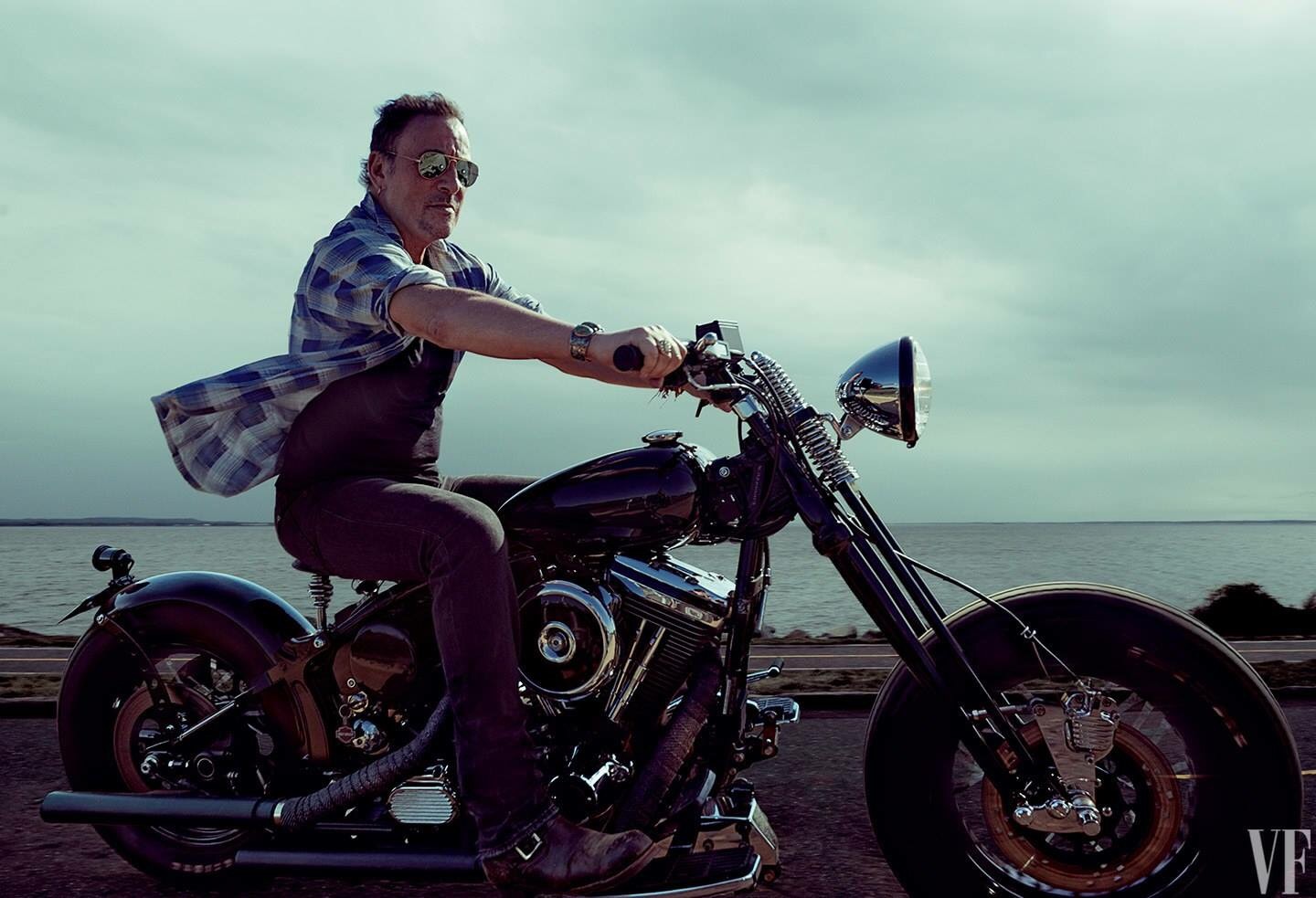 Bruce Springesteen is the Working class voice articulating the American dream. Springsteen embodies what we think is good about America. In his songs he tells the truth, good and bad, and we believe him.
Bruce Springsteen is The Boss and this articles and these photos underlines that. Don't miss it.
Source: Vanity Fair