The Vice President of the United States, Joe Biden will visit Sweden and Prime Minister Stefan Löfven on August 25th, Swedish government announced today.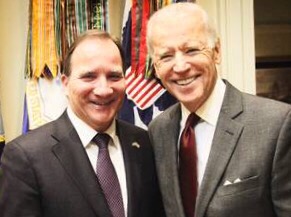 "I look forward to welcoming Vice President Joe Biden to Sweden. The relations between Sweden and the United States have rarely been as good as now, and I see his visit as a manifestation of this", says Stefan Löfven in a written statement.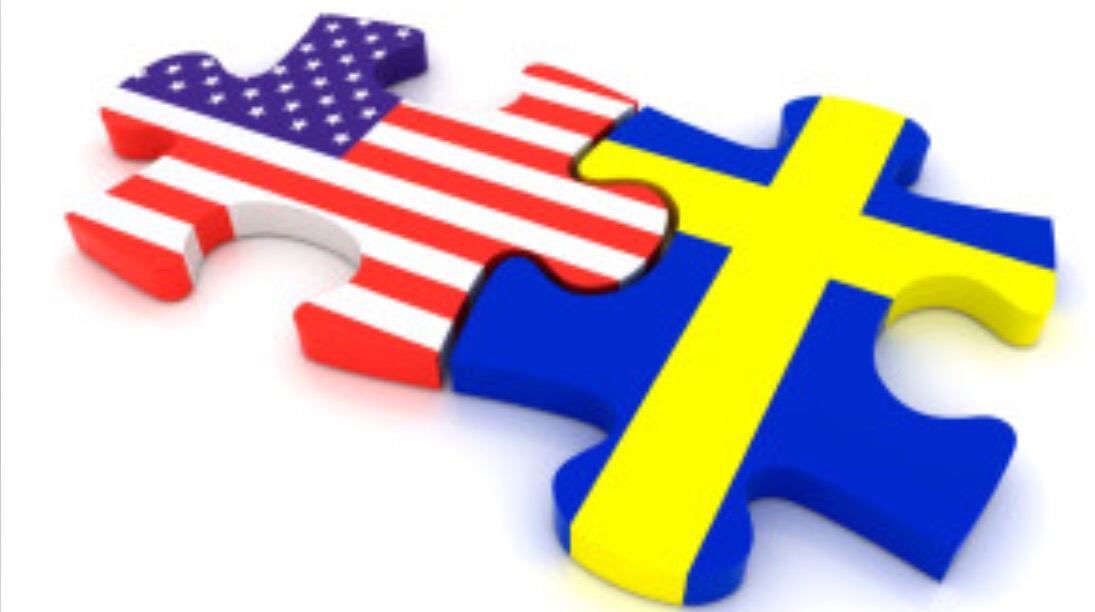 At the meeting, both bilateral and international issues discussed. The issue of global responsibility for migration and refugees is central to the agenda, according to the press release. Also represention and cooperation in international organizations will be discussed durkng the meeting.