This week I have been on mission to China. I have been going to China the ladt 20 years and it always exiting. The changes are enormous. I really like China.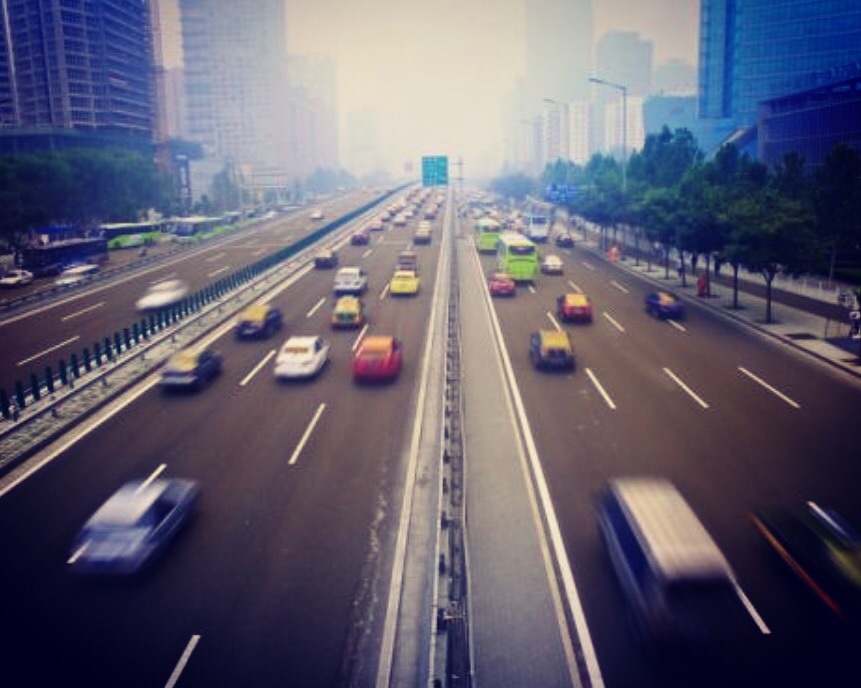 This week we have had meetings with colleagues and friends, partners and clients.
China is amazing in so many ways. I like the people, the culture, the drive and the speed in the society. It is magic.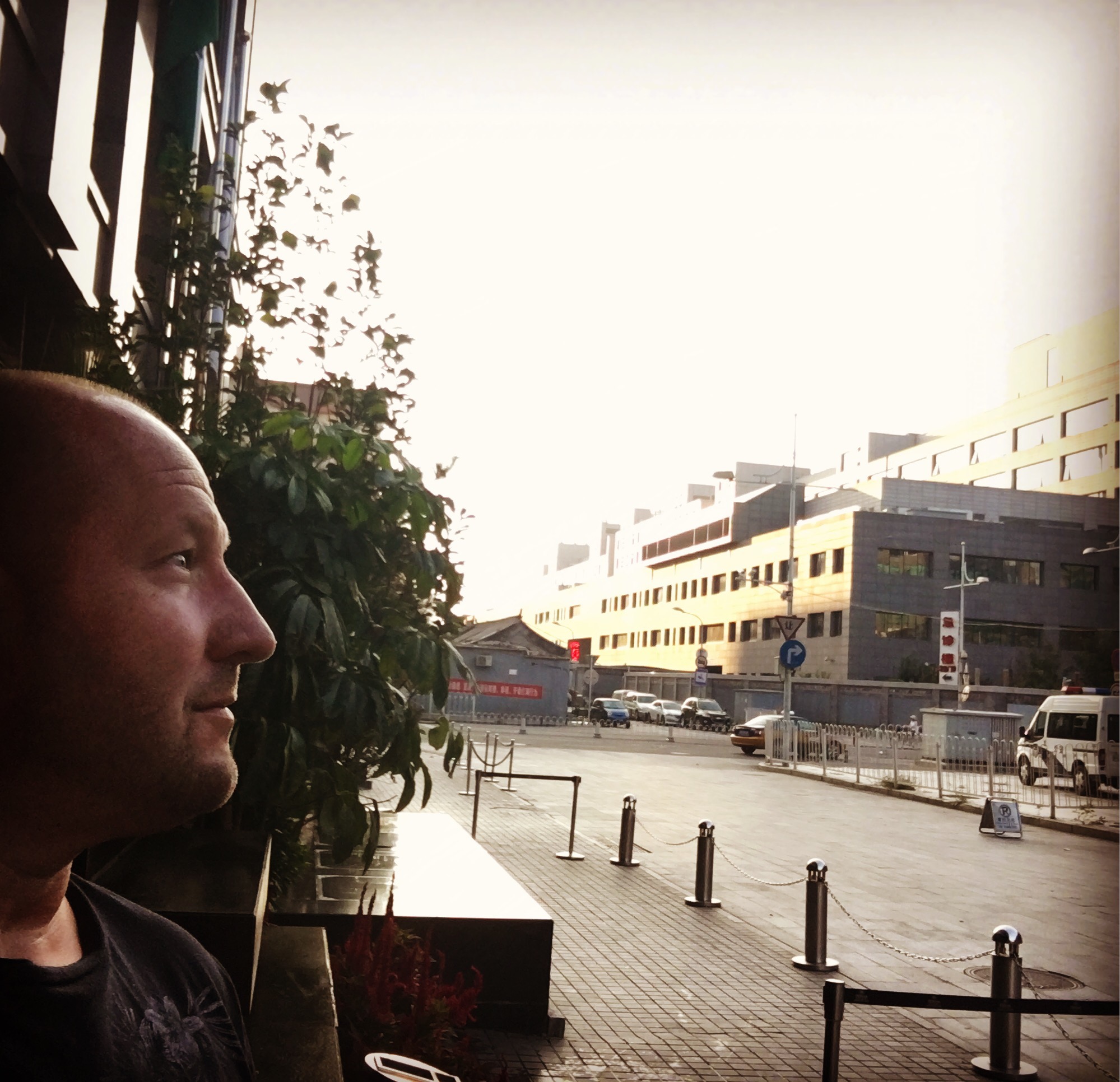 China is the future. There is no doubt in my mind. Coming here and seeing the fast development gives a lot of positive energy and hope for the future.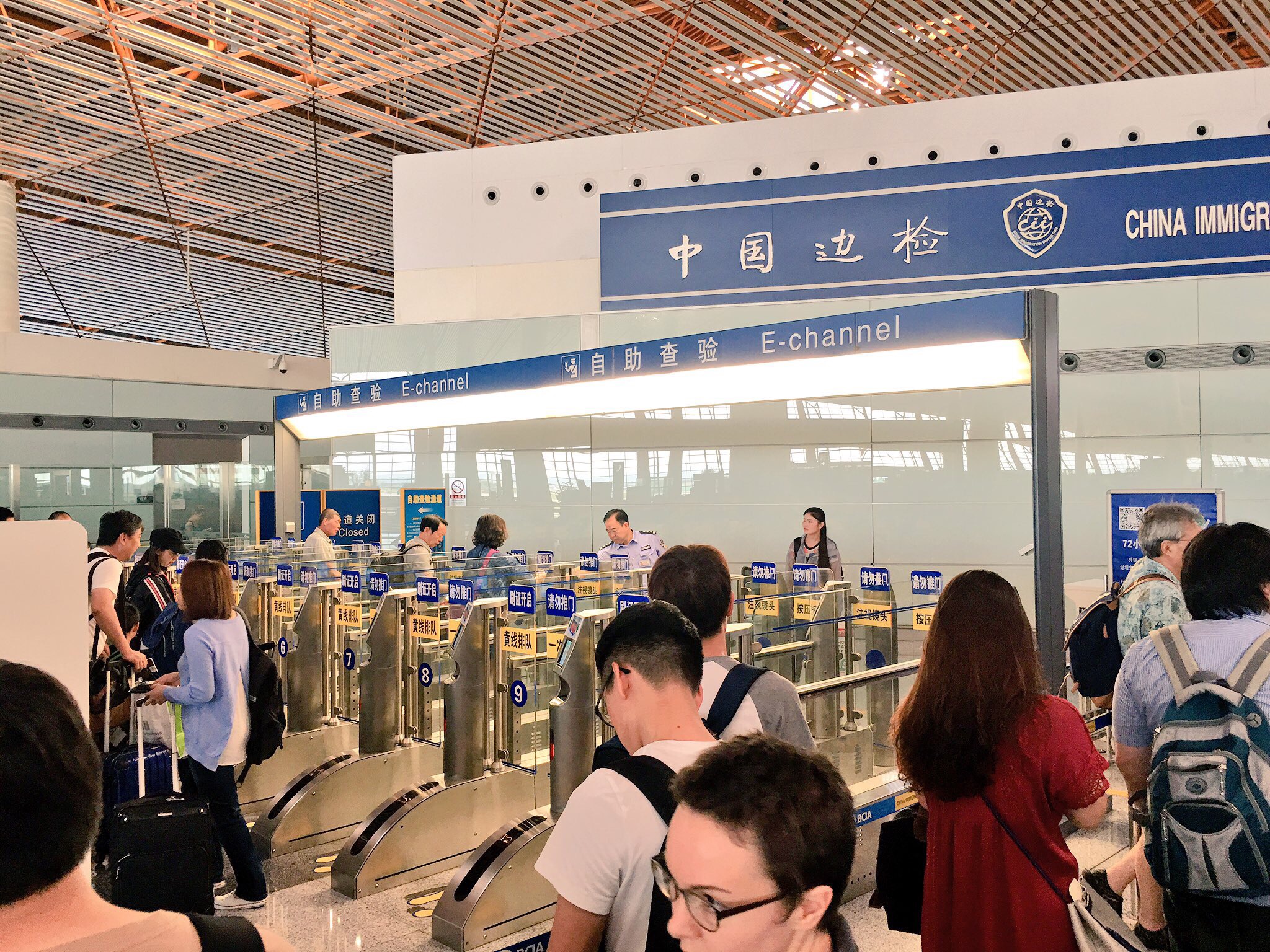 Security on the borders is constantly improving with new intelligent systems and innovative technology. Like in several of the leading airports of the world, Beijing International Airport has an efficient risk management based fast track for immigration and people security with automatic passport readers.
In China we have had discussions about common projects.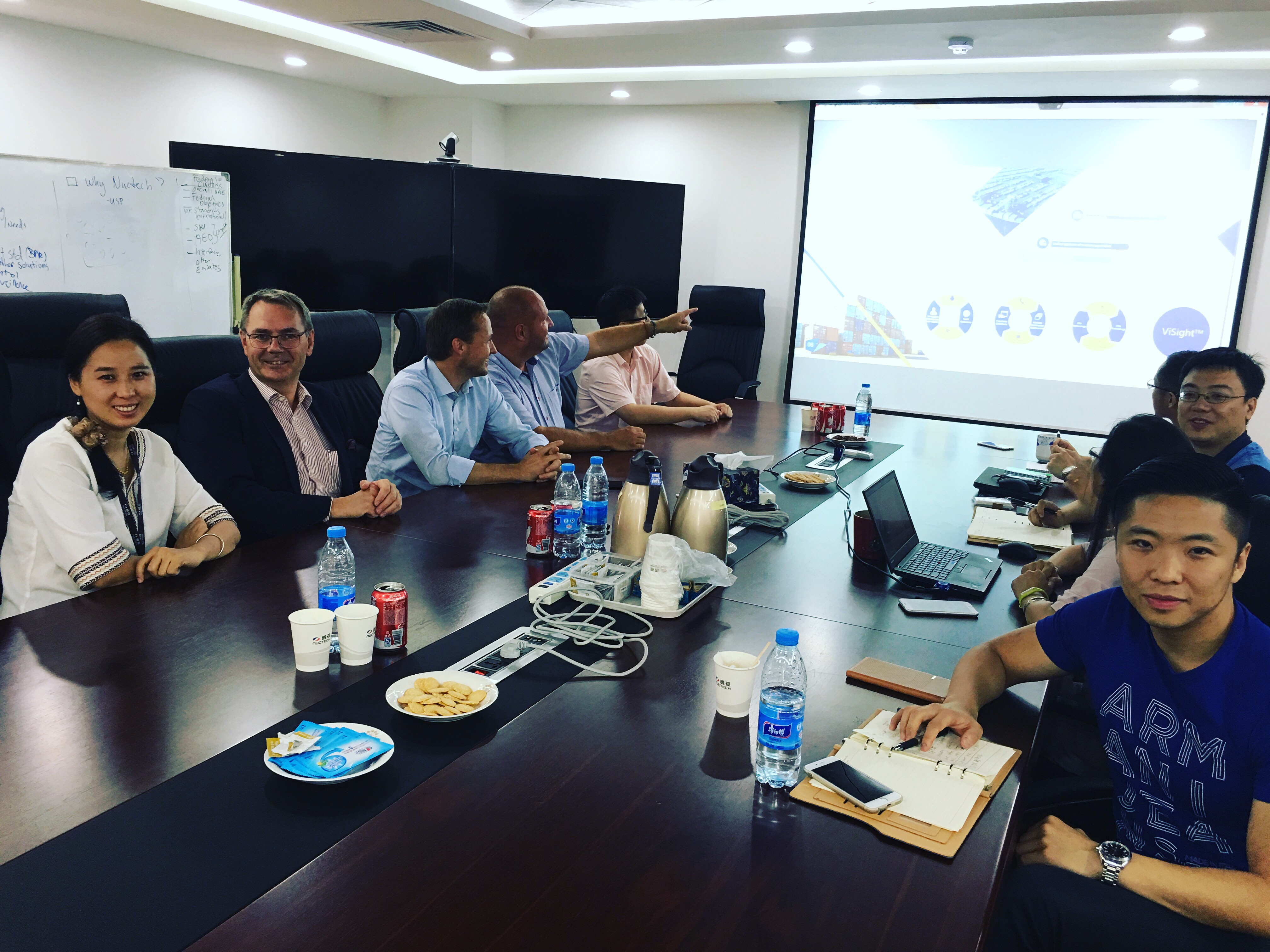 The work of Customs, border management has so many dimensions and perspectives. Meeting likeminded and very proffessional people to talk about Customs and Trade makes my day any day of the week. This week we have had only good days.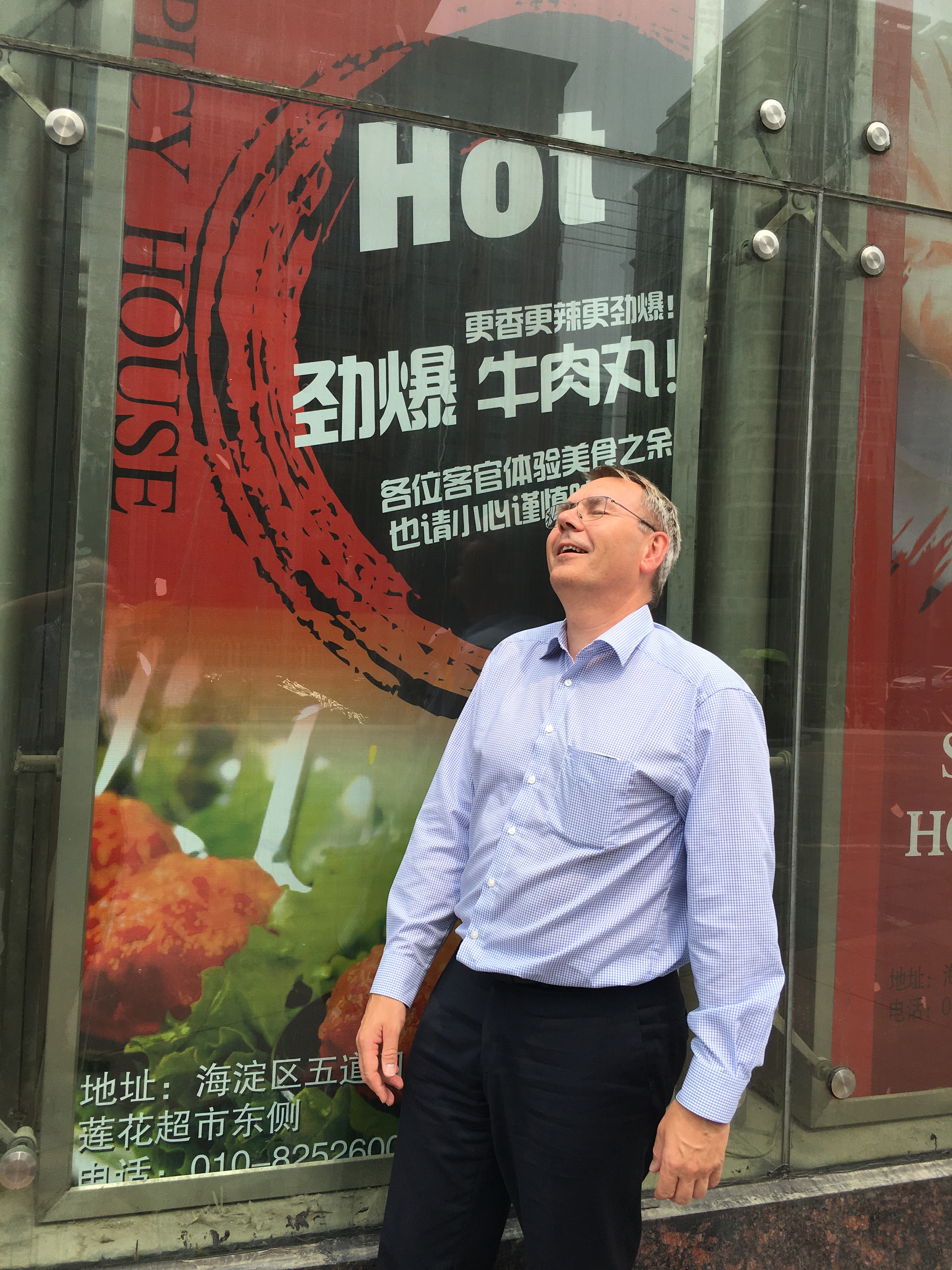 Vidar Gundersen. My boss. My colleague. My brother. One of my best friends the world. It is a great pleasure to work amd spend time with Vidar. He is fantastic. Here is enjoying the very hot and humid Beijing yesterday. And he really IS hot! Vidar is one the best people I have ever met on my life.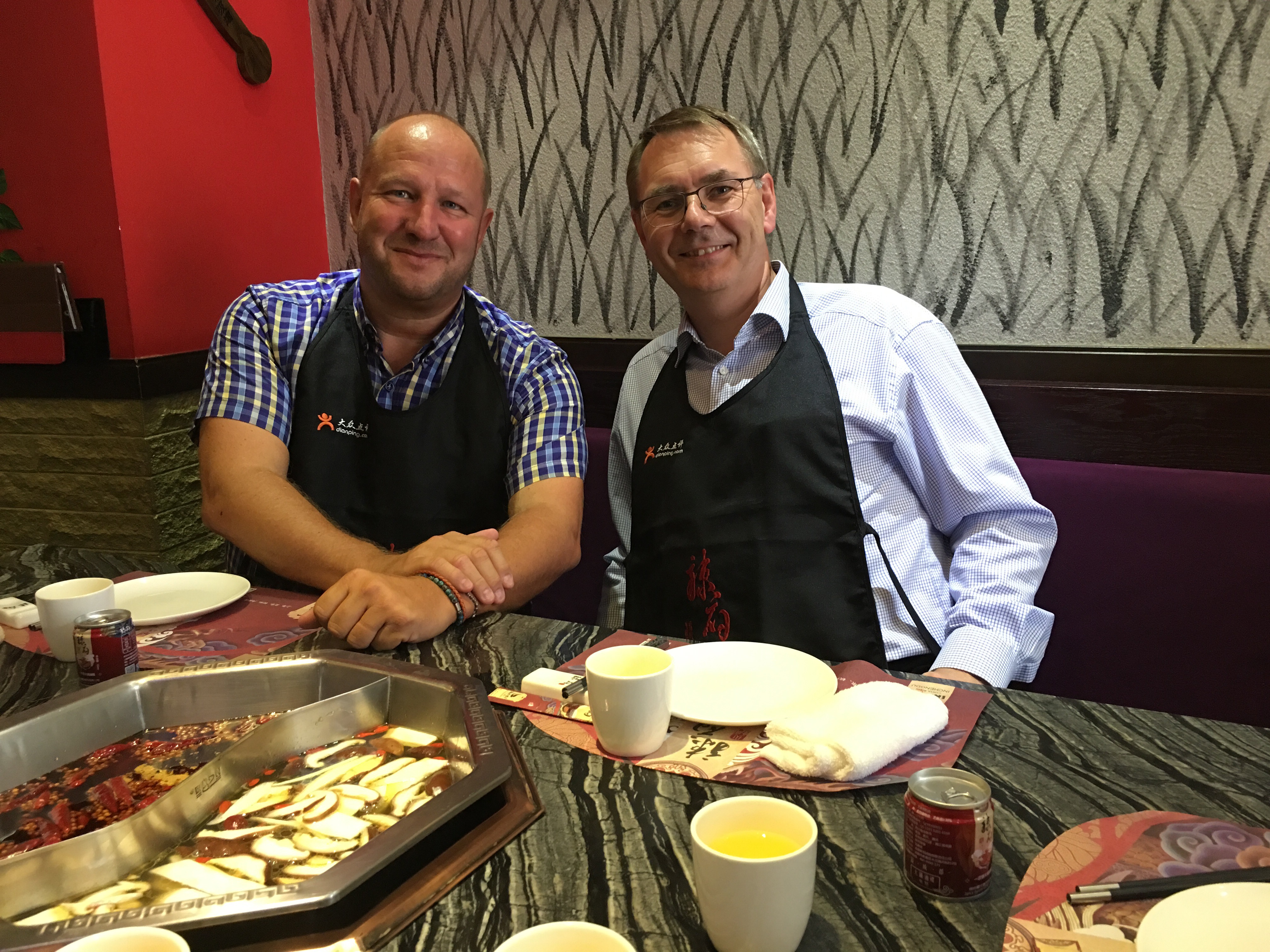 We also – like every time – have had opportunity to taste the many deliscious Chine couisines.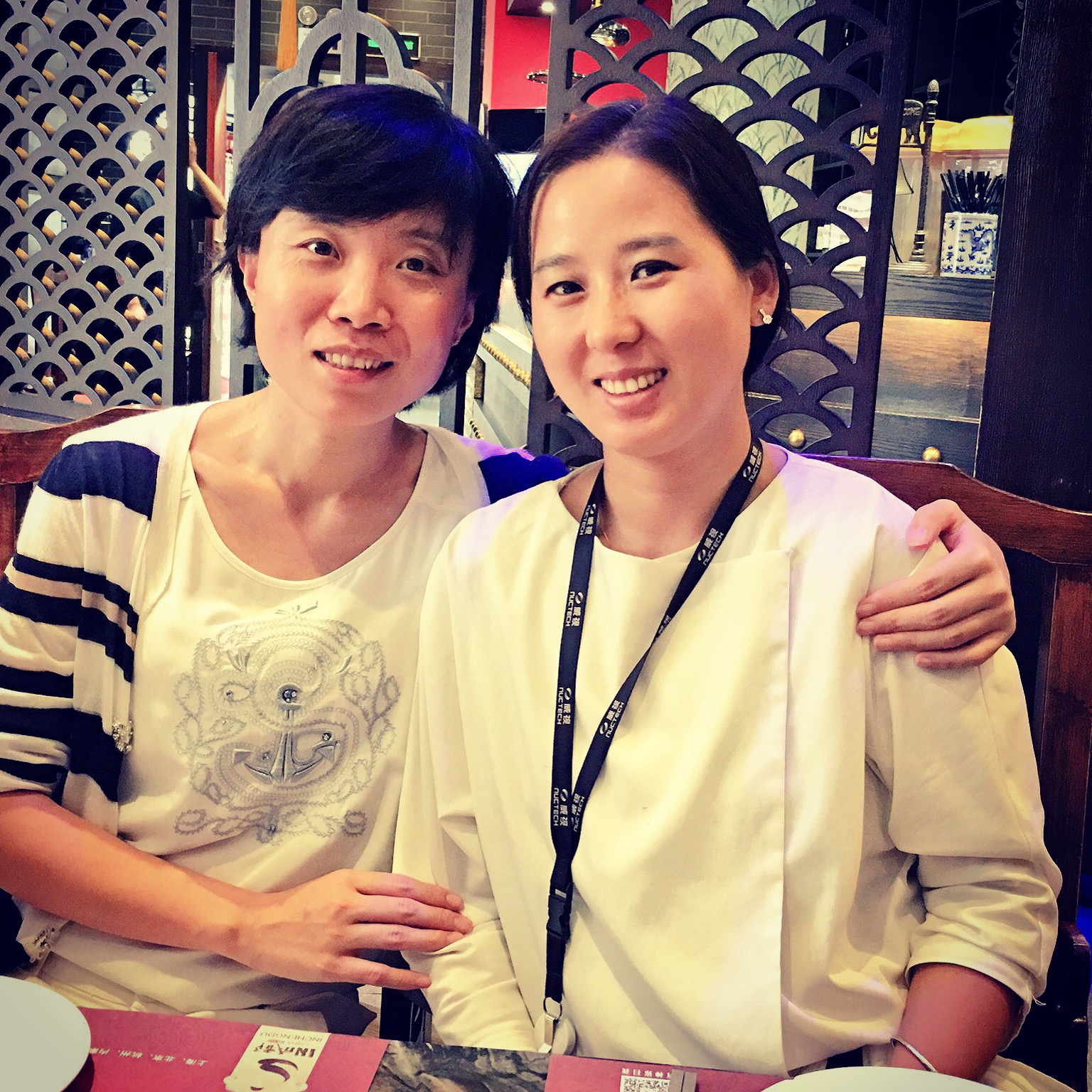 Two of our friends and colleagues, Cecilia and Vera. Excellent hosts.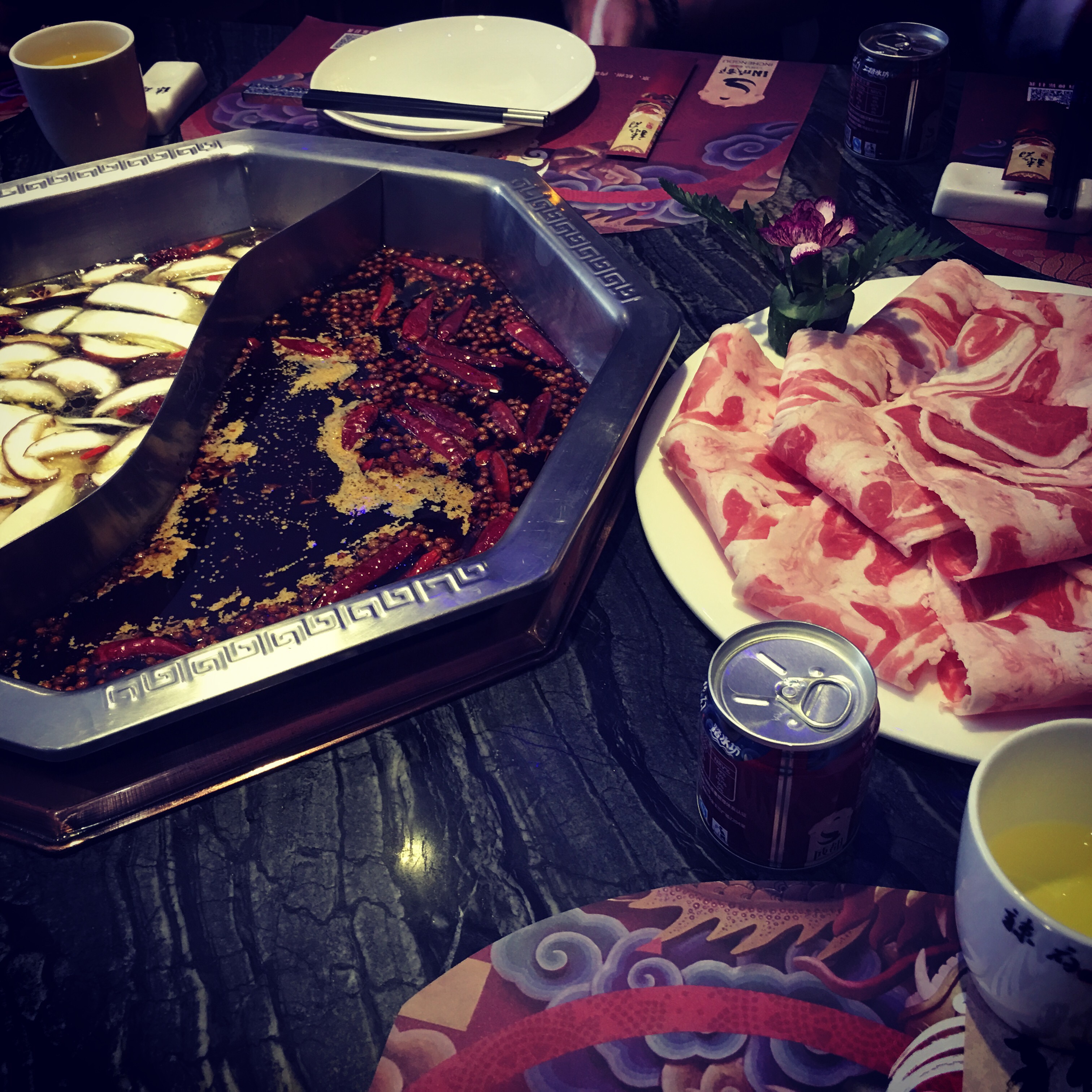 The best ever HotPot. Spicy, strong and increadibly tasty. Deliscious! I really like strong and spicy food. This was one of the best meals I had in a long time.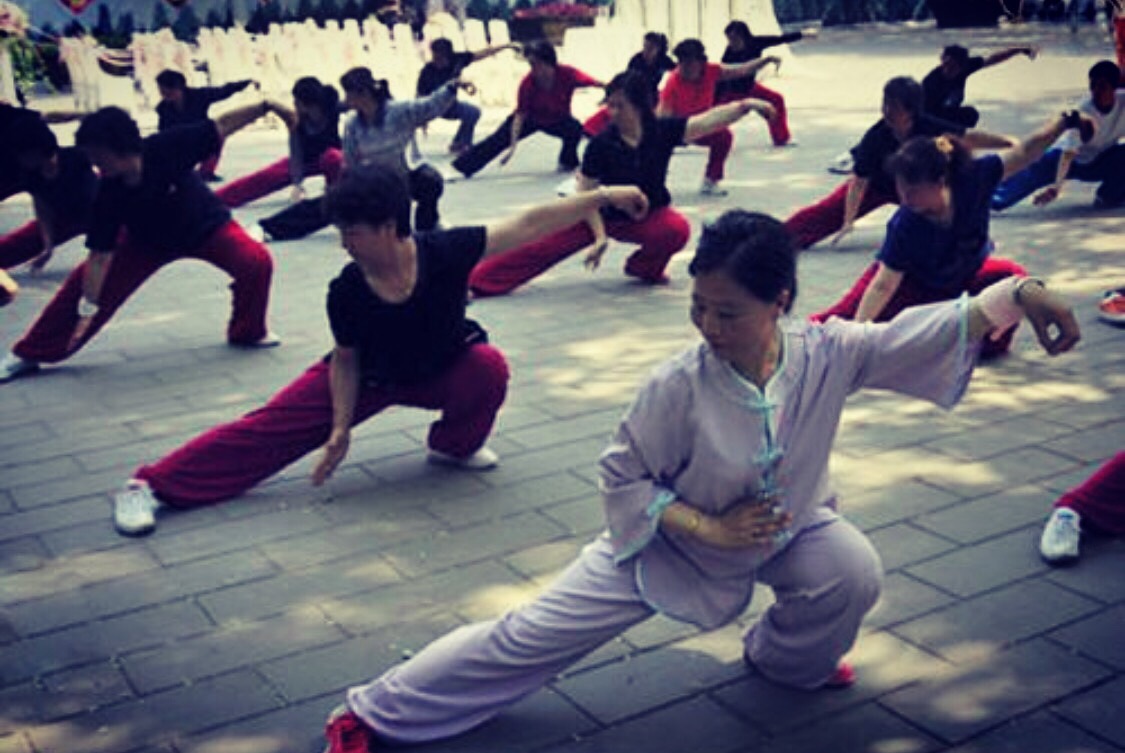 One of the many faces of China, the largest economy on Earth – a blend between now and then, the future and the past.