The 2016 Summer Olympics in Rio de Janeiro Brazil or as it officially called, Games of the XXXI Olympiad, has now been in play for one week. So far it has been a great Olympic Games Event.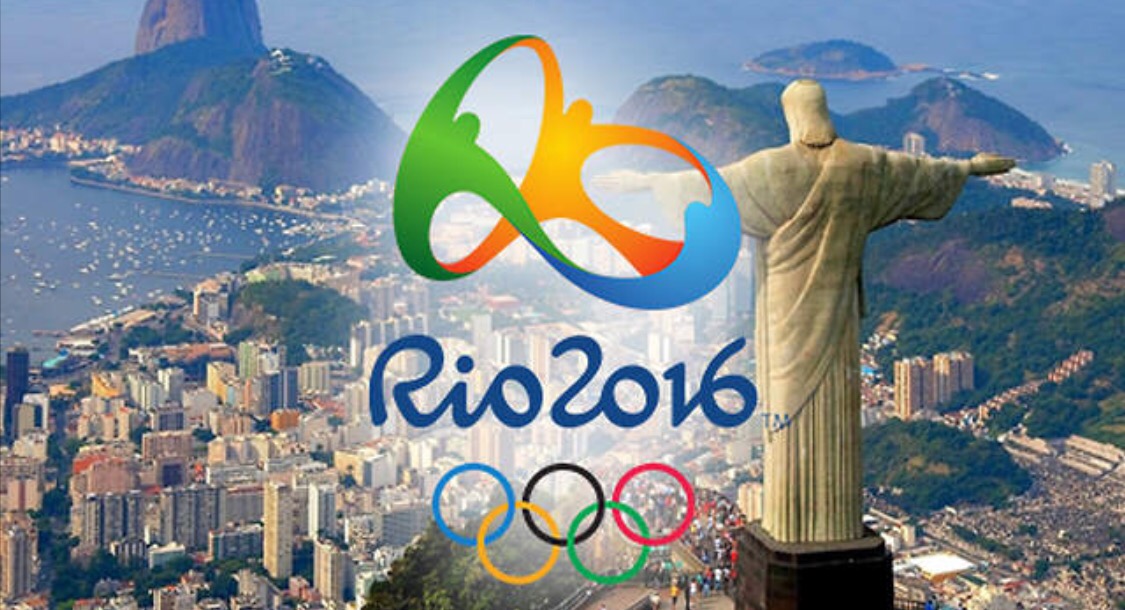 We have seen many fantastic sports moments, amazing performances and surprise winners. Also the organization has been exvellent so far, despite the challenges leading up to the games.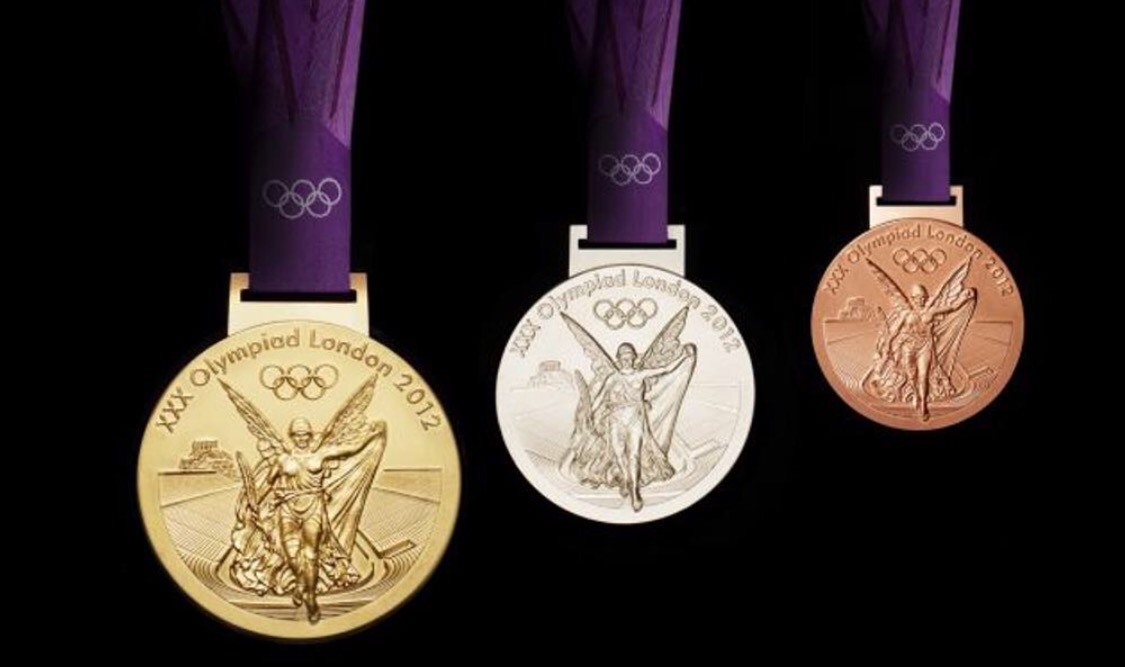 Sweden has been doing fine during the first week. We are place number 20 with five medals so far, one gold, three silver medals and one bronze.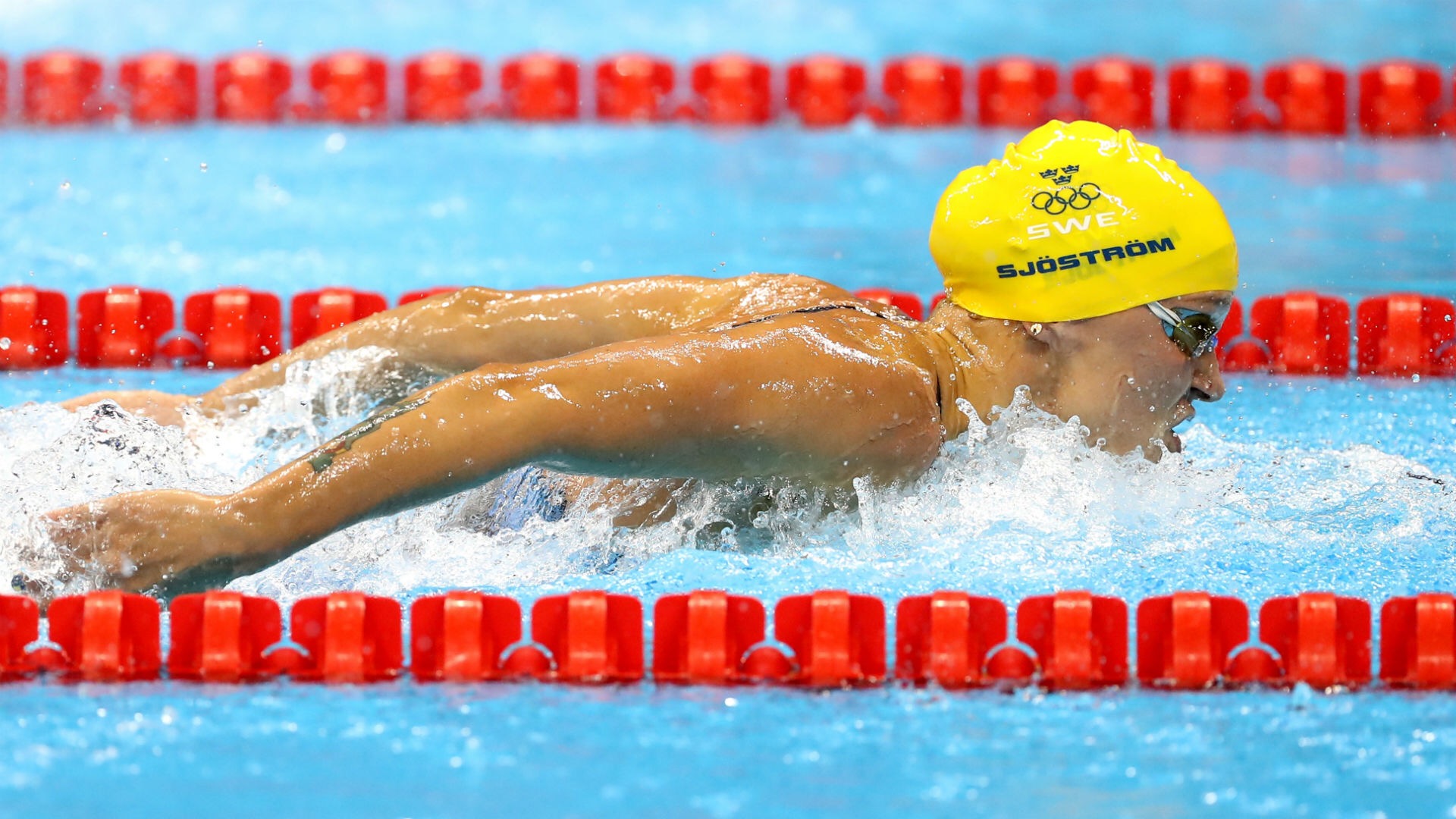 Our super-swimmer queen Sarah Sjöström has won a gold, a silver and a bronze on her own. She also broke the world record on 50 meters butterfly. She is a great athlete.
We also have won silver medals by Emma Johansson in womens' cykling road race and by Marcus Svensson in Skeet shooting.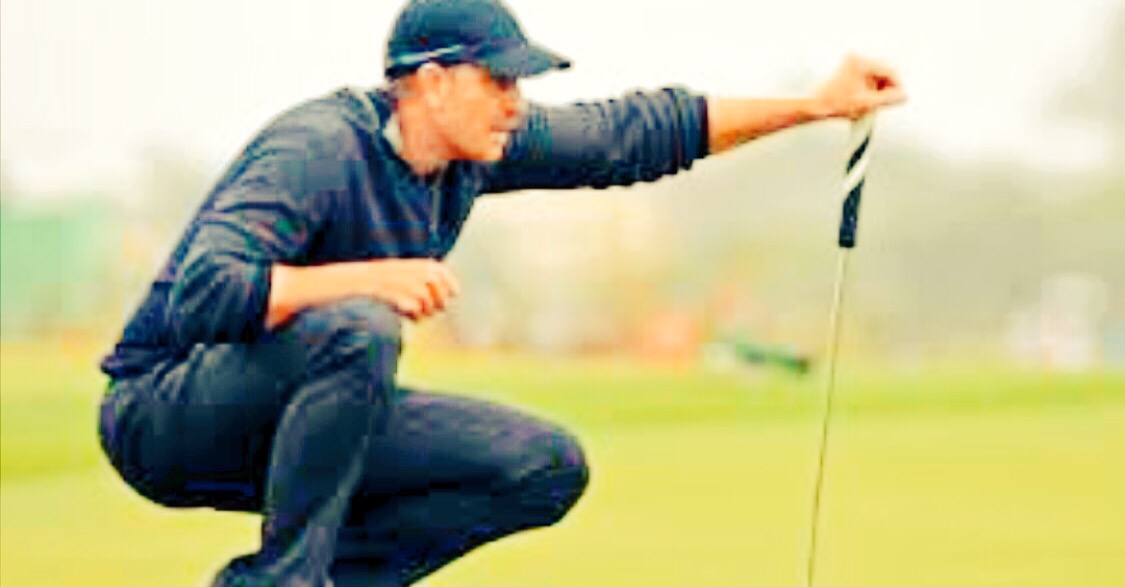 Our next chance for a Swedish medal is tomorrow when our golf star Henrik Stensson is going for gold.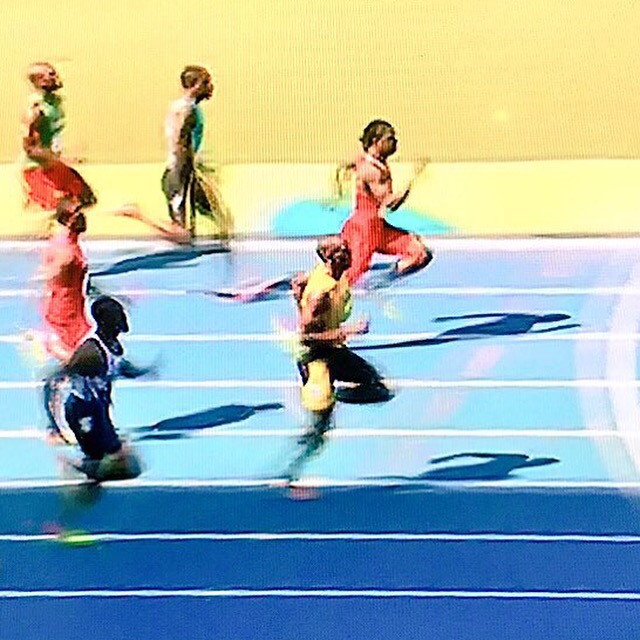 Like most people I am thrilled by the original Olympic competitions, like e.g. Track and Field. Especially 100 meters running. Will he do it again, the great Usain Bolt? Tomorrow we will know. I love sports and I love the Olympics.