The Airports Council International (ACI) recently released its list of the busiest airports in the world. Once again, Hartsfield-Jackson Atlanta International Airport (ATL) took the top spot, with more than 100 million passengers in 2015. According to the ACI, this represents an increase in traffic of over 5.5% over 2014. The trade group attributes Atlanta's success to its strategic location, where it is within a two-hour flight of 80% of the US population.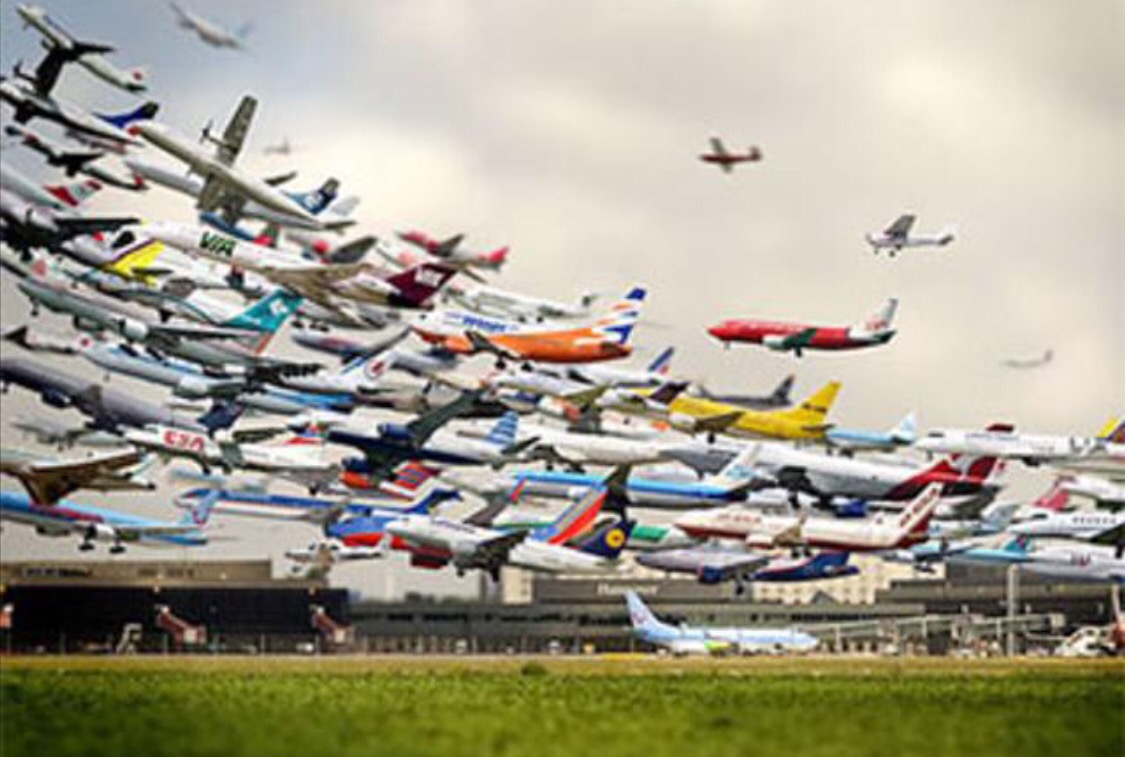 In addition, the ACI credits the growth of ATL's largest tenant — Delta Air Lines — for the airport's continued expansion. Globally, the number of people traveling by air grew at a rate of 6.1% in 2015.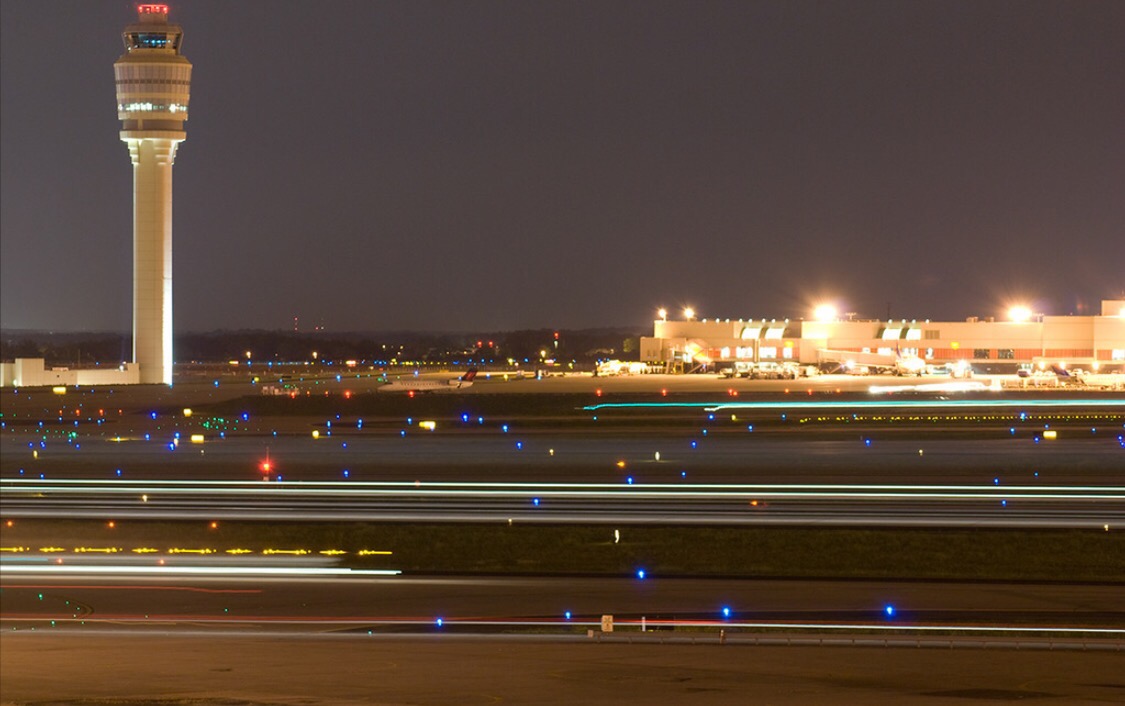 "It's impressive to witness the dynamic character of the aviation industry and its evolution over time," ACI World Director General Angela Gittens said in a statement. "Even in the most mature markets such as the United States and parts of Western Europe, several of the major hubs experienced year-over-year growth rates in passenger traffic that were well above the historical growth levels for these regions."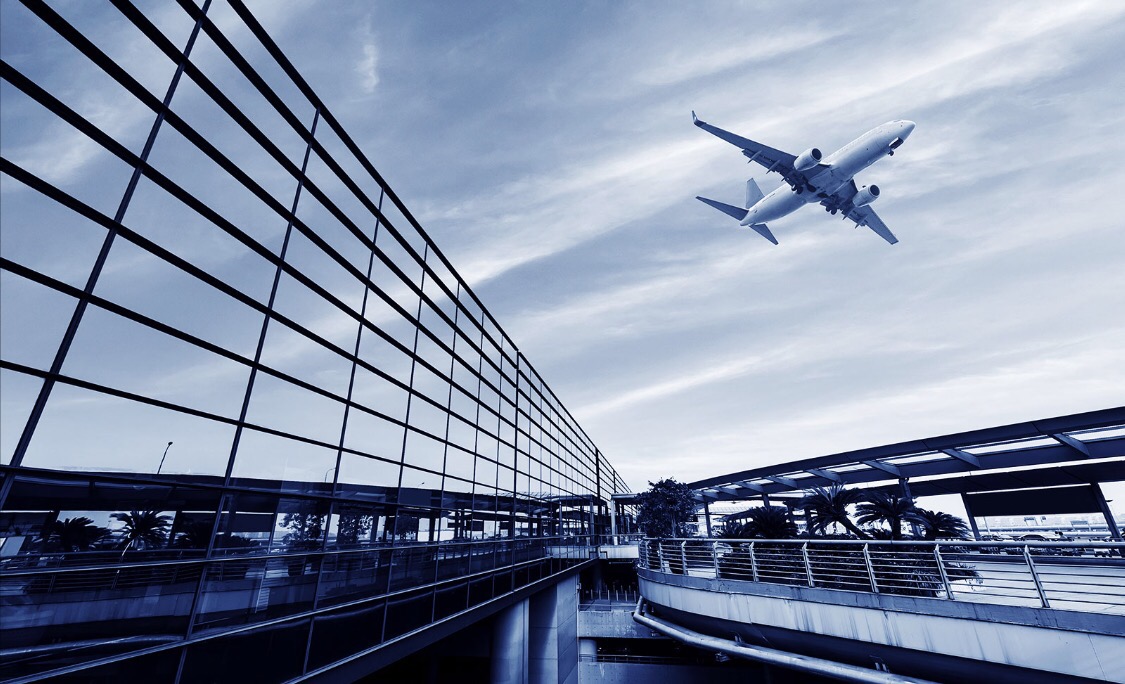 The trade group compiled its list using passenger-traffic data from 1,144 airports around the world.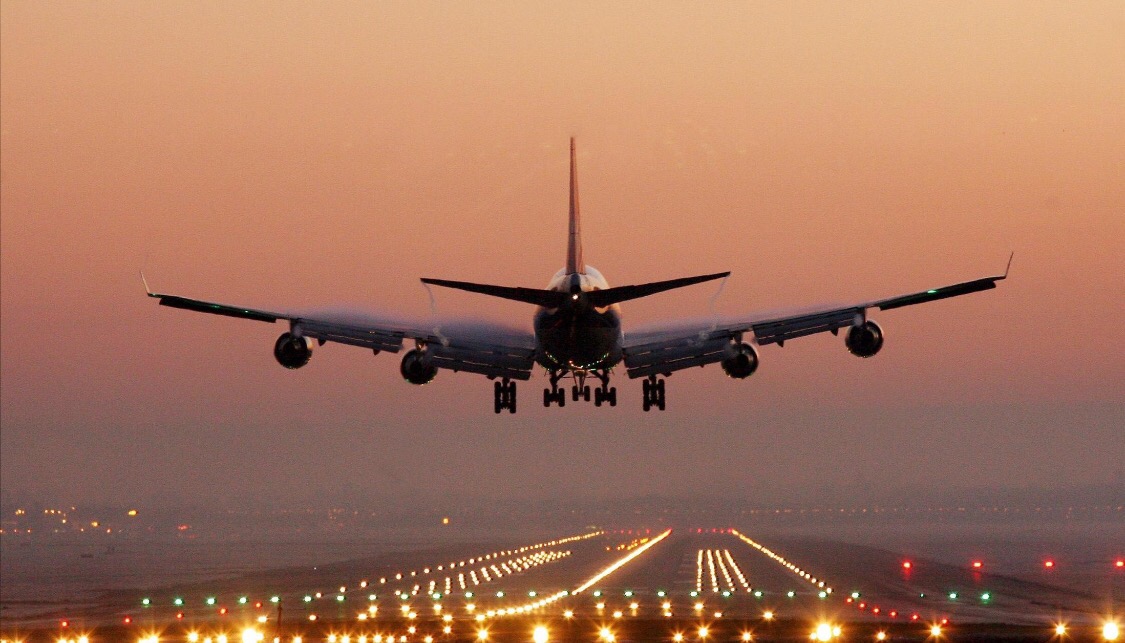 Here are the 16 busiest airports in the world based on total passenger traffic:
No. 16. Singapore Changi Airport (SIN): 55,449,000 passengers in 2015
No. 15. John F. Kennedy International Airport (JFK): 56,827,154 passengers in 2015
No. 14. Amsterdam Airport Schiphol (AMS): 58,284,864 passengers in 2015
No. 13. Shanghai Pudong International Airport (PVG): 60,053,387 passengers in 2015
No. 12. Frankfurt Airport (FRA): 61,032,022 passengers in 2015
No. 11. Istanbul Ataturk Airport (IST): 61,836,781 passengers in 2015
No. 10. Dallas/Fort Worth International Airport (DFW): 64,072,468 passengers in 2015
No. 9. Paris Charles de Gaulle Airport (CDG): 65,766,986 passengers in 2015
No. 8. Hong Kong International Airport (HKG): 68,283,407 passengers in 2015
No. 7. Los Angeles International Airport (LAX): 74,937,004 passengers in 2015
No. 6. Heathrow Airport (LHR): 74,989,795 passengers in 2015
No. 5. Tokyo International Airport (HND): 75,316,718 passengers in 2015
No. 4. Chicago O'Hare International Airport (ORD): 76,949,504 passengers in 2015
No. 3. Dubai International Airport (DXB): 78,010,265 passengers in 2015
No. 2. Beijing Capital International Airport (PEK): 89,938,628 passengers in 2015
No. 1. Hartsfield-Jackson Atlanta International Airport (ATL): 101,491,106 passengers in 2015