What are European business leaders worried about?
Today we know that more Government and Private Sector oartnerships and cooperation is the only way to the future.
One of the things we still often do wrong in Government is to assume that we know what Trade and Industry want and need. In fact we have to listen more directly to the private sector and at the same time to transparently explain the tasks of authorities – and why it is done – and at the same time to articilte when it is not possible to accomodate wanted changes.
We also need more academic and scientific research and surveys about the concerns of international business to re-design our business processes better and more efficient jointly.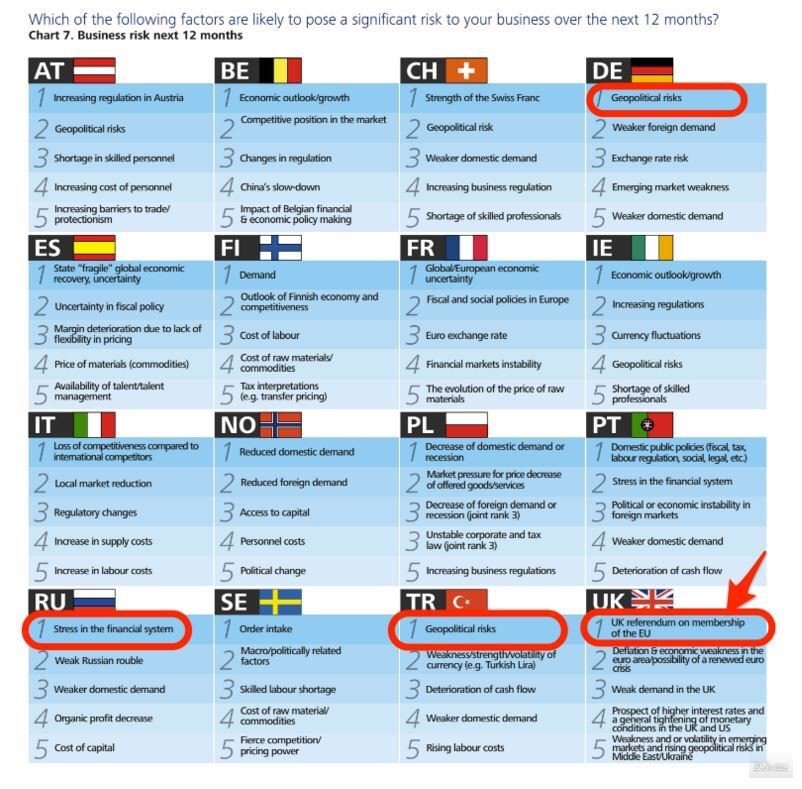 That is why a study done by Deloitte 'European CFO Survey – Politics takes Center Stage (2016)' about the main concerns of the European business, published for the international environment – so important.
I have especially noted and highlighted the question "Which of the following factors are likely to pose a significiant risk for your business o er the next12 monhts?".
The consequences of Brexit is naturally on the agenda right now but also a range of other factors like e.g. competiveness and domestic political decisons.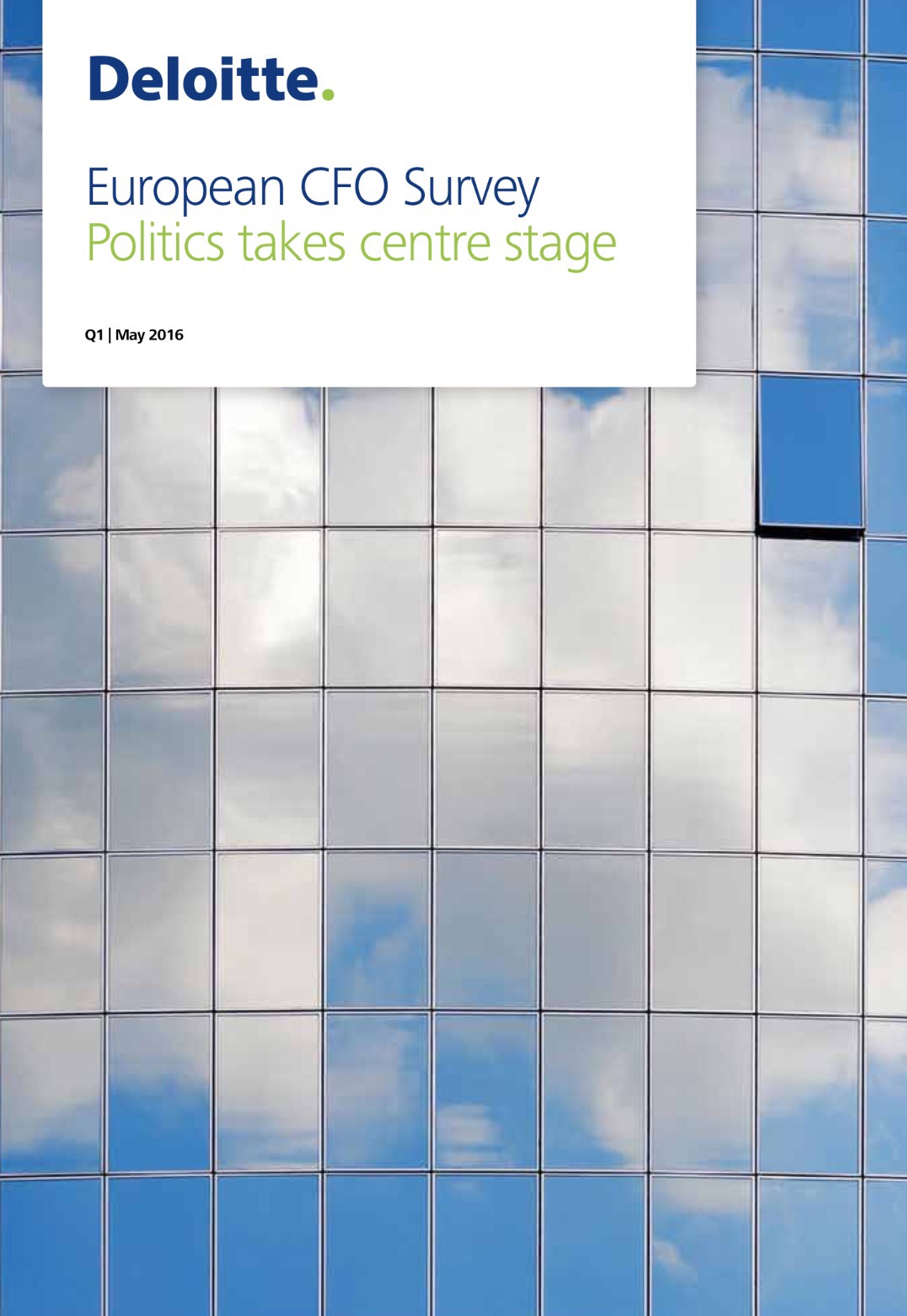 In general it is also worth to note the difference in the answers between the different EU Member States and where expected international crises are seen only as one out of many risks, while domestic decidions also are considered to have a major impact on business and competitiveness.
You can find the report here (click the link): Deloitte report