I have now had this new blog 'CapacityNow' at larskarlsson.com up for three months.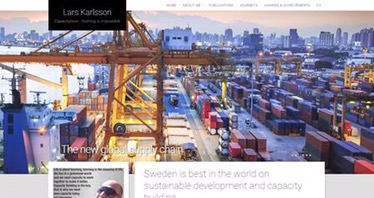 The 'CapacityNow Blog' at larskarlsson.com
When I in November last year took a six months break after ten years from my old blog 'Nothing is impossible' I had over 14.500 viewers a month.
I expected it to take some time for the old viewers to re-discover the new blog. It went much faster than expected.
In July 2016 I had 14.545 readers/viewers of the new blog. We are getting there! And this was achieved for a month in the middle of our Swedish summer vacation.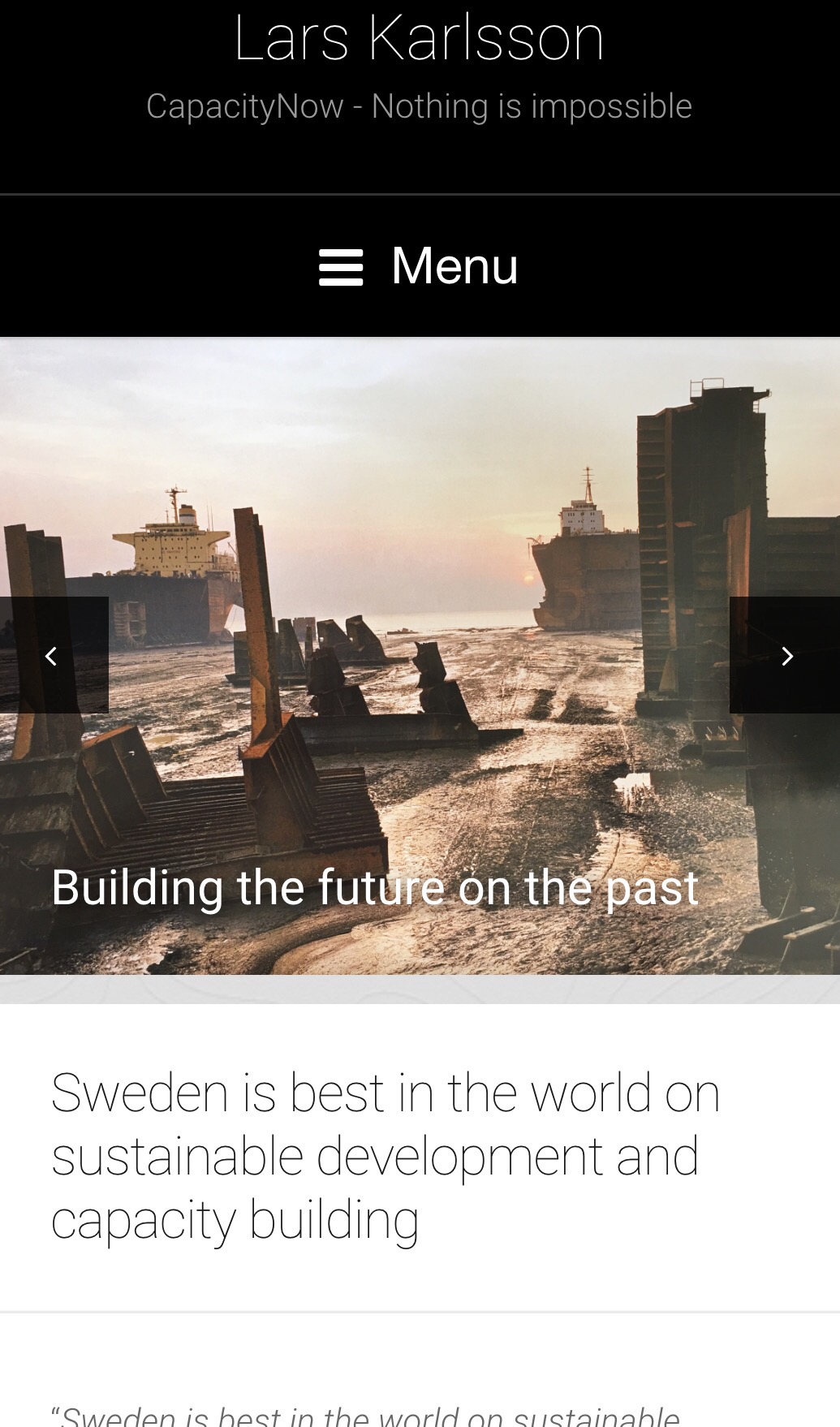 Don't miss the blog mobile application
The readers are from all over world; Europe 32%, Africa 22%, Asia/Pacific 16%, North America 10% South America 9%, MENA 7%, Others 4%.
Thank you for reading my blog about Customs, borders, trade, security, development, sport, music, film and Zlatan Ibrahimovic.
Let's break the record (again) next month!